This post may contain affiliate links. Read my disclosure policy here.
5 Minutes for Mom is headed back to Los Angeles in November for the premiere of Walt Disney Animation's Big Hero 6. Writer, Dawn Cullo will be attending the event on our behalf. Dawn's expenses will be paid for the trip but no other compensation will be paid and all opinions are Dawn's
---
I am so honored to be attending this trip on behalf of 5 Minutes for Mom. Let's dive in and see what I will be doing on this blogger trip.
Big Hero 6
I will be walking the red carpet for the premiere of Big Hero 6. The movie comes out on November 7th and I have already heard a lot of fantastic buzz about it. My daughter's are really excited to see the movie too and we have watched all of the trailers.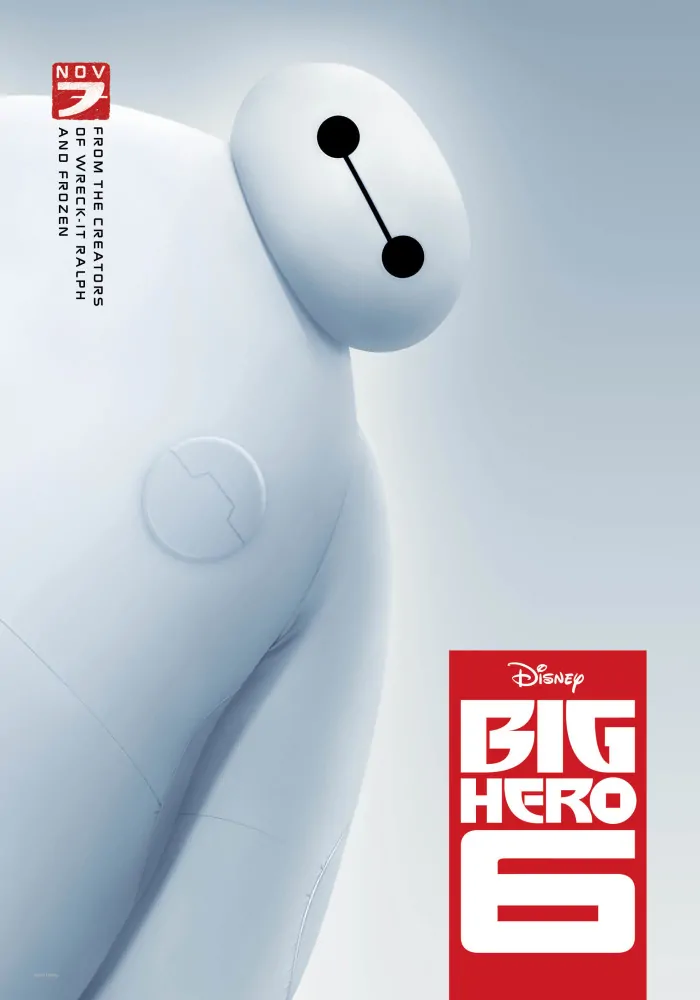 I will get to attend the after party and it will be at the famous Hollywood restaurant Yamashiro, have you been there before? I am excited to eat there and see the beautiful views of Hollywood.
I can't wait to share all the awesome things I learn about the movie when I visit the Walt Disney Animation Studios where I will get the chance to interview the filmmakers, attend a drawing demonstration with animators (dream come true) and get a chance to voice a character from the film in a recording booth.
Dancing with the Stars
I will also attend a live taping of "Dancing with the Stars" at the glamorous ballroom set!  I have been watching Dancing with the Stars" since season 1, you could say I'm a super fan.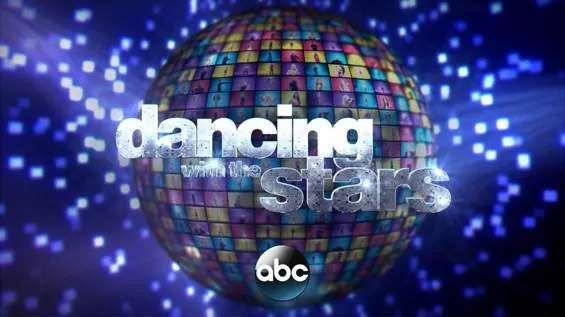 Afterwards, during dinner, I will be live tweeting during the West coast airing of the show and I've been told that a special guest might make an appearance. I am not picky, anyone from the show would be awesome…Bruno would be really awesome.
Here is a video of one of my favorite dances from this year of Alfonso & Whitney. Do you watch "Dancing with the Stars?" Who do you think is going to win this season?
"black-ish"
I am excited to announce that I will be visiting the Walt Disney Studio Lot for special preview screening of "black-ish" and maybe a set tour.
I am a big fan of ABC TV and I've been watching their newest comedy show "black-ish." Each show has been really funny and it reminds me of "Modern Family" where I know that when I tune there will be lots of laughs.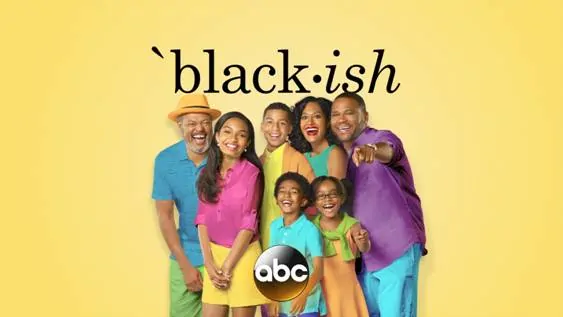 The show stars Anthony Anderson, Tracee Ellis Ross and Laurence Fishburne as Pops who has the best lines in the show.
"Galavant"
A new show by ABC TV is "Galavant" executive produced by Dan Fogelman (Crazy, Stupid, Love; Tangled; Cars). Also involved in the project is the award-winning musical duo of composer Alan Menken (The Little Mermaid; Beauty and the Beast) and lyricist Glenn Slater (Tangled). "Galavant" is a musical comedy fairytale airing as a mid-season replacement.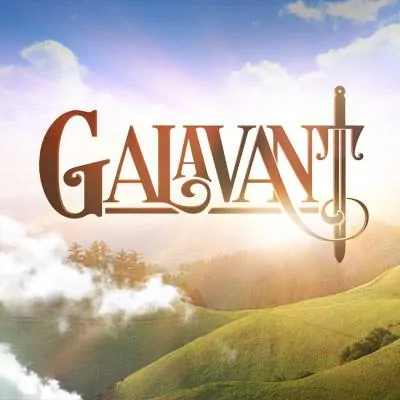 While at the Walt Disney Studio Lot I will also get to see a special preview screening of "Galavant."
But wait, there's more. I feel like I am selling something on QVC.
"Marvel's Agent Carter"
The awesomeness continues with ABC TV's mid-season show "Marvel's Agent Carter". I will be interviewing Agent Carter of Captain America fame actress Hayley Atwell. I will also get the chance to interview the Executive Producers Tara Butters and Michele Fazekas of "Resurrection", another one of my favorite shows.
Lastly, I will get to tour the set!!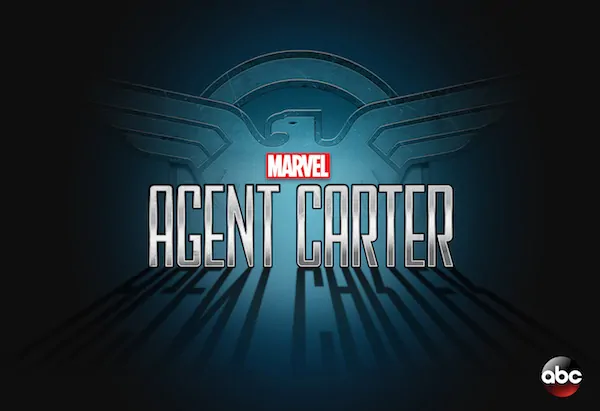 There may be more details of the trip released in the coming weeks and I will update you if there is anything new.
You can follow along again during this trip by searching the hashtag #BigHero6Event, #ABCTVEvent and #AgentCarter on all social media channels.
Be sure to follow along with the fun on Twitter at: