This post may contain affiliate links. Read my disclosure policy here.
Disclosure: This is a sponsored post to help spread the word about this app and contest, but as always writer Jennifer D's opinions are her own.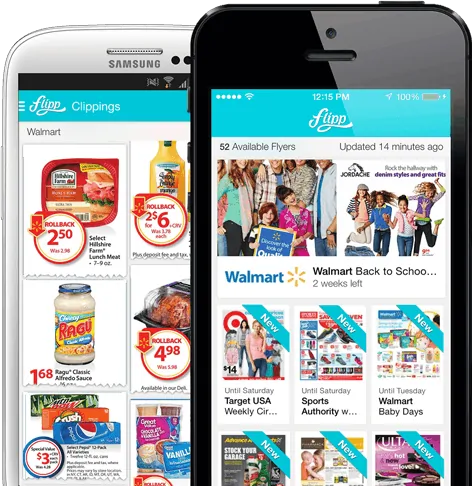 Thanksgiving is coming! We Americans might be surprised to hear that. We might be pondering our travel plans, but our Canadian friends are truly gearing up, because it's on October 13. There is a lot of shopping and cooking to do, and with stores competing for our Thanksgiving dollars, there is also a lot of saving to be done. This app is available in Canada and the U.S.
Flipp is a digital flyer app that is designed to making saving money easier. Check it out now at the apple or Google Play stores. I've recently started shopping sales and using coupons, and it makes a difference. Though I go through the flyers when I receive them, I don't often have them with me if I make an unplanned stop, and it bothers me to buy something that might be on sale at one of my other stores!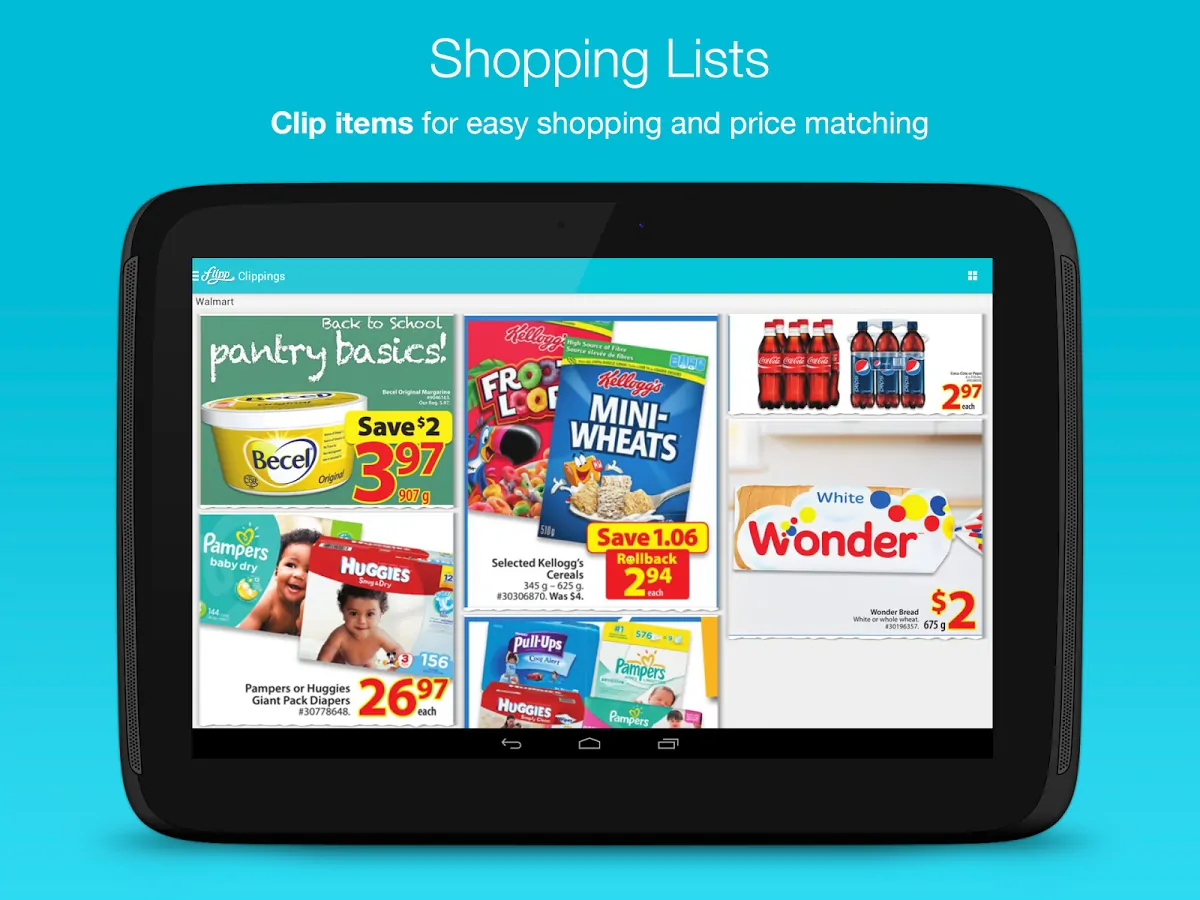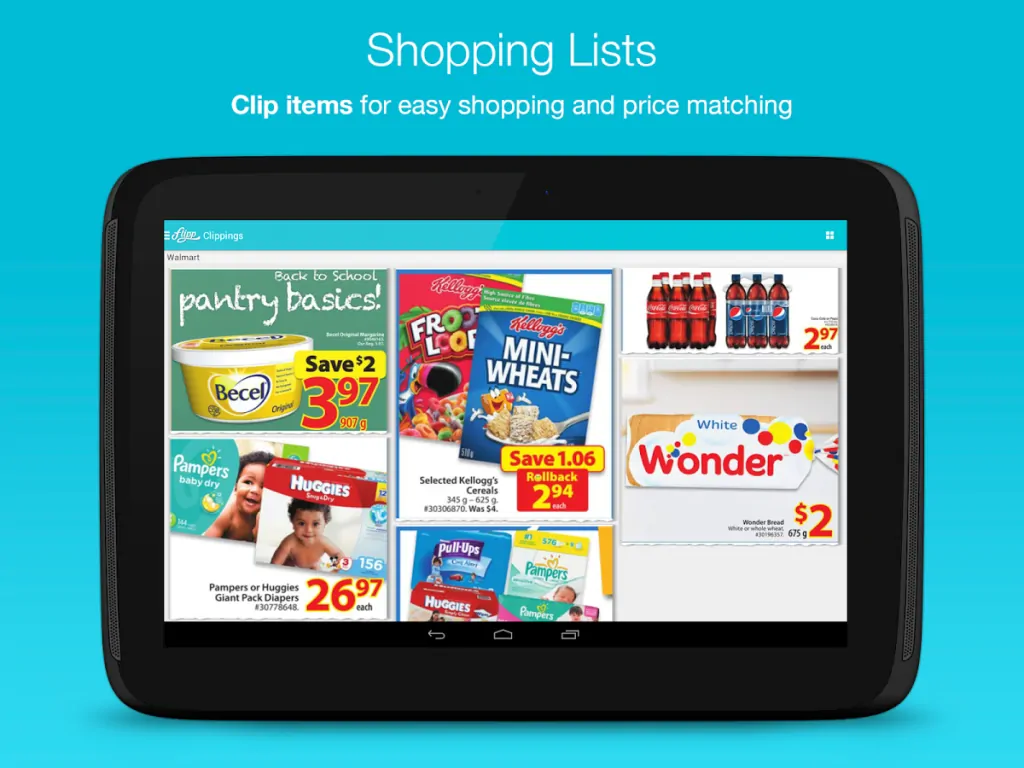 With Flipp, you can browse them at home or on the go, on your phone or tablet, and then virtually clip the items you want to buy, creating a shopping list. This is especially effective for those of you who do make the extra effort to shop at multiple stores. You can search for an item and find where it is on sale. You can also search the flyer of your favorite store by percent-off sales, focusing your shopping on items that are the loss-leaders that week.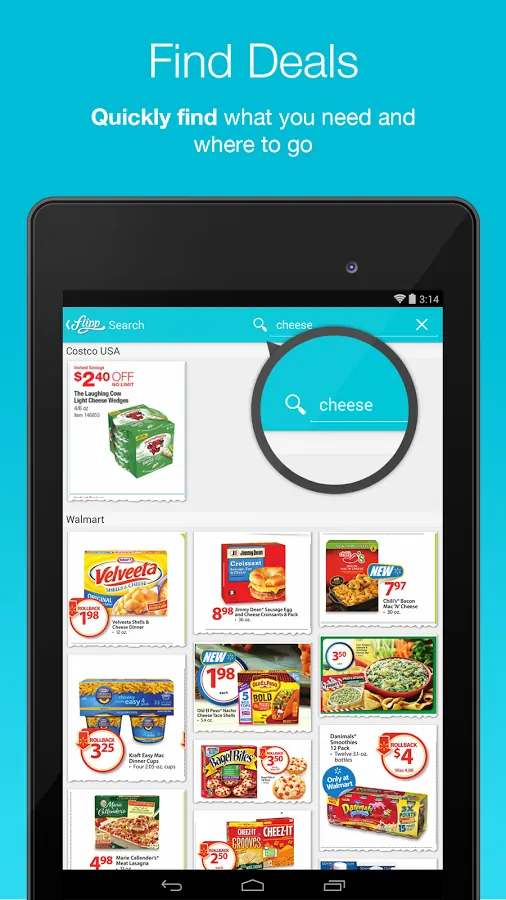 It works on electronics and other items as well as food, so it's a great way to track prices of a big-ticket items, too.
Share and win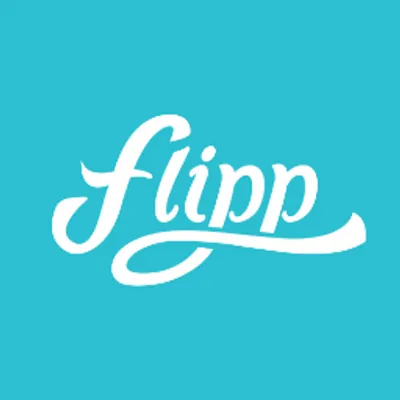 And to add to the Flippsgiving fun, we're giving Flipp users across Canada a chance to win a special Flippsgiving prize. Readers who download the app and tweet a Thanksgiving-themed photo – from shopping and cooking, to decorating, serving dinner and more – or share a helpful holiday savings tip, inspired by their use of Flipp – will be eligible to win a $250 gift card. To qualify for the prize, each entry, across Twitter (@getflipp) or Instagram (getflipp) – or both, must include the hashtag #Flippsgiving!
And for even more Flippsgiving festivities, Flipp will host a Thanksgiving-themed Twitter party on Tuesday, October 7, from 9-10pm ET. Participants can share their family traditions and offer and receive helpful tips for shopping, tricks for prepping the meal, and much more! The #Flippsgiving winner will be announced Tuesday October 14th – and two additional $50 gift cards will be given away exclusively to party participants!
Get Social