This post may contain affiliate links. Read my disclosure policy here.
The next Disney Animated movie release will be BIG HERO 6 which is inspired by the Marvel comic of the same name. BIG HERO 6 is the 54th feature film from Walt Disney Animation Studios. The film hits theaters in 3D on November 7, 2014.
From Walt Disney Animation Studios, the team behind "Frozen" and "Wreck-It Ralph," comes "Big Hero 6," an action-packed comedy-adventure about the special bond that develops between Baymax (voice of Scott Adsit), a plus-sized inflatable robot, and prodigy Hiro Hamada (voice of Ryan Potter)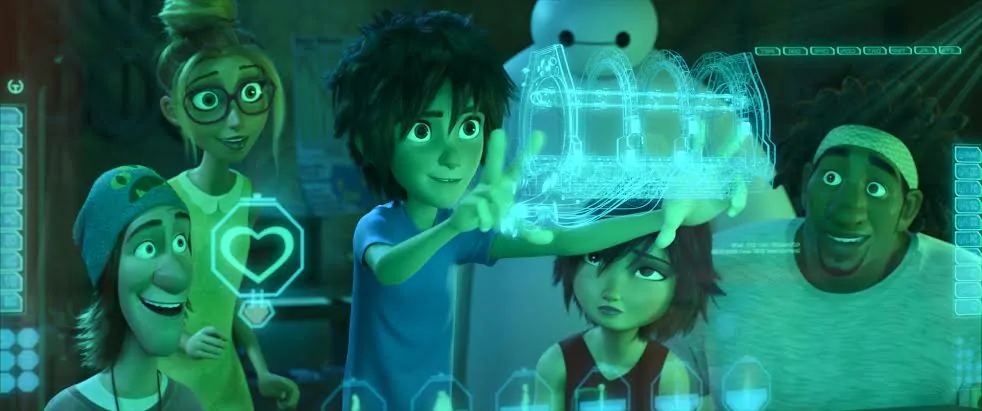 When a devastating turn of events catapults them into the midst of a dangerous plot unfolding in the streets of San Fransokyo, Hiro turns to his closest companion—a robot named Baymax—and transforms the group into a band of high-tech heroes determined to solve the mystery.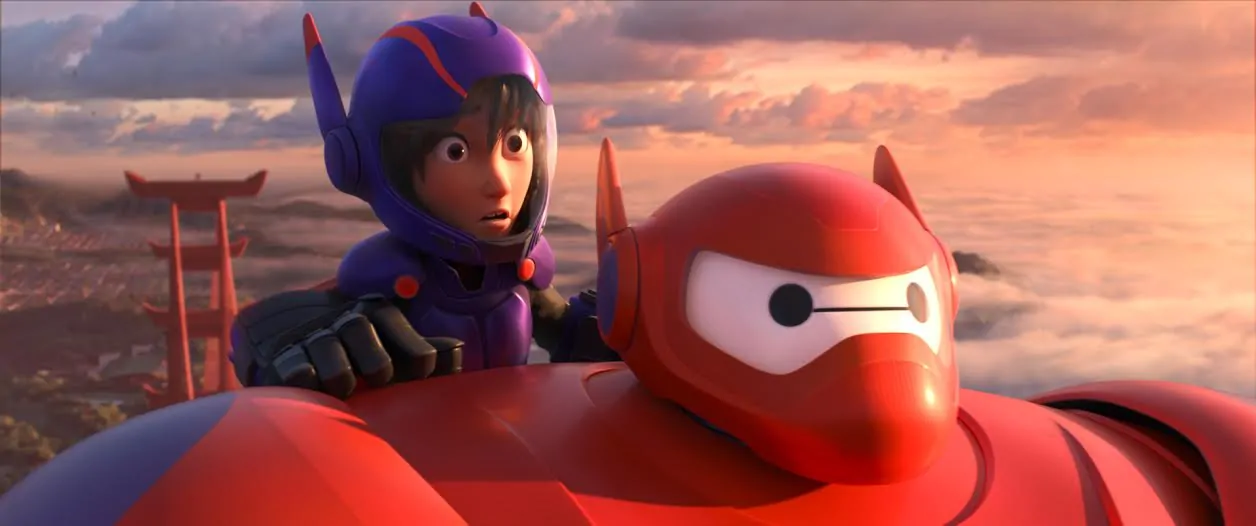 New Trailer for Big Hero 6
See the newest trailer here!
BIG HERO 6 opens in theaters everywhere on November 7th but you can get a sneak peek of it when you visit Disneyland Park. For a limited time the sneak peek will be  presented in 4D with special in-theater effects at the Magic Eye Theater in Tomorrowland where Captain Eo used to be.
Be Social
Like BIG HERO 6 on Facebook: https://www.facebook.com/DisneyBigHero6
Follow Walt Disney Animation Studios on Twitter: http://www.twitter.com/DisneyAnimation
Visit the Website: http://www.disney.com/BigHero6