This post may contain affiliate links. Read my disclosure policy here.

We LOVE Pinterest. All the pretty food, clothes, crafts, home decor. All of it.
And we love sharing pins with you and seeing what YOU'VE been pinning to!
We created Pin It Friday to connect with other Pinterest fans and find new boards to follow. Share one or two of your best pins and then repin some of the others in the linky list.
We are 5minutesformom and we'll repin as many of the pins in the linky as possible…
Follow our boards at
5minutesformom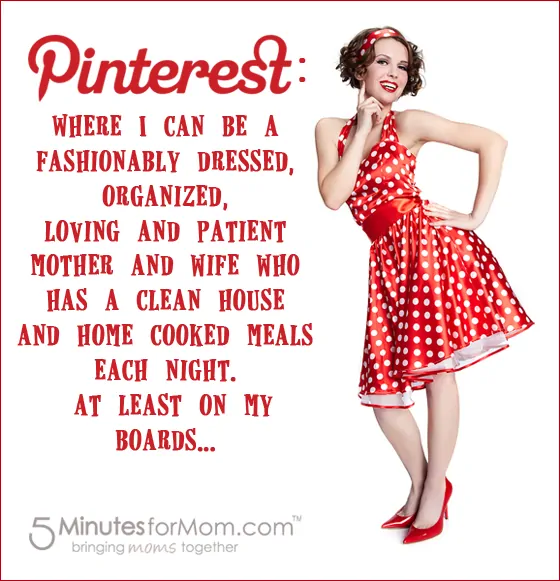 Share a couple of your best pins below. You can add links directly to your pins on Pinterest.
Here are a couple recent Pins from us…
Show us your Pins! Add a couple of your favorite pins from the week and then enjoy browsing through the list.
Your Turn – Add Your Pin Link Below
Remember to tweet out and tell all your friends to get pinning and link up here. Use hashtag #PinItFriday
[Tweet "I just added a pin to #PinItFriday w @5minutesformom – Join me #Pinterest"]
Written by 5 Minutes for Mom managing editor, Anna. You can find her blogging at Green Eyed Country Girl.