This post may contain affiliate links. Read my disclosure policy here.
During last nights awesome "The Story of Frozen: Making a Disney Animated Classic" on ABC we learned a lot of details about FROZEN. We were also treated to a 2-minute sneak peek at Disney's newest animated movie BIG HERO 6.
Take a peek below at this fun clip with Hiro and Baymax.
2-Minute Sneak Peek
About Big Hero 6
From Walt Disney Animation Studios, the team behind "Frozen" and "Wreck-It Ralph," comes "Big Hero 6," an action-packed comedy-adventure about the special bond that develops between Baymax (voice of Scott Adsit), a plus-sized inflatable robot, and prodigy Hiro Hamada (voice of Ryan Potter).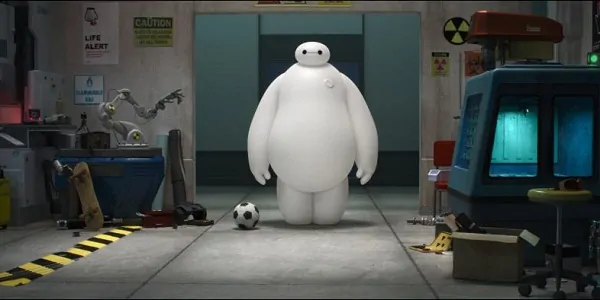 When a devastating event befalls the city of San Fransokyo and catapults Hiro into the midst of danger, he turns to Baymax and his close friends adrenaline junkie Go Go Tomago (voice of Jamie Chung), neatnik Wasabi (voice of Damon Wayans Jr.), chemistry whiz Honey Lemon (voice of Genesis Rodriguez) and fanboy Fred (voice of T.J. Miller).
Determined to uncover the mystery, Hiro transforms his friends into a band of high-tech heroes called "Big Hero 6."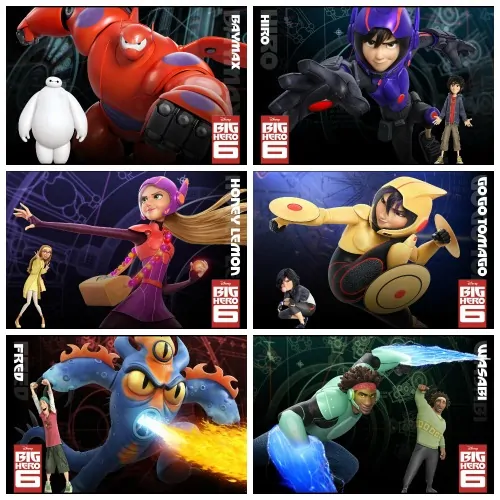 Follow BIG HERO 6 on Facebook, Twitter and on Tumblr.
BIG HERO 6 opens in theaters everywhere on November 7th!