This post may contain affiliate links. Read my disclosure policy here.
"The Story of Frozen: Making a Disney Animated Classic" is an all-new, original special in a first-of-its-kind collaboration with Lincoln Square Productions and Walt Disney Animation Studios. The special is hosted by Josh Gad, the Voice of Olaf.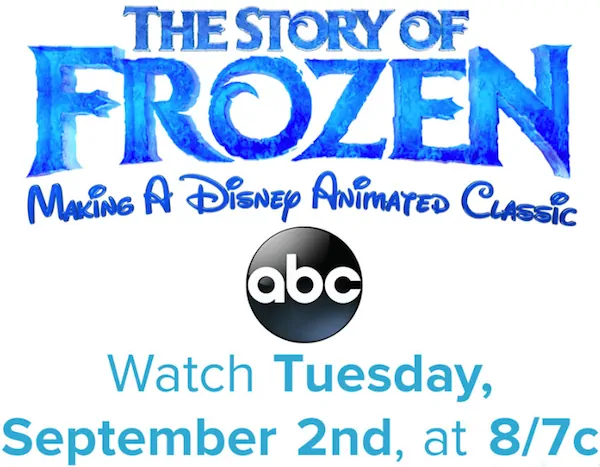 I love these types of shows and I wish is was more than an hour long!! But I guess an hour is better than nothing at all.  I can't wait to hear the interviews with Kristen Bell, Idina Menzel, Jonathan Groff, Josh Gad as well as John Lasseter and the Frozen Filmmaking Team. Not only will we get to hear about "Frozen" but also will include an exclusive sneak peek at the action-packed comedy-adventure "Big Hero 6." It is currently in production at Walt Disney Animation Studios and is due to be released in theaters this Fall.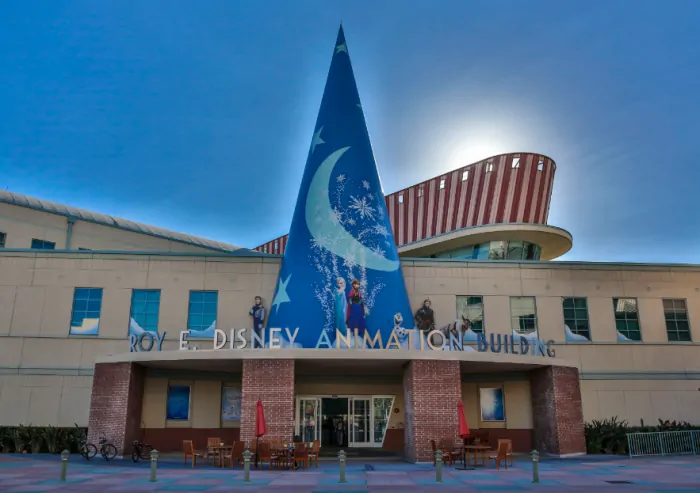 The special ventures behind-the-scenes for an exclusive look at the origins and evolution of the Academy Award®-winning film "Frozen," now the biggest animated feature of all time.   A breathtaking and fantastic saga, the special tells the real story of making a modern movie based on a timeless tale that nearly overnight became a cultural touchstone for legions of fans.
This special will also include some exciting announcements about the next chapter of "Frozen" and a never-before-seen preview of "Frozen" characters Anna, Elsa and Kristoff on an upcoming episode of ABC's smash-hit "Once Upon a Time."
For a fun interactive experience visit:
http://abcnews.go.com/Entertainment/fullpage/story-frozen-making-disney-animated-classic-movie-25150046
"The Story of Frozen: Making a Disney Animated Classic" airs TUESDAY, SEPTEMBER 2 (8:00-9:00 p.m., ET) on the ABC Television Network.