This post may contain affiliate links. Read my disclosure policy here.
Anna here with a service that is great for all families. This post is not sponsored, but does have affiliate links. All opinions are my own.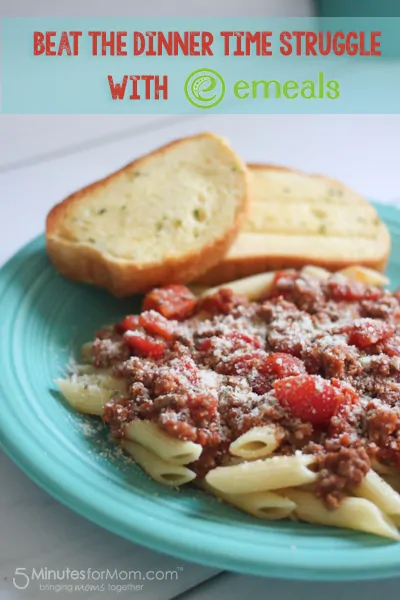 Back to school! Back to school! Everywhere you look there is varying degrees of back to school madness right now. Some kids have already gone back, while others still have a couple more weeks of summer. Back to school can mean more stress in some ways and less stress in others. If you work from home, your kids going back to school can mean hours of peace and quiet to get your work done. If you work outside the home it can mean the rushed mornings trying to get everyone where they need to go without anyone being late. Add to that homework (UGH!), after school programs, sports, & activities, and then you've got ALL. THE. PAPERS. that need your attention, baths & bedtimes. But wait? SOMEwhere in the middle of all the craziness you've got to feed your family. Dinner time can end up being one of the most stressful times of the day. Many times you will throw together leftovers, sandwiches, or even grab fast food on the way home from a late game. Nothing wrong with leftovers of course. But fast food is expensive and unhealthy. What if there was a service that gave you menu plans for all sorts of eating styles and diets, grocery lists by category, and simple easy (but delicious!) recipes for an extremely affordable price per month?
I've been using eMeals for my family for months and I would never go back to menu planning the way I did (or didn't!) before. Hop over to my blog, Green Eyed Country Girl, to read all about how eMeals works and how you can get a FREE Back to School Guide which includes 10 recipes:
3 power breakfast recipes
2 lunch box recipes
2 weeknight dinners
2 after school snacks
1 yummy dessert
What is the hardest and easiest thing about back to school for your family?