This post may contain affiliate links. Read my disclosure policy here.
This post is part of a sponsored campaign. I was provided with samples of Sunbelt Bakery products and attraction tickets for my family. All opinions remain my own.
Moms are busy people, there is no doubt about that. With school pick up and drop off, grocery shopping, errands, housework, after school activities, dinner, and so much more that is part of every moms day to day lives having a snack that is nutritious and filling but most importantly On-the-Go is an extremely helpful thing.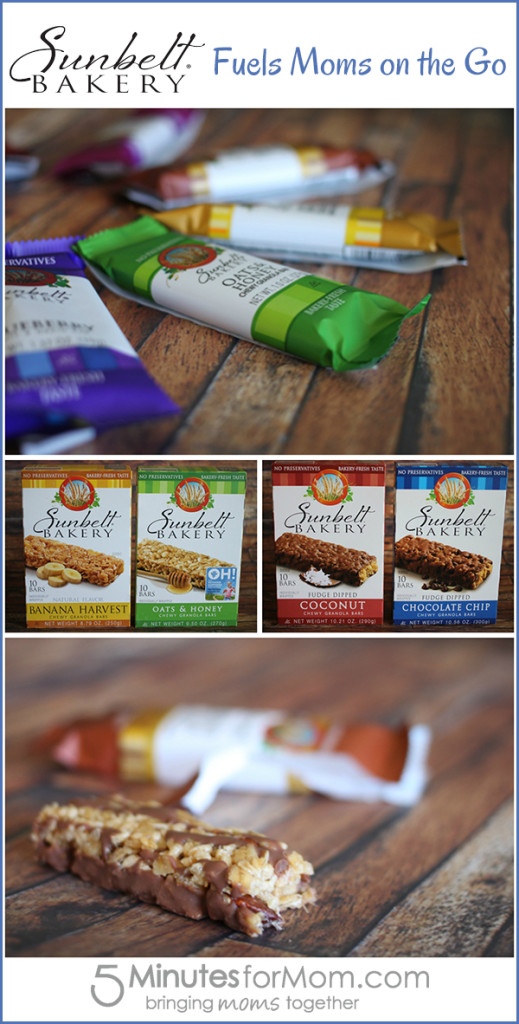 My family has always loved
Sunbelt Bakery
granola bars. They are the best tasting and they are easy to take along anywhere without taking up precious space or making a mess in the car.
My family and I recently took a day trip not far from where we live to an amusement park. My kids are now old enough to enjoy these types of outings. Besides park tickets one of the biggest expenses in an outing like this is food. It's an expense on your wallet as well as your health and taste buds. Amusement park food leaves something to be desired, that's for sure.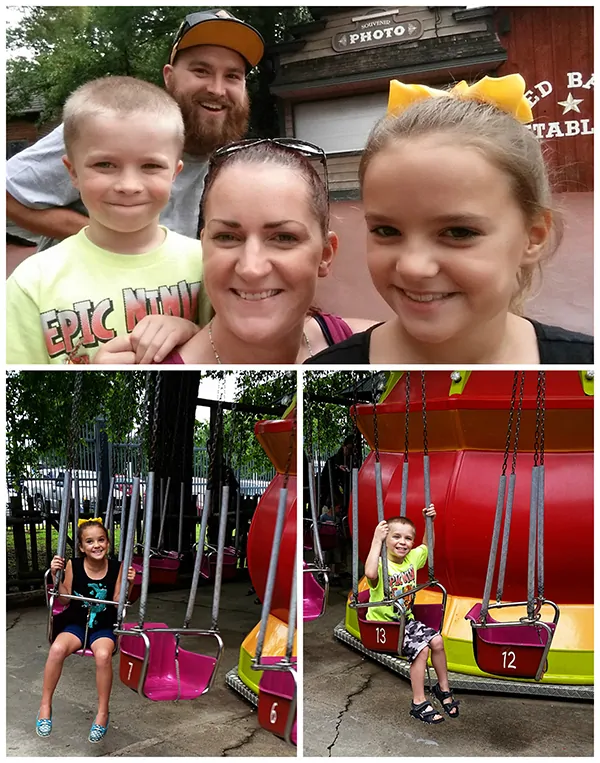 But with Sunbelt Bakery granola and fruit & grain bars you can keep the family from being hungry for a lot less and you can't beat the taste. We took a variety of Sunbelt Bakery bars on our day trip. They easily fit into my husbands cargo pockets and the backpack.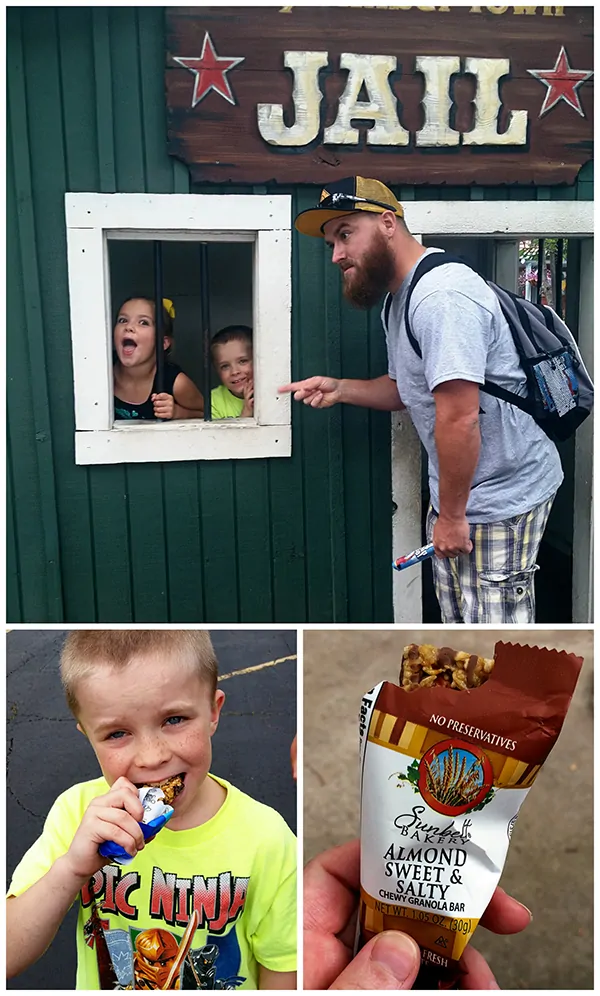 if you can't tell, my husband is a big kid himself!
I love the fact that Sunbelt Bakery snack bars contain no preservatives, no high fructose corn syrup, and provides anywhere from 4g to 9g of whole grains per serving. Whole grains help you feel fuller longer and they contain many nutrients that are good for our bodies. This makes Sunbelt Bakery granola and fruit & grain bars a win for moms!
You get to win a sample prize pack from Sunbelt Bakery! Prizes will include approximately 12 boxes of Sunbelt Bakery bars, you will get a variety of granola bars as well as fruit & grain bars. Depending on the flavors you will get 96-120 bars total.
Find your local Sunbelt Bakery retailer here: Sunbelt Bakery Product Locator.
Follow Sunbelt Bakery on Twitter: @SunbeltBakery, Pinterest and Instagram.
"Like" them on Facebook: Sunbelt Bakery.