This post may contain affiliate links. Read my disclosure policy here.
Disclosure: This is a sponsored post for Heather Gudenkauf's novel Little Mercies, which released June 24, 2014.
I read for a lot of reasons. Entertainment is one, of course. I also read for education, be it a book on parenting teens or health or Christian discipleship. Some novels or memoirs straddle that entertainment/education line quite nicely. I can read a book that features a teenager and it inevitably colors the way I interact with my own teen. A memoir about someone battling an addiction breeds empathy for others who I know are struggling in some way.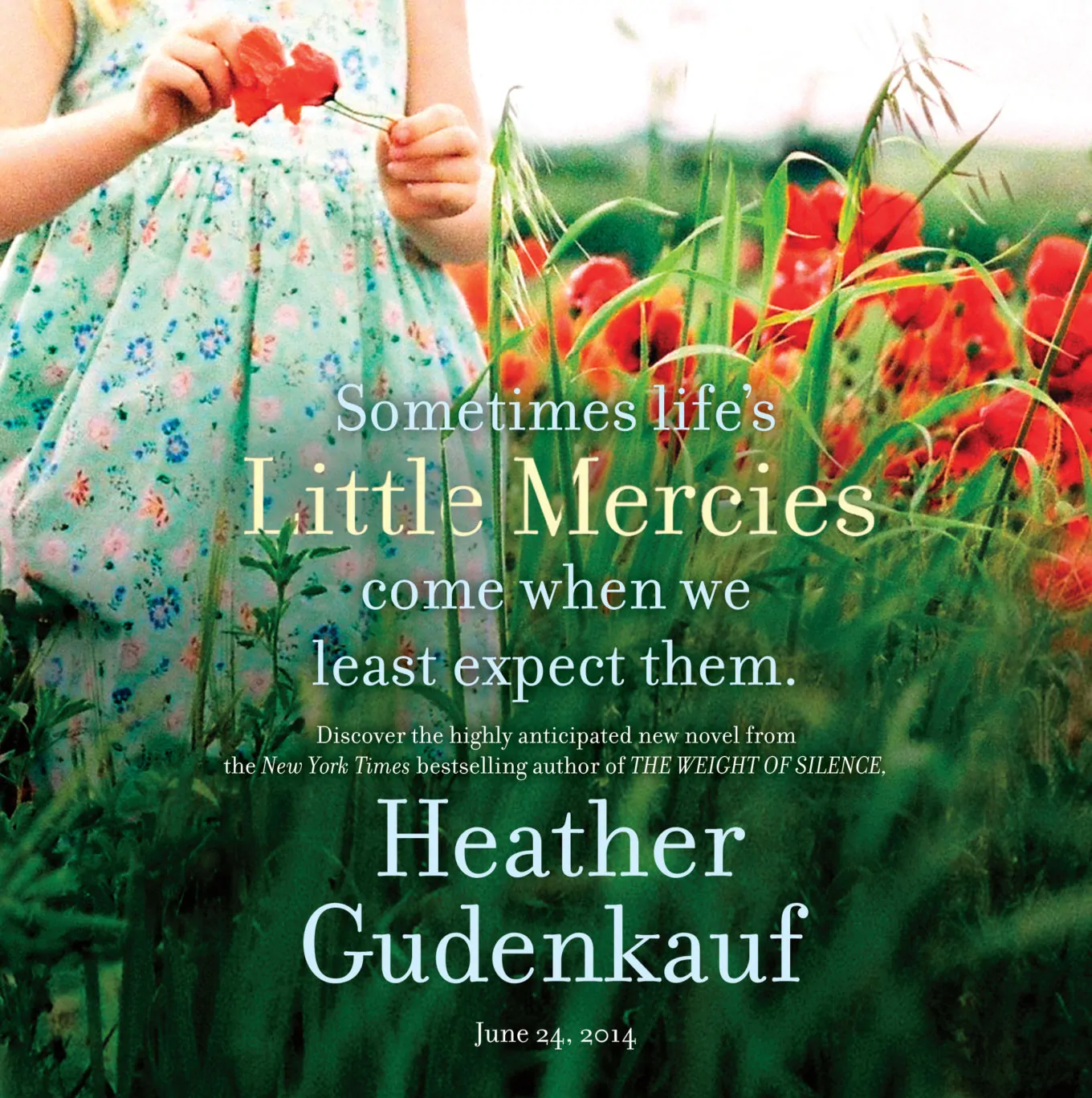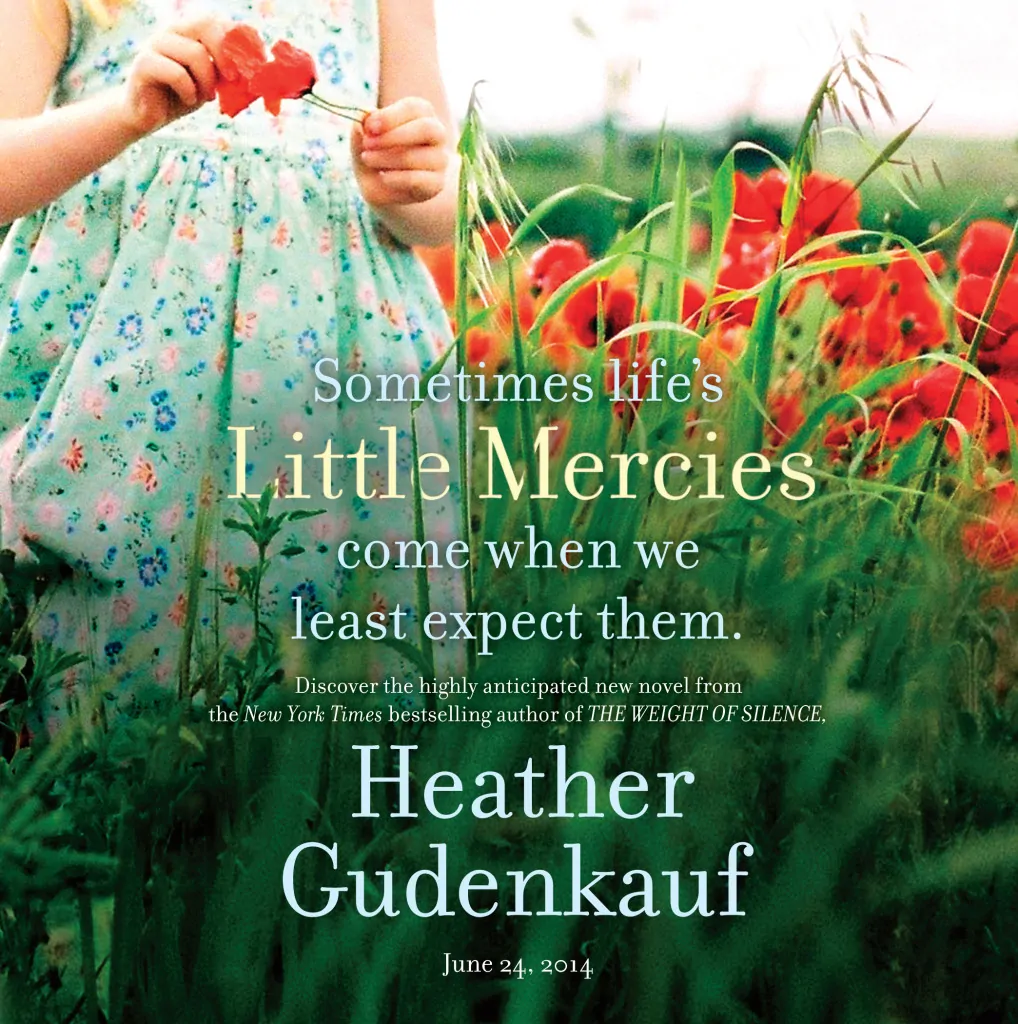 I just finished reading Heather Gudenkauf's latest novel Little Mercies (click through to 5 Minutes for Books to read my review). It's about one of those topics that I know some women avoid reading. I think that some people are afraid to read books about child abuse or the death of a child or the dissolution of a marriage. These hard topics hit too close to home. But for me these heartwrenching stories are a type of an eduction.
I didn't have that kind of life growing up. My friends didn't either. But as I get to know people now, I realize that so many people come from backgrounds of heartbreak or are experiencing current heartbreak. Opening myself up to stories like Little Mercies remind me that people live that kind of life — people I know now, people I'll meet in the future.
It reminds me to keep my heart open to care about others. When I'm wrapped up in my own little world and my problems (or my comfortable life), I forget that there are so many hurting people out there.
Read Little Mercies with your Bookclub
There are all kinds of bookclubs, but I think that a bookclub is one of the best places to discuss a novel that deals with topics that hit close to home. Check out the bookclub kit, and discuss such topics as work/life balance, parent/child relationships (ours and with our parents), parenting mistakes and more.
Find out more
Enter to win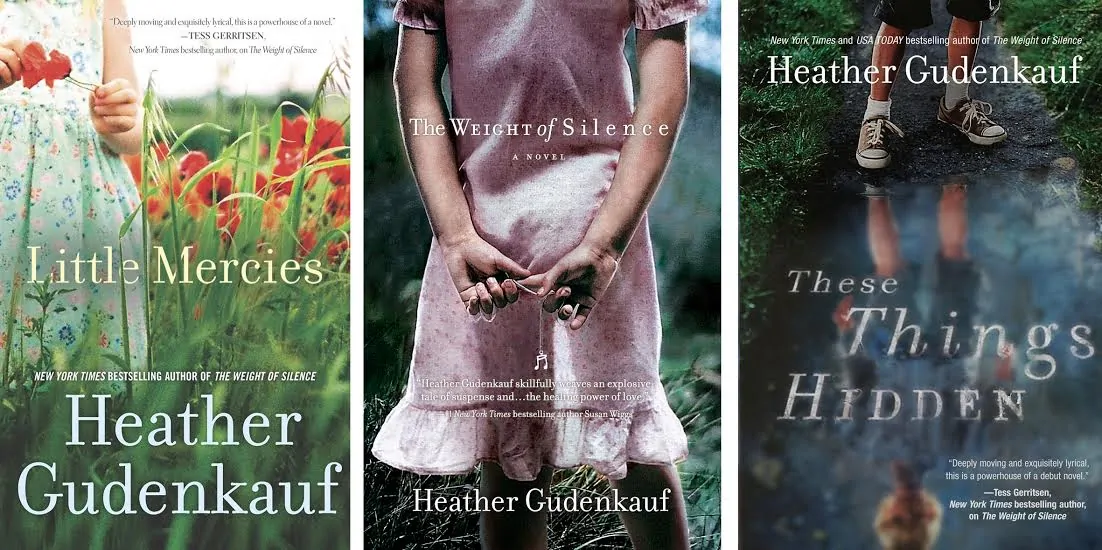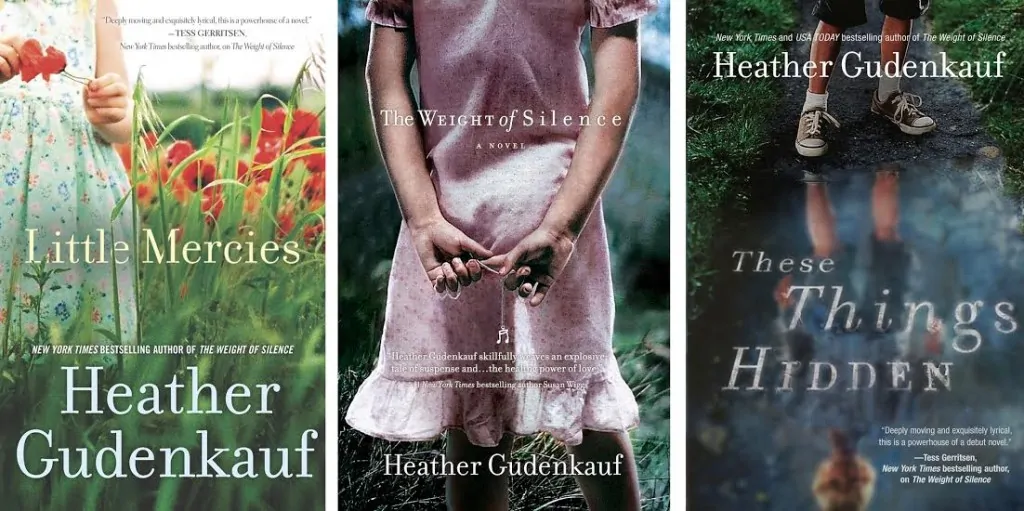 Follow the instructions in the widget below to win Little Mercies and the other two novels featured here. Start off by leaving a comment telling me what heartwrenching topics you avoid reading about or if — like me — you learn from them.
Find More
Find more great book suggestions on our Books Pinterest Board.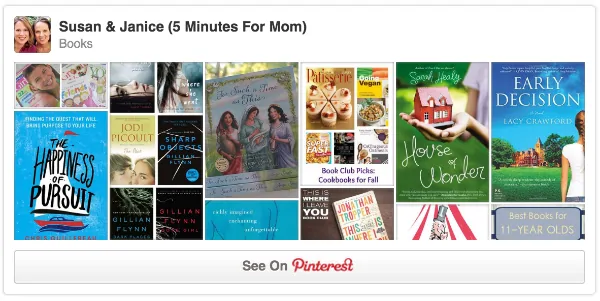 Follow all our Pinterest boards at pinterest.com/5minutesformom