This post may contain affiliate links. Read my disclosure policy here.
Just under a week left until MALEFICENT opens next Friday on May 30th. I am really excited to see the movie because not only is Maleficent my favorite villain but I have heard really great reviews from my fellow blogger friends after they screened the movie last week.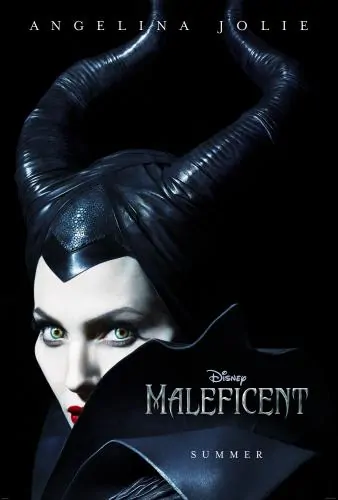 "Maleficent," the untold story of Disney's most iconic villain from the classic "Sleeping Beauty," reveals the events that hardened Maleficent's heart and drove her to curse the baby, Aurora, only to later realize that the child may hold the key to peace in the land.
Here are two newly released clips and a featurette to help you get ready for the movie.
Fairy Godmother
In the Clouds
On The Battlefield Featurette
MALEFICENT is rated PG and releases in theaters everywhere on May 30th!
The film stars Angelina Jolie as Maleficent, Sharlto Copley, Elle Fanning, Sam Riley, Imelda Staunton, Juno Temple and Lesley Manville.
Want More?
You can like MALEFICENT on Facebook: facebook.com/DisneyMaleficent and follow MALEFICENT on Twitter: @Maleficent.
See more trailers on the YouTube Playlist.