This post may contain affiliate links. Read my disclosure policy here.
This review was written by Anna. She has been compensated for her time and provided with the products to review. However, ALL opinions remain her very own!
I love picnics. My family may not exactly know this as I rarely suggest it as something to do but I do love them. Ironically we live only minutes (we're talking 2-3, 5 tops!) from a lake. A good size lake too. And they have an awesome park area for the kids and some walking/hiking trails, plus boat rentals.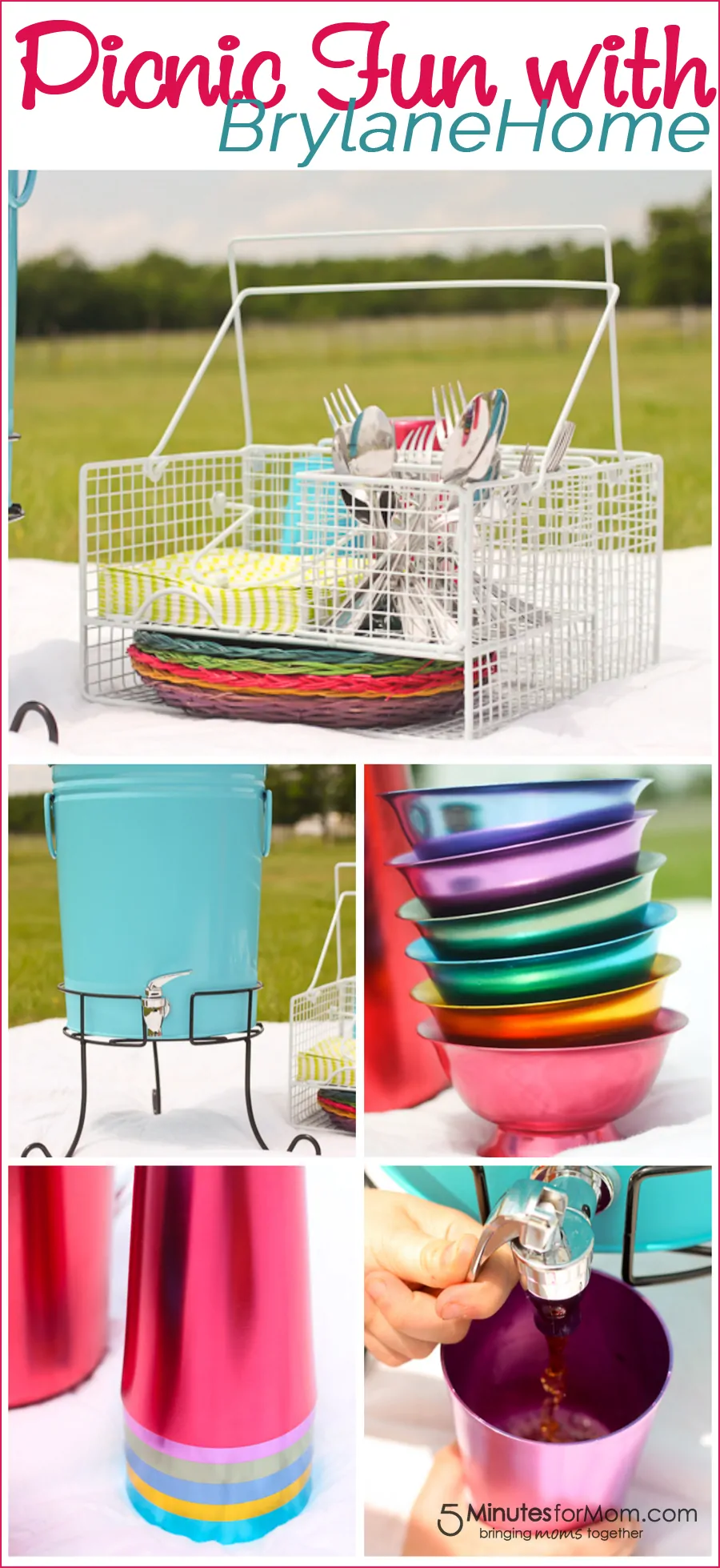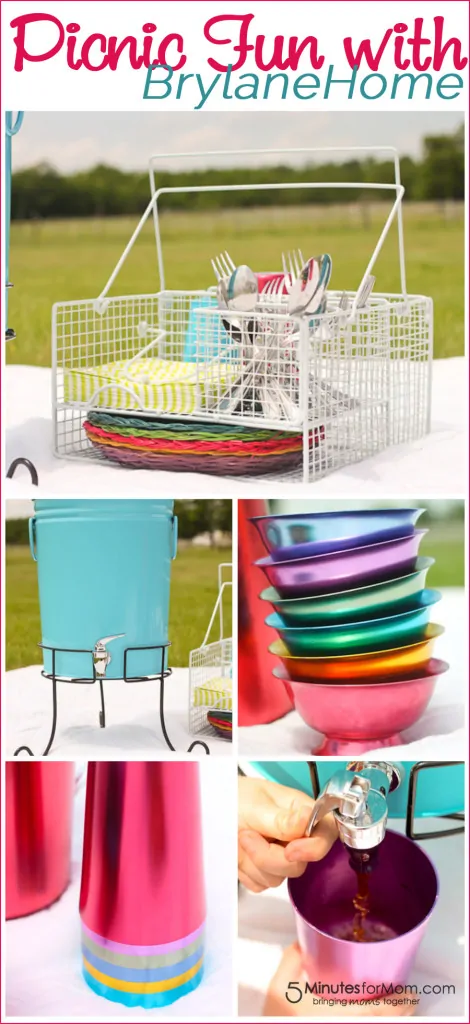 You would think living that close to a lake we would be over there all the time during the pretty weather season (which living in Oklahoma means any month of the year, just depends on the particular day) but we aren't. Memorial Day is a popular and great day to have a picnic. Just as long as we remember what Memorial Day is
really
all about.
Anyway, back to the picnics, despite the fact that I rarely suggest them I really do like them. The fun family time spent outdoors, with no electronic devices to distract us from each other, the sunshine, the whole atmosphere, I love it.
BrylaneHome has some adorable products to spruce up your picnic. These same products would also be adorable and very useful at your next cookout too, I know I'll be using this Galvanized Drink Dispenser as much as I can! This was my favorite piece!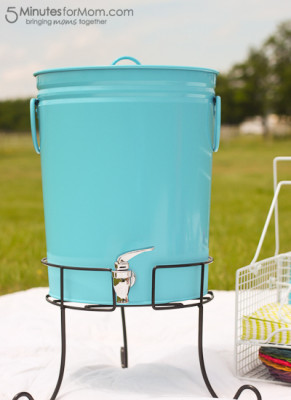 The picnic caddy has enough areas to carry lots of things you need for a picnic without having to load your arms down or make multiple trips.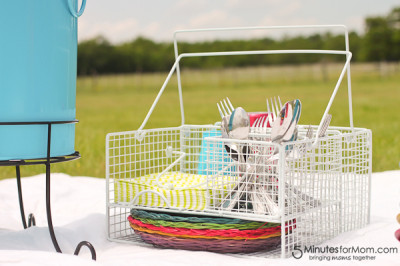 I also received these CUTE anodized ice cream bowls! Aren't these things adorable?! I love the colors and the size! Keeps you from over-indulging and is a perfect size for kiddos.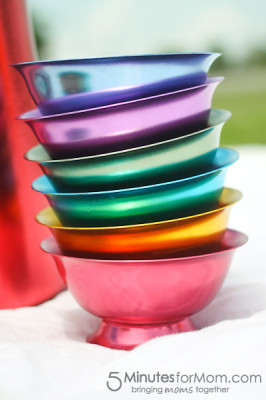 Also included in this picnic set were the Anodized Pitcher and Colorful Tumblers. I love the size of these tumblers. They hold a good amount of your drink of choice but they will still easily fit into a cup holder in the car or a lawn chair without tippy over easily.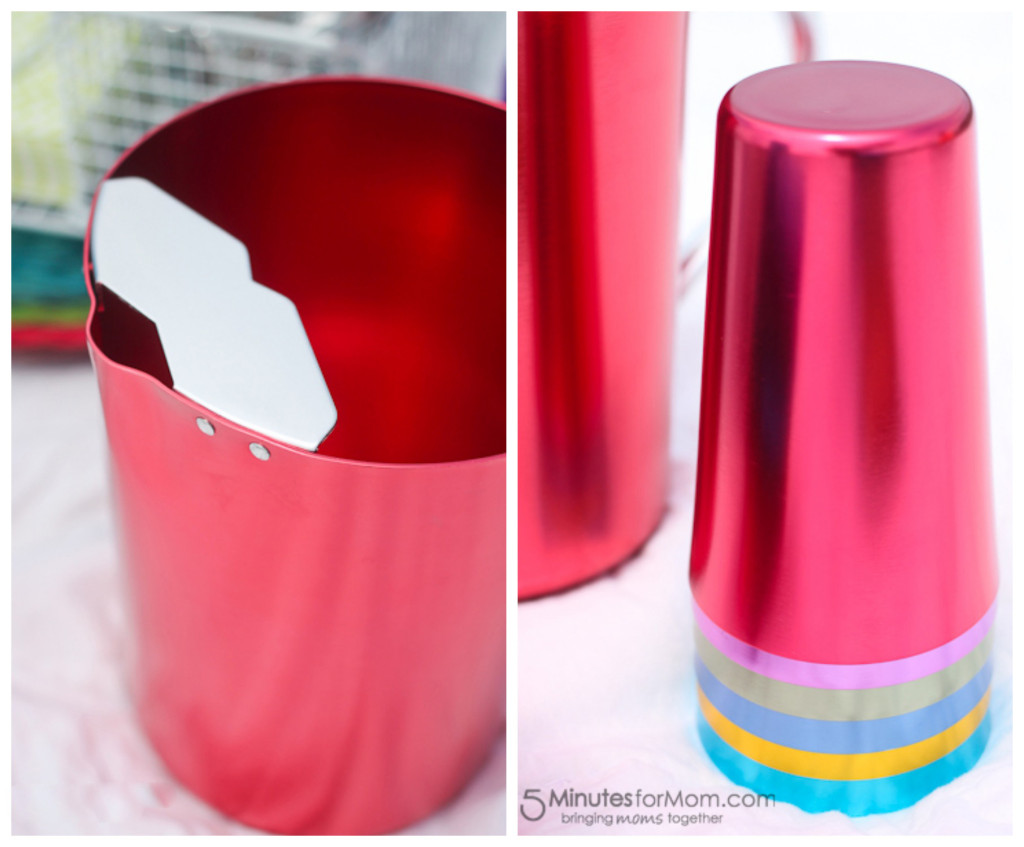 Be sure to visit BrylaneHome.com for more great products for your home! You can also follow them on Twitter: @Brylane_Home and "like" them on Facebook.
YOU get to WIN all of these items featured here! Isn't that a great giveaway?! Just in time for picnic/cookout season! Use the entry form below to enter to win this awesome giveaway!
Green Eyed Country Girl is a lifestyle blog were I write about everyday life, household tips & tricks, menu plans, recipes, personal ponderings, fashion that I love (though I don't consider myself a fashionista) and sometimes I write about my journey as a photographer.