This post may contain affiliate links. Read my disclosure policy here.
Contributing writer Bonnie Way was compensated for her time in writing this post and reviewing the Shaw Go App, as always her opinions remain her own.
"Mommy, can I watch a movie?" is a frequent request in our household. My girls have a variety of favourite shows (currently I think Jake and the Neverland Pirates is top of the list) and they now know how to turn on our computer, open the Internet, and find the show they want to watch. Thanks to three new apps from Shaw, it's even easier for them to get to their favourite programs.
Available exclusively to Shaw Cable and Shaw Direct subscribers, these three apps give kids (and their parents) access to all their favourite shows, including the Family Channel, Disney Junior and Disney XD. Simply download the app to your iOS or Android device and let your kids at it. Perfect for keeping them busy on the go or while you need a bit of time to make summer or do the housework.
My girls seem to pick up technology much faster than I do, but Shaw designed these apps with young users in mind.  Shaw Go Disney Junior is intended for children 2-7 and features a character-driven carousel which kids can swipe to pick their favourite character, then select the video below by tapping once. The screen is bright and attractive and easy for small fingers to use. If they have a specific show they want to watch, Mom or Dad can help them find it by tapping the search icon and entering the search term, then swiping to pick content.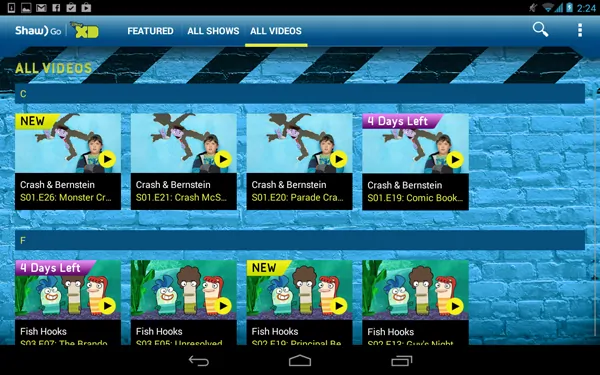 Shaw Go Family and Shaw Go Disney XD are intended for the teen and tween audiences. Users still navigate by swiping, but the apps look "cool" enough for any teen I know and provide more information about the videos.  Teens and tweens can watch TV shows or videos and search for their favourites using the search feature.
All three apps also include bookmarking capabilities to stop and playback shows (awesome!) and parental controls that require PIN access (so they do still have to ask if they can watch a movie).  With the Shaw Go WiFi network, kids really can access their shows anywhere. A full list of locations is available at www.shaw.ca/wifi or through the Shaw Go WiFi Finder App.
To find out more about the apps or to download them, go to your Shaw Cable or Shaw Direct account.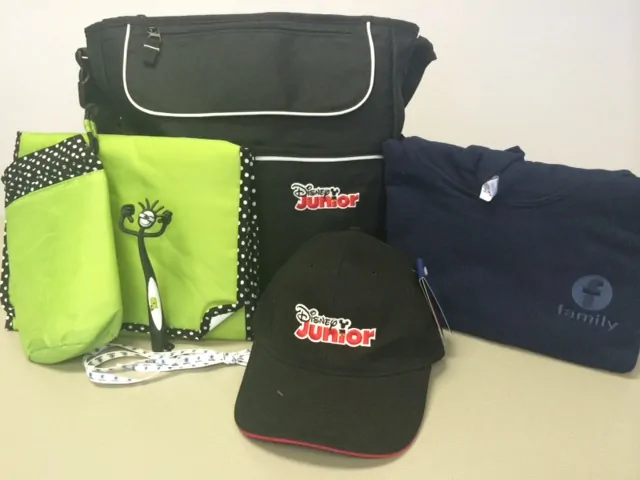 Shaw Go Apps are giving away a Prize Pack! Enter in the Giveaway Tools form below for you chance to win. This giveaway is open to Canada only!