This post may contain affiliate links. Read my disclosure policy here.
Jenny, 5 Minutes for Mom contributor, is here to share her insights into Tocomail through this review and giveaway. While we were compensated to write this post, our writers views and opinions remain her own. 
We live in a technological world.  Social media is all around us and e-mail is a common method of communication.  Our children are growing up with these means of communication as the norm.  However, the online world is also very uncensored and full of potential danger. As a teacher for an online school, I know the importance of balancing technology and safety for kids.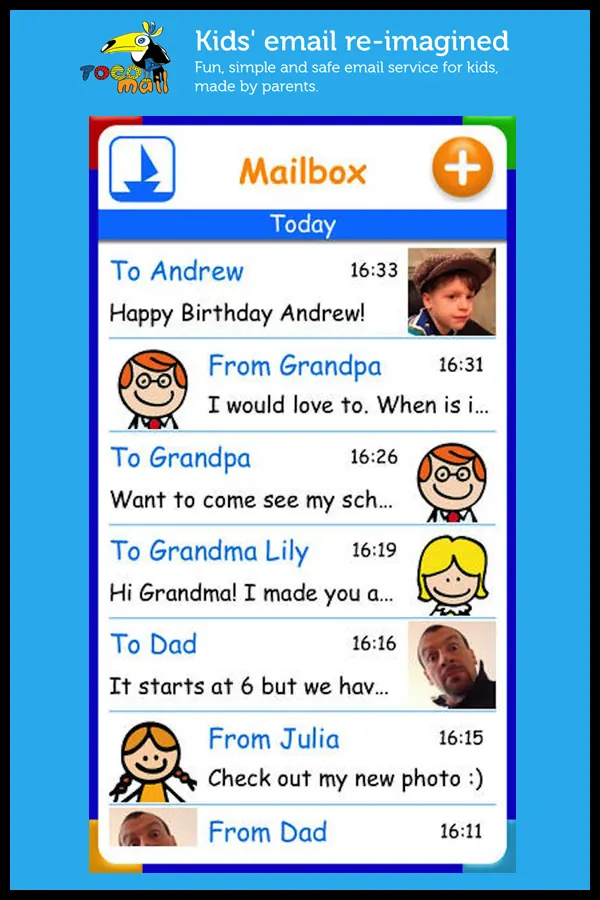 That's why Tocomail was created: to provide a safe email for kids. This program is available online or as an app for the iPhone or iPad.
Not only does Tocomail ensure safety online for your children, this simple app provides total parental control while simultaneously offering ing a real and fun email experience for children.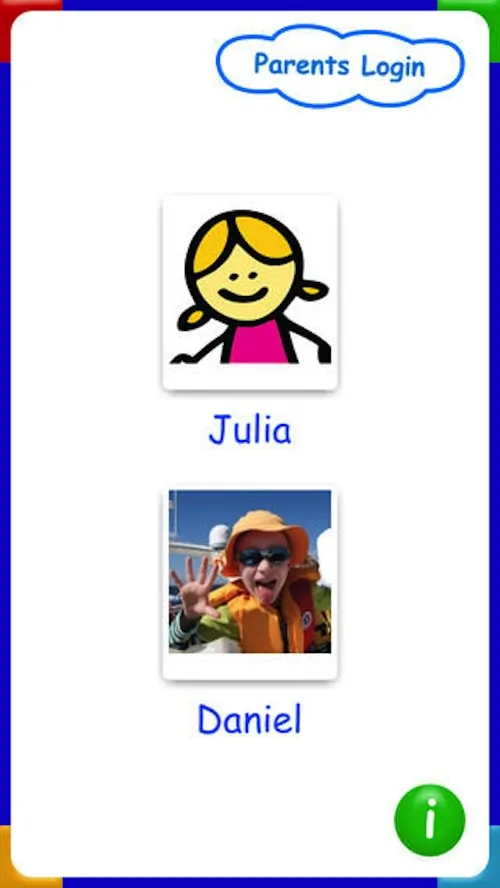 There are many interactive features such as a drawing board, custom avatar creation, picture timeline and  colorful designs that will appeal to your kids.
Designed by parents, some of the safety features include:
Safe contact list supervised by parent – parents determine who can send emails to your child
Premium features – available at $2.99/month or 29.99/year
Supervised general list of contacts
Emails from people not on Safe list will be held in Quarantine box until parent approves or rejects them
Receive copies of the quarantined kids emails to parent email account
Parent can approve or reject emails right from the notification emails
Profanity filter will detect and quarantine the email with bad language.
Bullying filter.
What a perfect way to safely and simply introduce your child to the world of online communication, while still allowing them to be in contact with friends and family! With all the talk about bullying and cyber-bullying in the media lately, it is nice to know that Tocomail has even added a bullying filter to the safety features of their app!
Some of the many features of Tocomail include:
– Personalized kids email address
– Unique drawing board with postcards, stamps, pen, brushes and other instruments to draw email attachments
– PUSH notifications sent to iPhone/iPad when email is received by child
– Customizable contact list and fun profile pics
– 2 levels of UI with simplified mode for younger kids and standard mode for older children.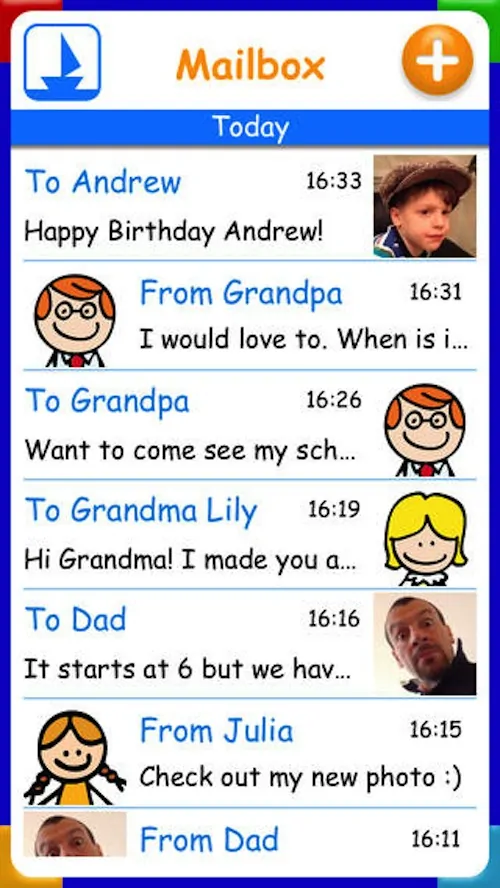 The Tocomail app is available on Google Play and iTunes.
You can learn more about Tocomail on their website, their Facebook page, or by following them on twitter and Google+!