This post may contain affiliate links. Read my disclosure policy here.
This weekend, Elle Fanning stopped by Disneyland for the Disney Social Media Moms Conference to share a clip from MALEFICENT and to celebrate her 16th Birthday. She also took pictures in front of Sleeping Beauty's Castle as well.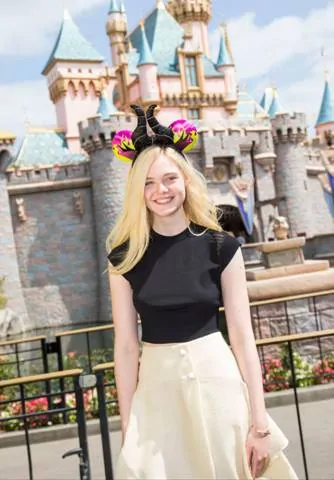 Mickey Mouse brought out the biggest cupcake for Elle to help her celebrate her birthday.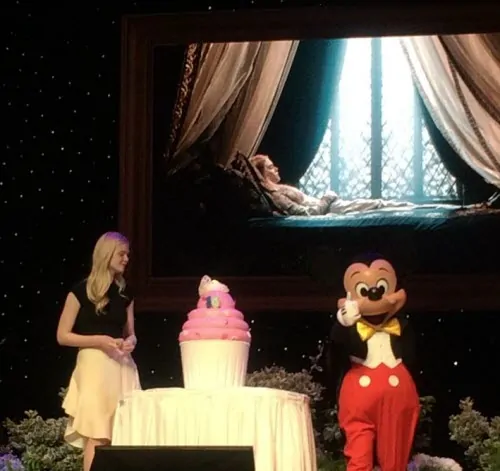 Cupcakes were given out to everyone at Disney Social Media Moms Celebration.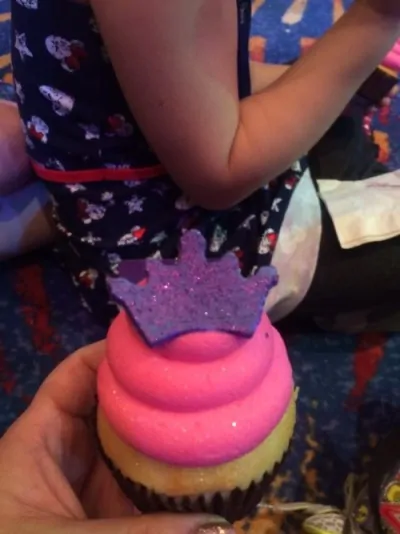 Maleficent also made an appearance but wasn't very happy that she wasn't invited to the party and didn't get a cupcake.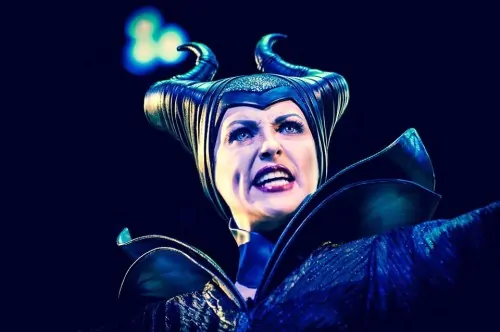 Photo credit Josh Hallett
"Maleficent," the untold story of Disney's most iconic villain from the classic "Sleeping Beauty," reveals the events that hardened Maleficent's heart and drove her to curse the baby, Aurora, only to later realize that the child may hold the key to peace in the land. "Maleficent" opens in U.S. theaters on May 30, 2014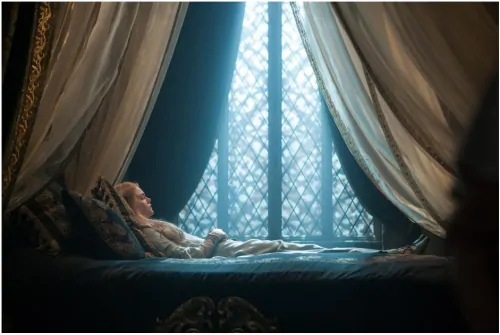 Don't forget to Like MALEFICENT on Facebook: facebook.com/DisneyMaleficent and on follow on  Twitter: @Maleficent Instagram: http://instagram.com/disneystudios and on Pinterest: http://www.pinterest.com/disneystudios/maleficent/
Check out the YouTube Playlist for all movie clips:  http://www.youtube.com/playlist?list=PLTnR43JTLNs8AKNpJ4KFI6SSdpTzkcXjw