This post may contain affiliate links. Read my disclosure policy here.
This is a sponsored campaign, but as always, our writer's opinions are her own.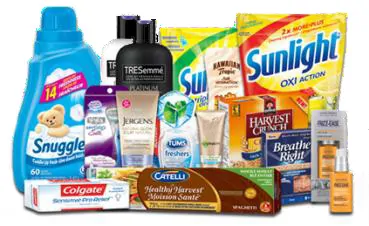 There have been several new products that have come out that have interested me, yet I haven't wanted to take the plunge without the recommendation of a friend who has tried it or without sampling it myself. There's nothing worse than buying something that you know you won't use. I am bothered by the waste of resources and the waste of my money! I usually pass it along to someone who might want to try it.
I feel much better about risking a try if it's on sale, or I have a good coupon. But you know what's even better than that? No risk at all — free!

SampleSource.com is your online source for free samples and honest opinions about products.
They offer samples seasonally, so sign up now to be notified when the Spring samples are ready. Then you can select what you would like to try out, and it will be shipped right to you. A short survey is emailed to you so that you can rate the product on a scale of 1 to 5 and provide any comments you have.
There's a new section now of product reviews, so that you can see what thousands of users have rated the products they tried.
Get connected