This post may contain affiliate links. Read my disclosure policy here.
Disclosure: DreamWorks Animation and 20th Century Fox paid my travel expenses to experience a day at their studio.
At the end of our magical day at DreamWorks Animation (read my 5 Inspired moments on the campus over at 5 Minutes for Books), we headed back to the theater where we began with a screening of Mr. Peabody & Sherman (linked to my review) for a special "sneak preview." Walking around I had seen posters for How to Drain Your Dragon 2 coming out in June, so I thought that might be it.
I was half right. We didn't just see a preview, we saw the first 10 minutes of the movie, introduced by the director himself, Dean DeBlois, who also wrote the screenplay.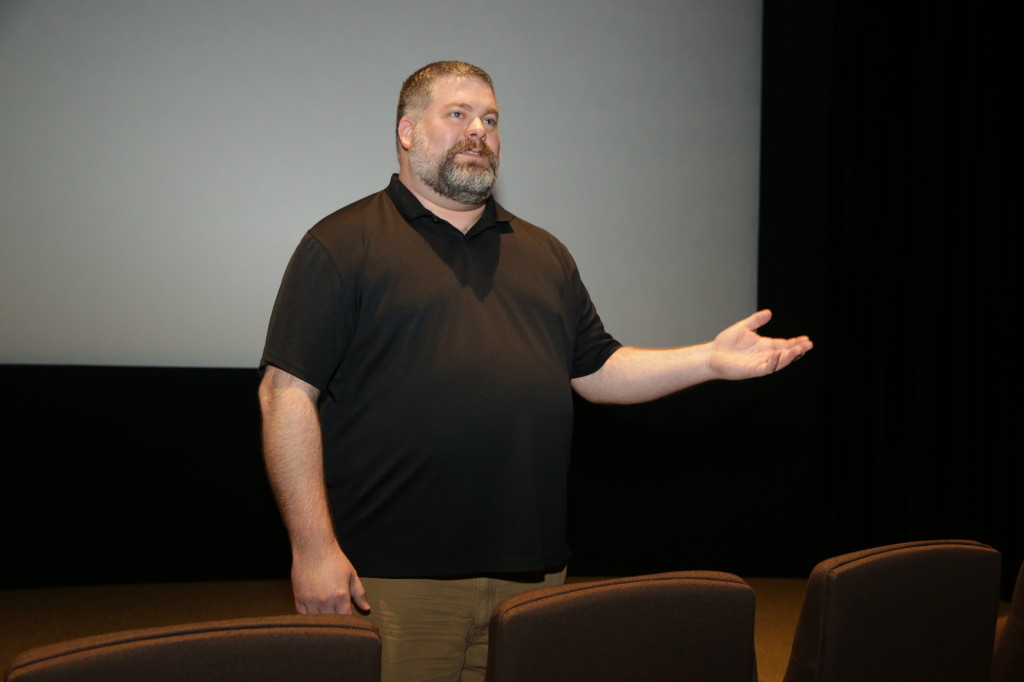 My 15-year-old daughter was really excited when I told her. She immediately pummeled me with questions, "That's huge, Mom! Everyone is very excited about this movie. It's a big deal! Was it good?"
When I told her that the director talked to us and told us it was going to be a trilogy, she said, "Do people know that? Can I tell them?" Well, you heard it here first (maybe?).
My 9 1/2-year-old son was also excited, and he wanted to know, "What's happening now?" I explained that 5 years had passed and the dragons and humans were getting along. Check out this trailer to tide you over until it comes out in June.
Then we were able to see something that is not only completely original for DreamWorks but also very hush hush. We were the very first to see the short called Almost Home, which is showing before Mr. Peabody & Sherman in theaters. It's the first time that DreamWorks has introduced a movie in this way. Home is the story of an alien race looking for a new home. I think they eventually get to earth.
In the short, Almost Home, which we saw in its entirety (and did I mention that we were the very first people to see it back at the end of January?), the aliens have a series of misadventures trying to find that perfect home.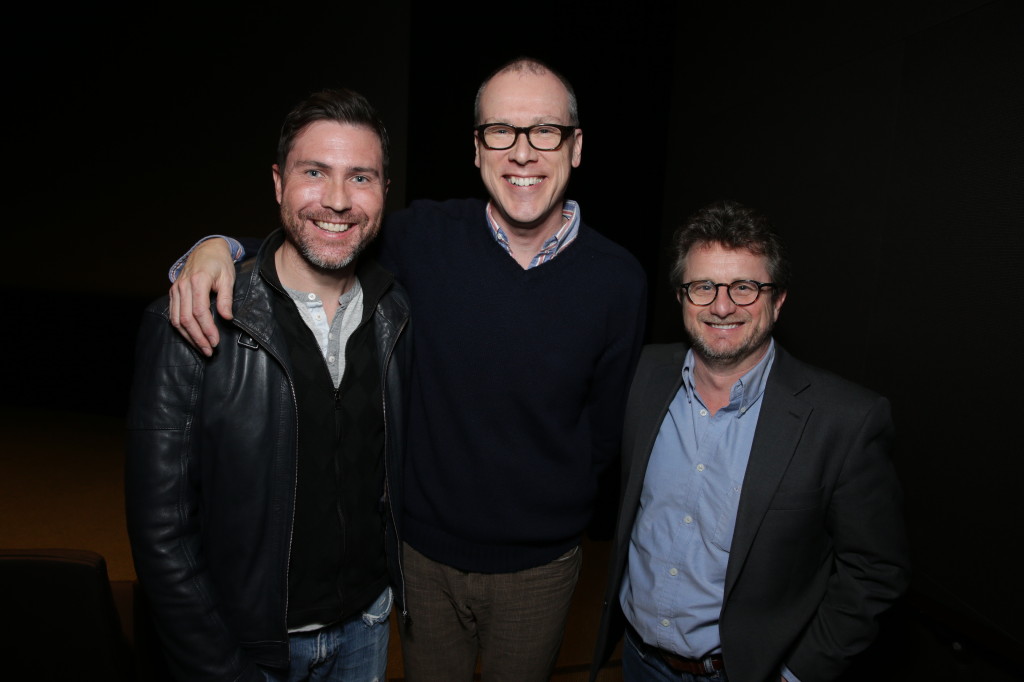 Almost Home short director, Home director Tim Johnson, and producer Chris Jenkins
The movie stars the voice talents of Steve Martin, Jennifer Lopez, Rihanna and others, and the director Tim Johnson, who introduced the short to us, is very excited about the special features. I think he mentioned a CD project from Rihanna inspired by the movie.
The film releases in November, but you can see the short now when you go see Mr. Peabody & Sherman, opening today, March 7.
3 Dreamworks movies to look forward to in 2014:
Mr. Peabody and Sherman – open NOW!
How to Train Your Dragon 2 – June
Home – November