This post may contain affiliate links. Read my disclosure policy here.
Written by 5 Minutes for Mom contributor Michelle from Honest & Truly! who adores salmon (and has plenty of yummy salmon recipes) who is writing this sponsored post on behalf of American Heart Month and Hooked On Salmon. We were compensated for this post, but all opinions remain our own.
Last night, we made fish for dinner. I'm lucky that the wee ones like fish, and it's so easy to cook in a variety of ways. Our personal favorite is salmon for so many reasons, which is perfect given that February is American Heart Month. As a mom, I love that I'm not just providing a great meal for my family but also helping my own heart, helping to ensure I'll be around to help with homework for years to come.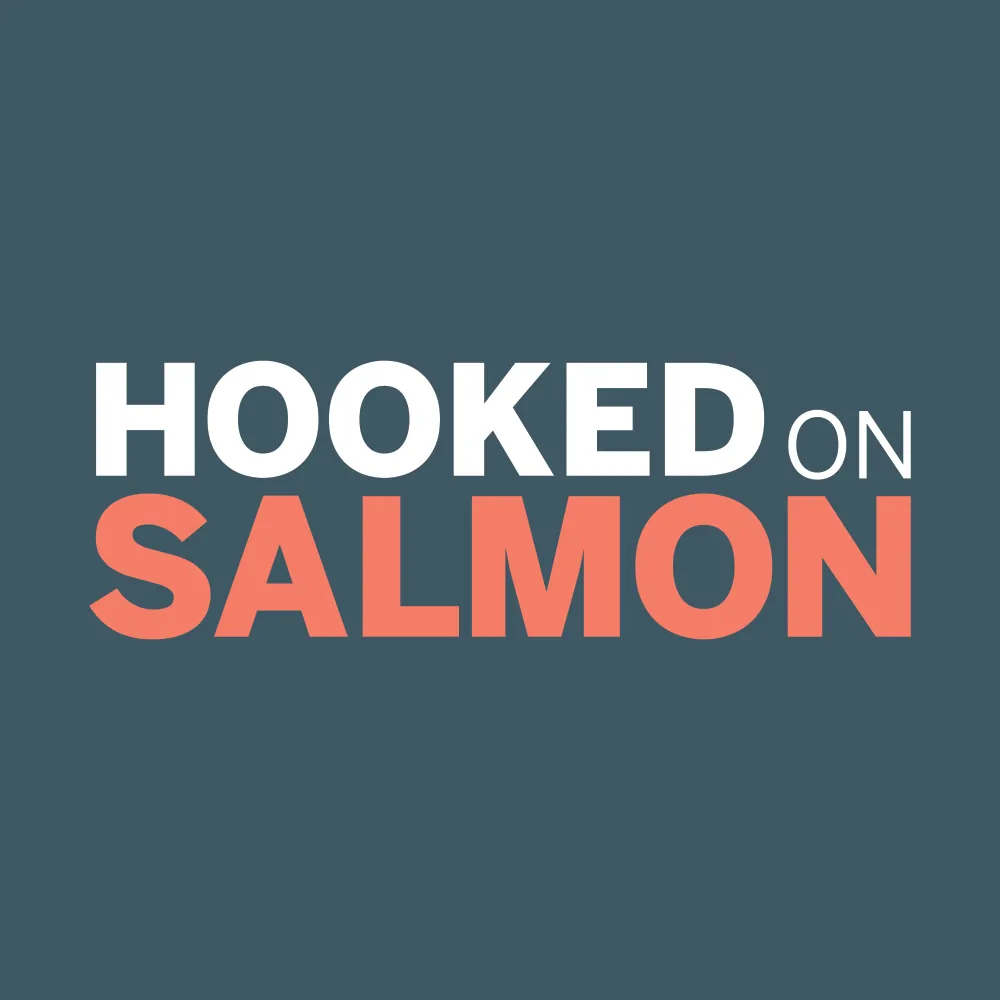 We do our best to eat as healthfully as we can here because we know that what we do today will impact what we can do in the long term. My grandmother died of heart failure. My mom has been diagnosed with a leaky valve. I don't want to be the next in a long line of women in my family with heart problems, and I certainly don't want the wee ones to follow that path either. There are so many things you can do to keep your heart healthy, and eating heart healthy foods – like salmon – regularly can make a huge difference.
Fish high in omega-3s can help reduce your risk of dying of a heart attack by up to one-third. That's as easy as having two servings of fish, such as heart-smart salmon, per week. The omega-3 fatty acids, protein, and vitamin D found in salmon help to lower cholesterol and decrease fatal cardiovascular incidents. That's just 8 ounces of fish to reap all those benefits, but Americans average just 3.5 ounces of fish or other seafood each week.
There are so many delicious ways to eat salmon and incorporate into your diet. We love sushi, and the sake (salmon) is the wee ones' favorite. I also make a smoked salmon pizza that is a fun and unique way to enjoy it, as well as grilling it on cedar planks during warm weather or baking it with a citrus marinade in the winter.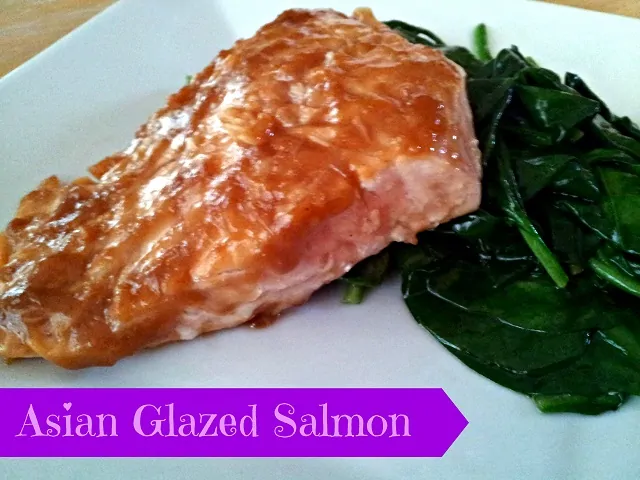 One of the great things about salmon is that it doesn't need a lot of effort to make it taste good. Little Miss and I will have snacks that consist just of smoked salmon on crackers, getting our heart-smart food in the fast way. Even just sprinkled with a little salt and pepper and sauteed on the stove, salmon is delicious because of its buttery flavor that shines through.
Heart disease remains the leading cause of death in the United States, claiming more than 811,000 lives per year. It's so easy to reduce your risk. I don't want to be that one woman who dies from heart disease every minute. Instead, pass the salmon. I think I have another idea for dinner tonight! Because #iheartsalmon – do you?
Enter here for a chance to win 1 pack of Weber Firespice cedar planks (Visit Weber.com for recipes and tips including this step-by-step guide for perfect salmon planking), 1 Hooked on Salmon Insulated Tote Bag, 1 $30 Visa Gift Card
  Michelle may never stop running around Chicagoland, but she always makes time for the important things in her life – her wee ones, cooking, reading, and spending time with friends – and of course, writing. You can see what she's up to on her blog Honest & Truly! or on Twitter where she tweets as @HonestAndTruly.