This post may contain affiliate links. Read my disclosure policy here.
Did you know that even animated characters have costume designers? In Walt Disney Studios new movie "The Pirate Fairy" Christian Siriano was given the task of creating the look for Zarina a dust-keeper fairy voiced by Christina Hendricks ("Mad Men"). In the movie she falls in with a band of pirates, including a cabin boy named James, voiced by Tom Hiddleston ("The Avengers").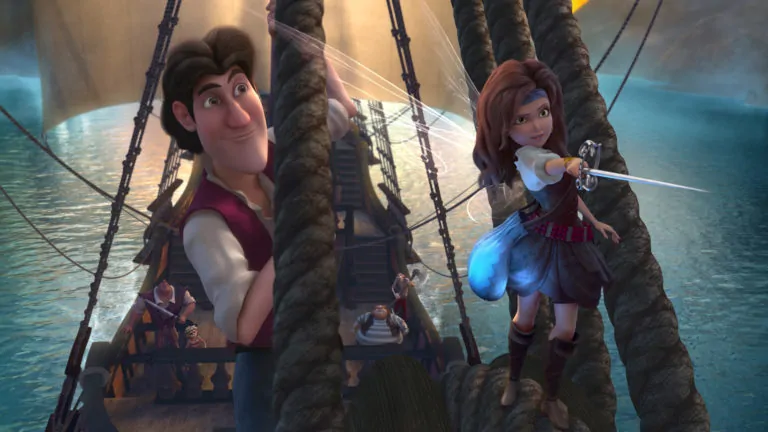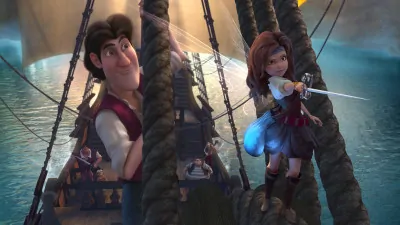 According to Peggy Holmes, Dirctor of "The Pirate Fairy" Zarina is a stong and adventourus fairy that runs a Pirate Ship.  Christian Siriano was able to translate those qualities with his designs yet keep her image feminine.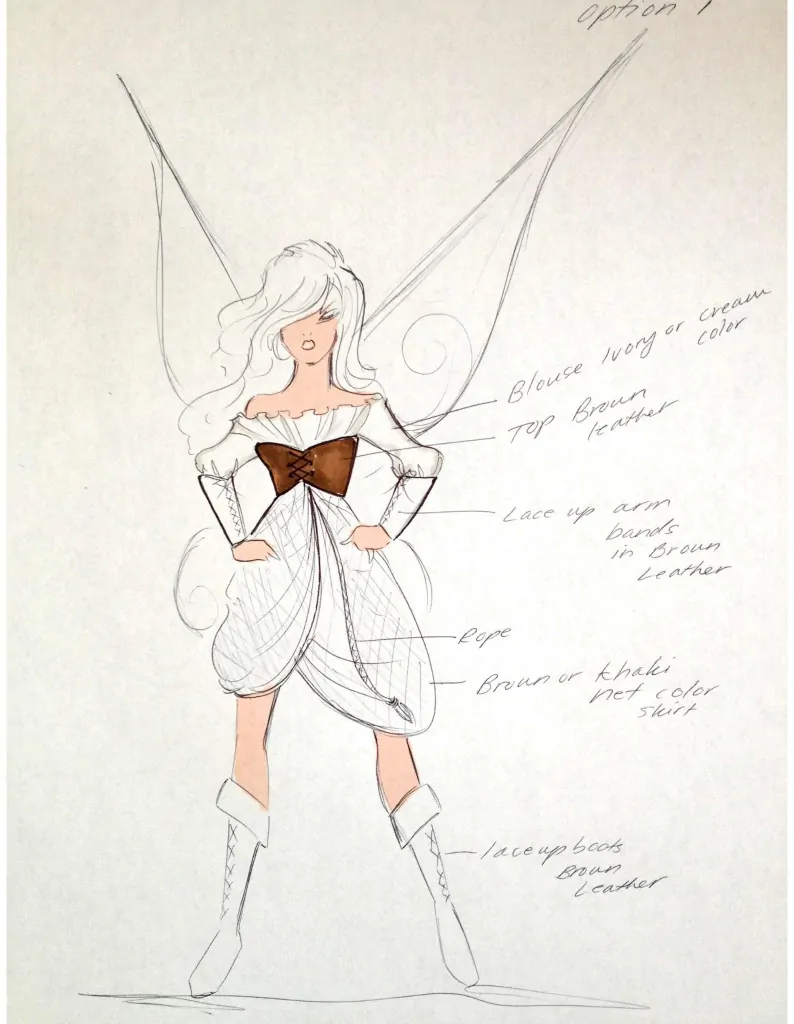 I loved the challenge of this project. I haven't designed for an animated character before, and I'm excited to take my skills into Zarina's world. She's a unique and new character and I wanted to help make her memorable and iconic. Disney characters are everlasting and I'm sohappy as a young designer to help create a bit of Disney history.

– Christian Siriano , Zarina Costume Designer
"The Pirate Fairy" sets sail on April 1, 2014