This post may contain affiliate links. Read my disclosure policy here.
Did you see Thor: The Dark World in theaters? My husband and I did and we thought it was great! We always like it when the sequel is as good or better than the first movie.
Marvel's Thor: The Dark World arrives on 3D Combo Pack, Single Disc Blu-ray, DVD and On Demand February 25th. And will also be available on Digital 3D & Digital HD on February 4th. Will you picking up a copy for your home collection?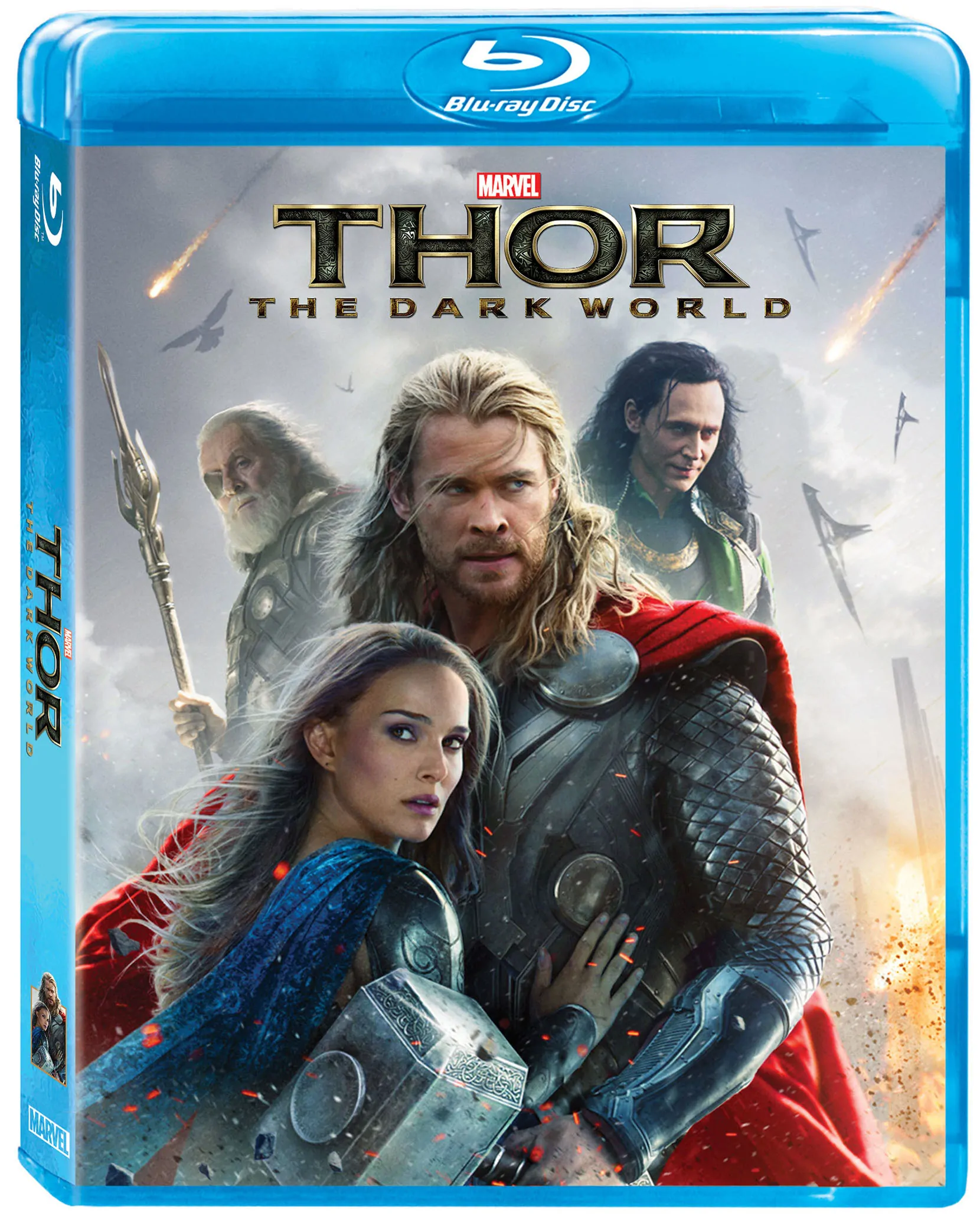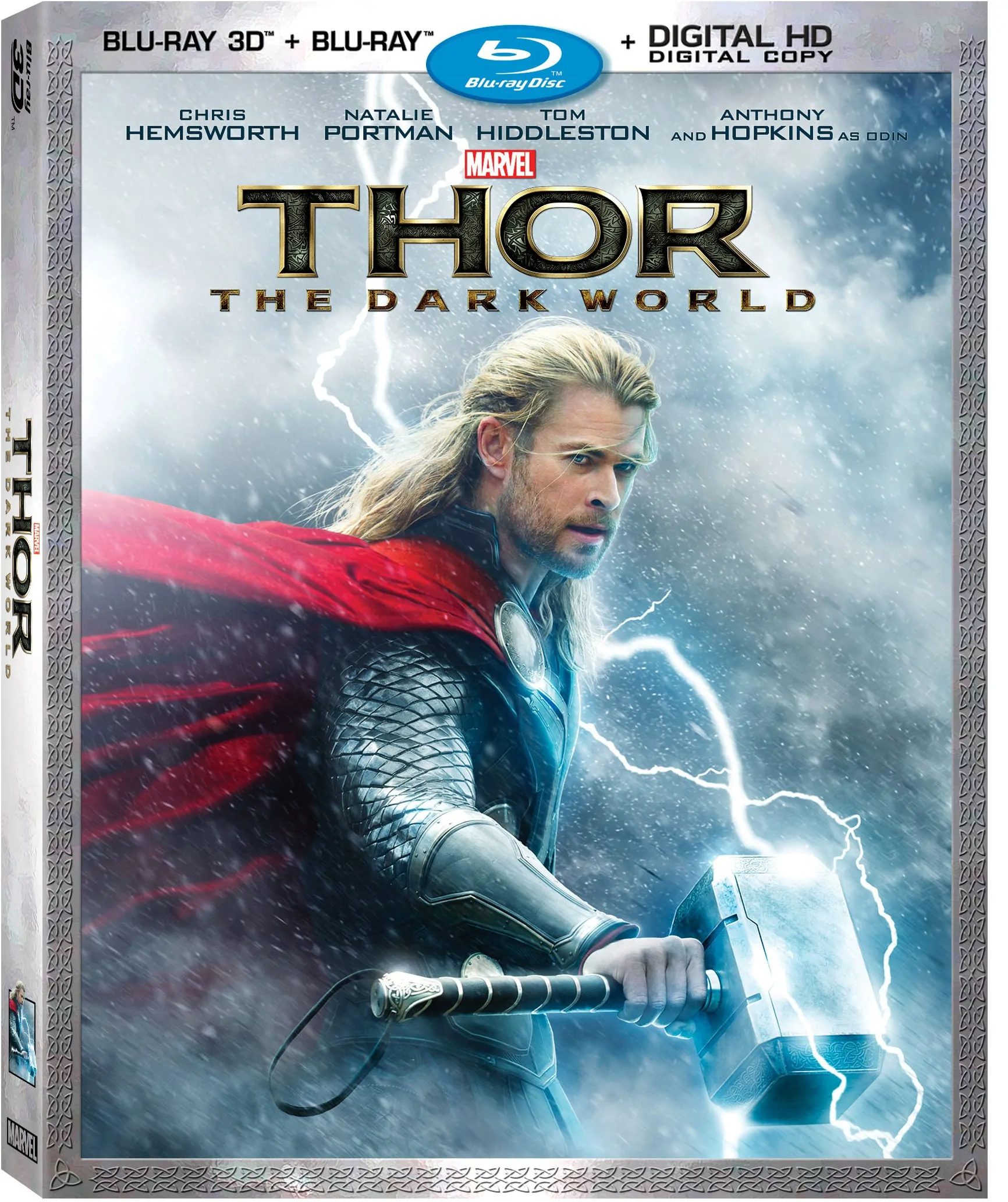 We love bonus features…especially the outtakes! Bonus features include an exclusive first look at Marvel's Captain America: The Winter Soldier, never-before-seen extended and deleted scenes and more!
Marvel's Thor: The Dark World finds Thor battling to save Earth and all the Nine Realms from a shadowy enemy that predates the universe itself, in the aftermath of marvel's The Avengers.
Thor fights to restore order across the cosmos…but and ancient race led by the vengeful Malekith returns to plunge the universe back into darkness. Faced with an enemy that even Odin and Asgard cannot withstand, Thor much embark on his most perilous and personal journey yet, one that will reunite him with Jane Foster and force him to sacrifice everything to save us all.