This post may contain affiliate links. Read my disclosure policy here.
This post has been sponsored by PromotionalCodes.com. All opinions listed are my own.
I have been shopping like crazy these last few weeks right before Christmas. I am not one for huge crowds, so I have been doing most of my shopping online. I love it because I can get great coupon codes from Promotionalcodes.com that helps me save a ton of money from my favorite stores.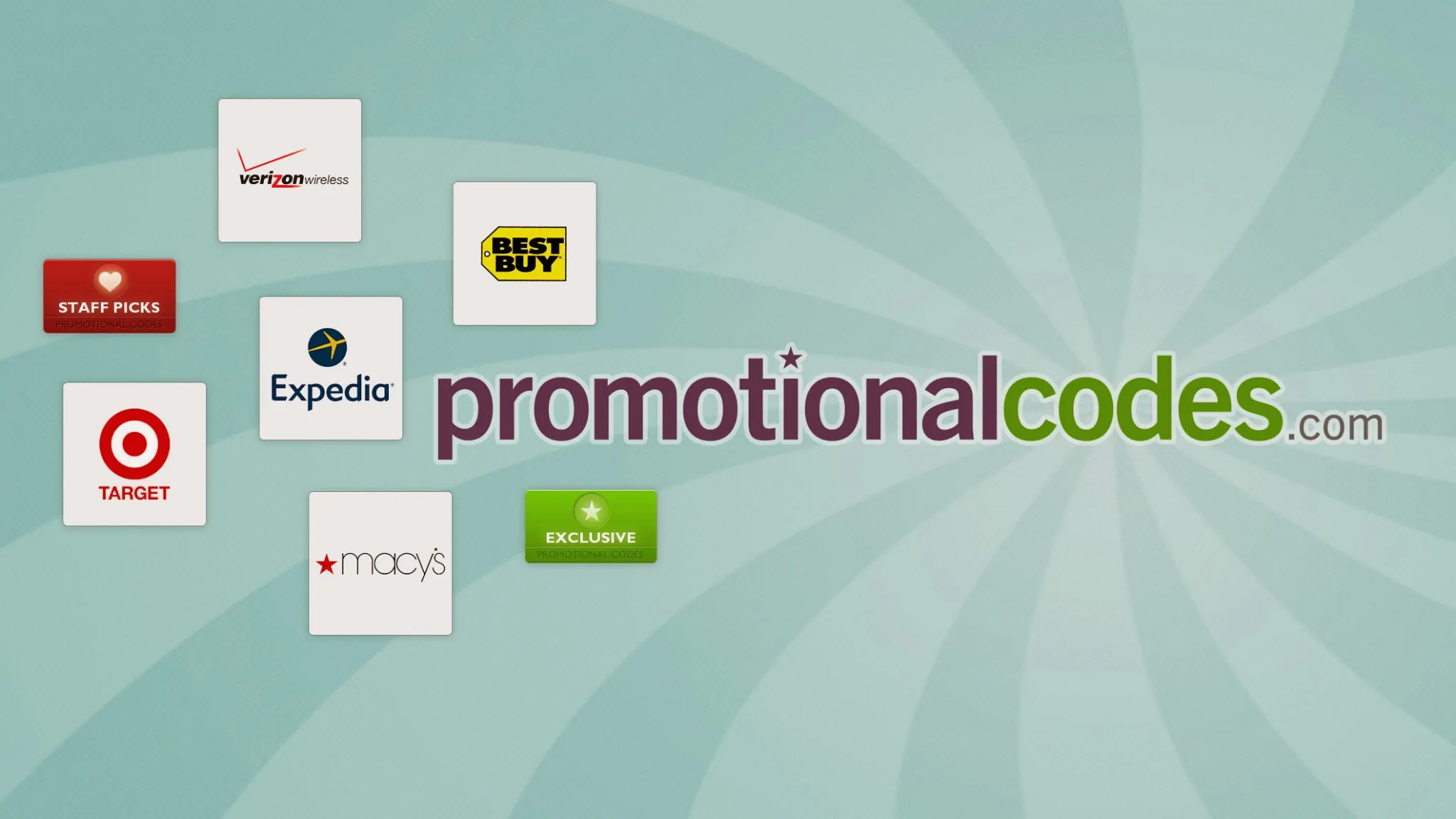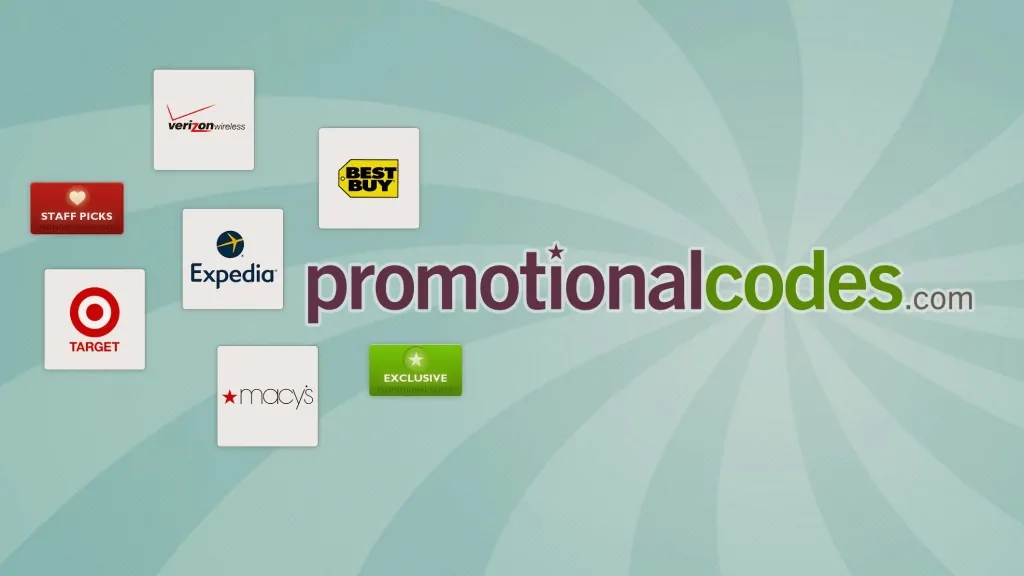 Three of my favorite stores to shop at online are Kohl's, JC Penney's, and Best Buy. Instead of heading straight to the store online, I visit promotionalcodes.com and see if they have any savings for me that I can apply to my order.
 For instance —
When I shopped Kohl's a couple of weeks ago, I scored some great deals at the store, but when I got home, I had cash to use so I hit up the site to see what savings Promotional Codes could offer me.
How about 20% off my order?

PromotionalCodes.com works with over 20,000 retailers and have coupons for just about anything you can buy online! Their coupon experts are also working with merchants on a daily basis to help us find the best savings – if you don't find what you need, simply email them and they'll do their best to help!
What about you? Have you used Promotionalcodes.com before?