This post may contain affiliate links. Read my disclosure policy here.
With all the new technology in the world comes new problems and challenges.
Cell Phone related accidents have been on the rise since the popularity of texting and smartphones have increased.
CellSentry has created a way to lower those incidents with their new app, available for iPhone and Android users. Using state-of-the-art GPS technology, the app detects when the speed of your vehicle reaches 10mph and activates.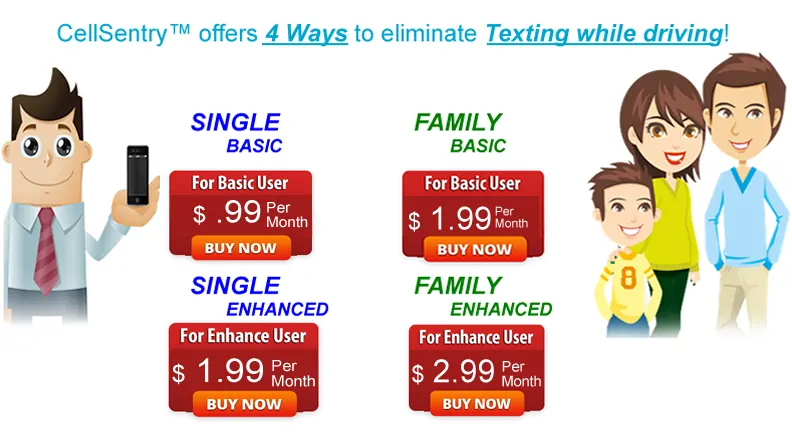 The CellSentry app is designed to prevent text and phone call distractions. This mobile application helps prevent distracted driving. By blocking incoming and outgoing texts and calls while the app is active.
Eliminates texting and reading emails while driving
Safely stay connected while reducing distracted driving
Keep your hands on the wheel and your eyes on the road
Application can be easily personalized
Unique Admin (Parent) app for easy management with the Enhanced version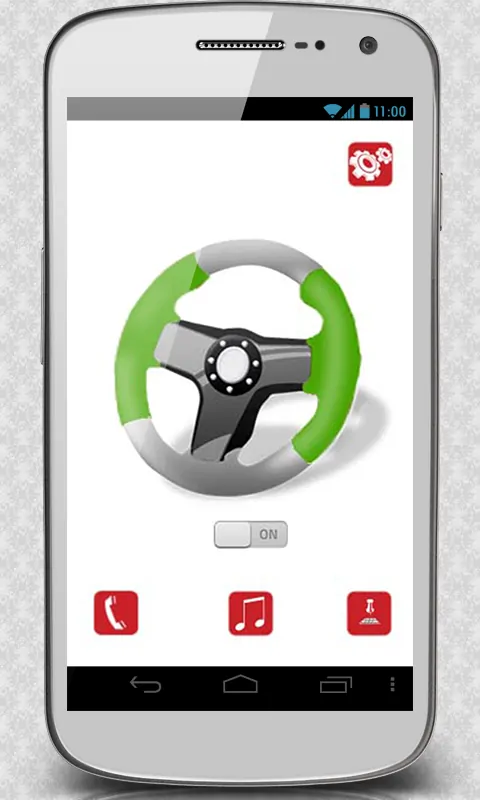 CellSentry offers three different packages and levels of protection.
Texting and driving can be dangerous.  This app can help keep you safe and can be used in your parenting to keep your teenage driver safe as well!
CellSentry apps start as low as $0.99 per month.
With CellSentry your safety comes first.  This means that 911 is always available for your use.
Visit the CellSentry facebook page or follow them on twitter for more information on how you can drive more responsibly with CellSentry.
Hi! I'm Jenny!
I blog at www.thesweetstuff.blogspot.com all about my home, family (husband and sweet baby girl), being a mom, crafting, cooking, my faith in God, and more.
I love the outdoors, living in a small town on the Central Coast and being a mom!