This post may contain affiliate links. Read my disclosure policy here.
This post has been written by our contributor Julia. She was compensated for her time, however all opinions are 100% her own.
I was so excited to receive a stone print kit to capture my son's prints. All opinions are my own.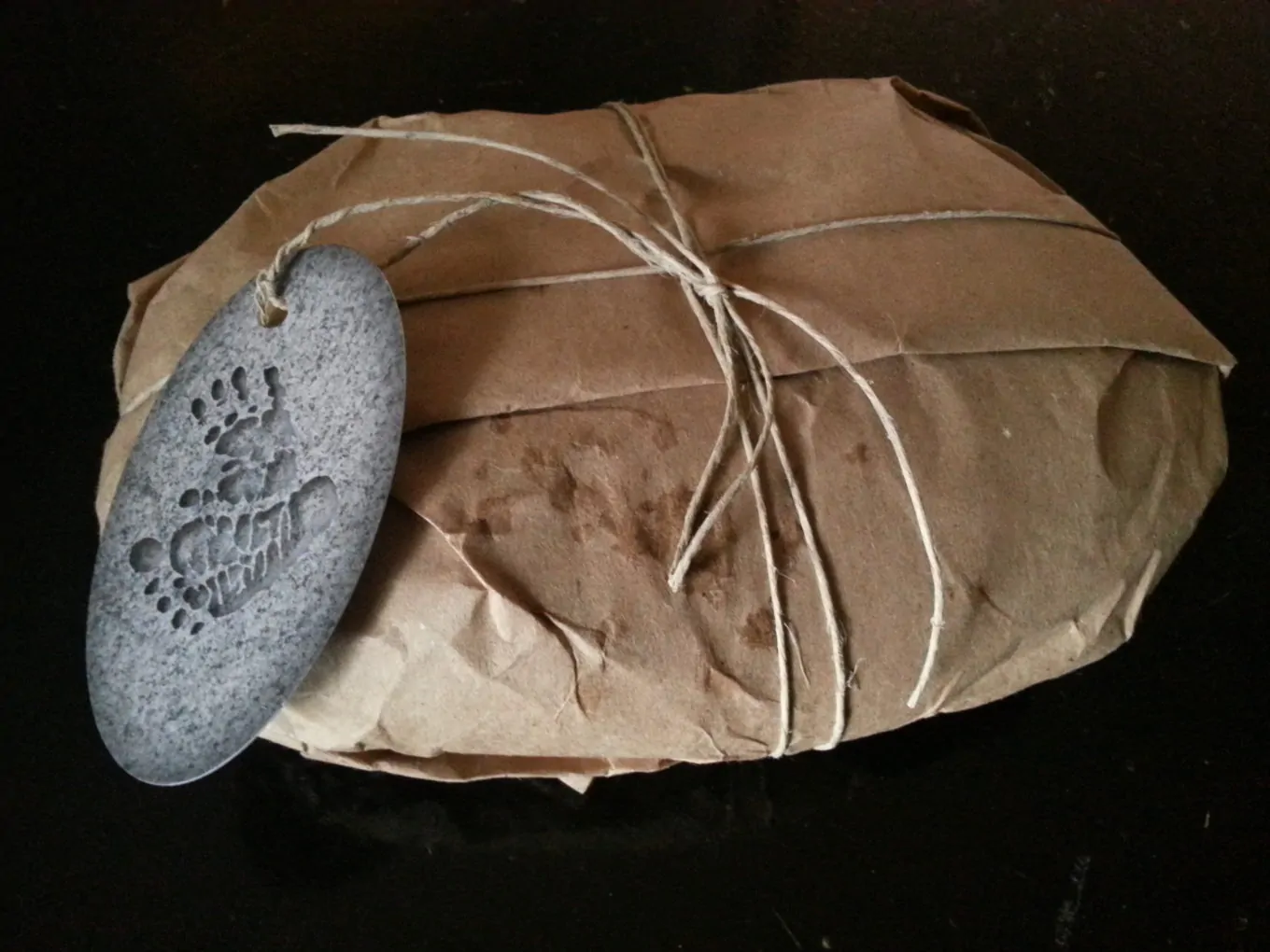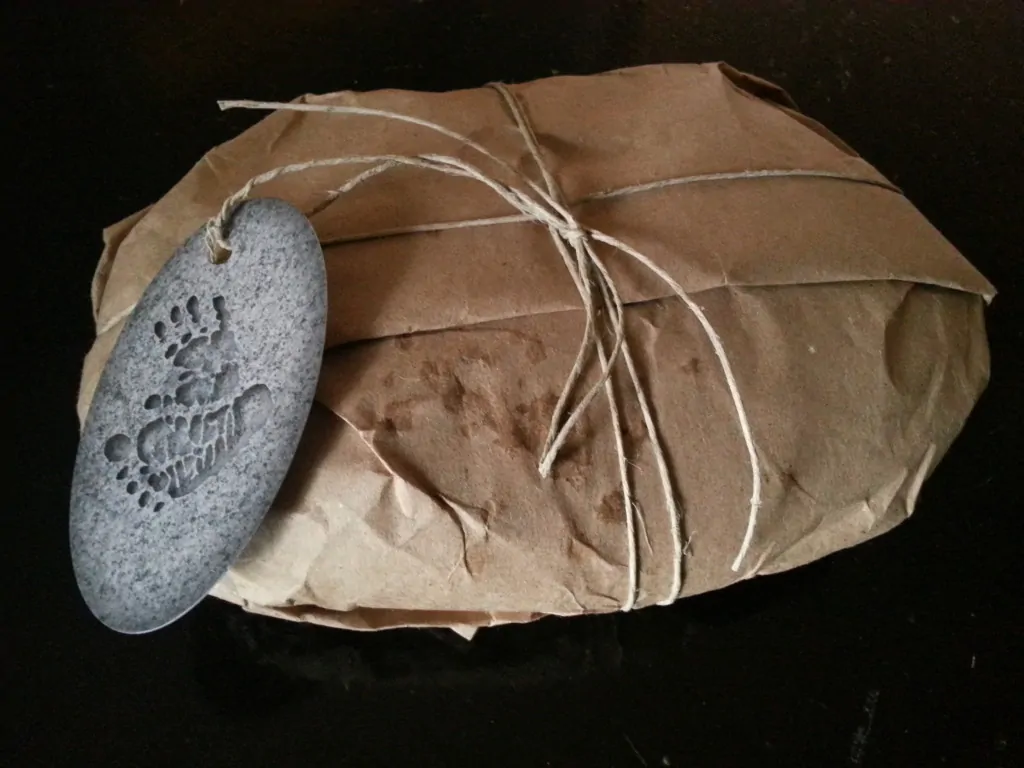 People say it all the time, but only since I've become a mother have I truly understood the significance of the phrase "They grow up so quickly." These years of early childhood are so fleeting, and it's hard to capture the essence of "littleness" in a way that you can keep forever.  I've always adored the idea of prints. We tried a plaster print kit when my son was a baby and it was a DISASTER! Plaster everywhere, baby crying, and a smashed imprint that looked nothing like the baby footprint we were trying to capture. 
Now there is an easier way to capture those precious prints. Stone Prints Design is a company specializing in creating a unique, lasting piece of art to celebrate a baby or child by hand-carving their hand and footprints into natural river rocks.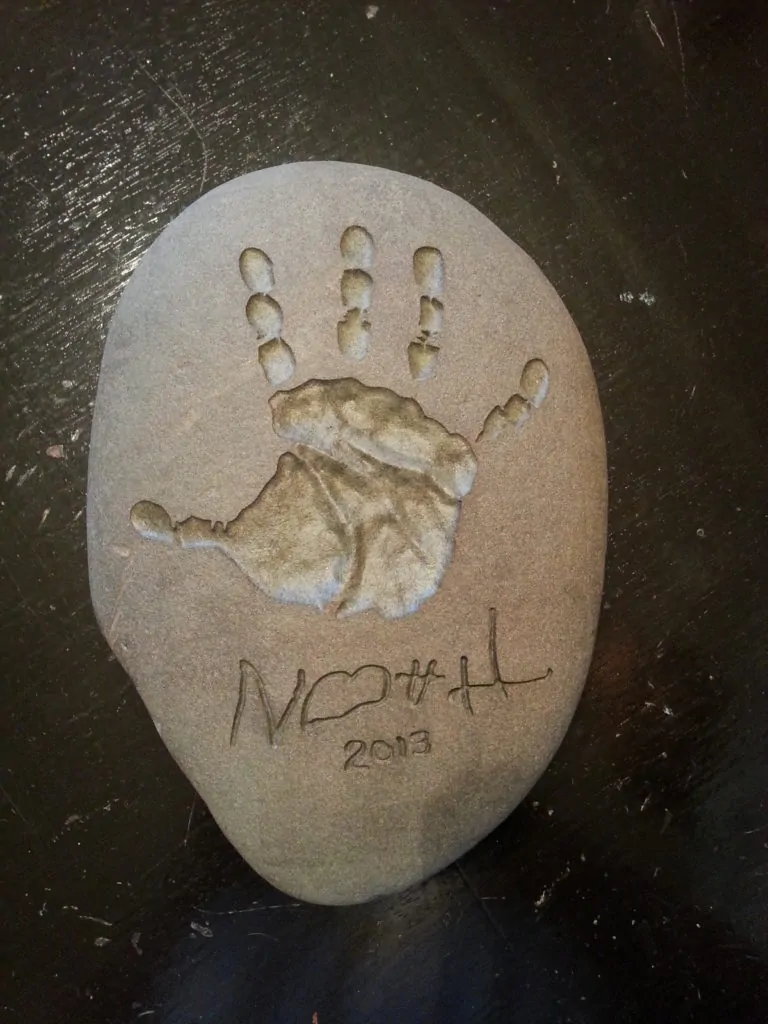 The process couldn't be easier. Stone Prints sends you a print kit with detailed instructions, and ink wipe, and special print paper.  The ink wipe is not messy at all, and prints are easy to press onto the paper.
Once you have the prints you want, you fill out a form with your information and how you would like you rock personalized. There's even a space for your child to write their name. Mail back your prints and form, and within four to six weeks you will receive a natural river rock with your child's print to cherish forever.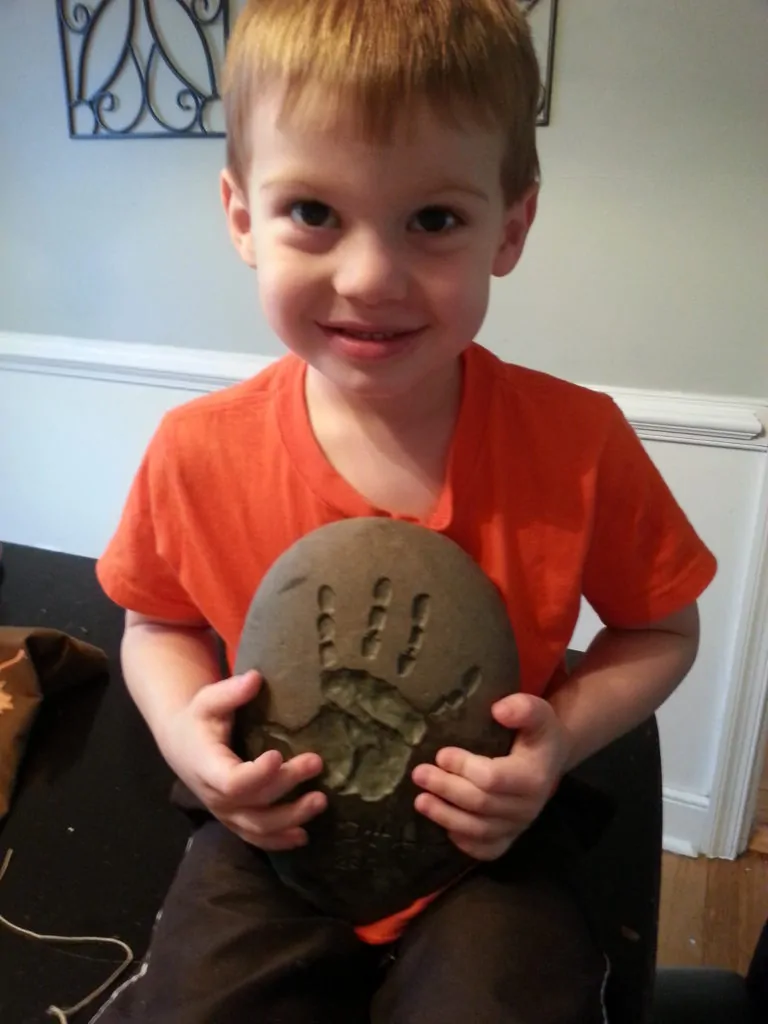 Not only is this a wonderful keepsake, but this would also make lovely gifts for grandparents. With the holidays right around the corner, there's no better time to get started on a stone print of your very own! 
Enter to win
One lucky 5 Minutes For Mom reader will have the chance to win a Stone Print River Rock of their very own. See this listing for the exact product being given away. Stone Prints River Rock – Single Print https://www.etsy.com/listing/154550386/stone-prints-river-rock-custom-babys? 
Use the Giveaway Tools form below to enter.
To learn more about Stone Prints River Rocks and see pictures of the beautiful prints they do, visit them online: 
Etsy: etsy.com/shop/StonePrintsDesign 
Facebook: https://www.facebook.com/pages/Stone-Prints/367765206665504 
Instagram: #StonePrintsDesign
Julia is a full time mommy and part time writer who thrives on Starbucks, chocolate, and toddler kisses. When she is not chasing a toddler around, you can find her at her personal blog, http://www.elatedexhaustion.com, or playing on Twitter @juliahembree.