This post may contain affiliate links. Read my disclosure policy here.
Jenny shares her thoughts about permission pads. We were compensated to share this post with you however all thoughts are her own.
Tired of writing hardly legible notes on scrap paper for the babysitter or sending last-minute notes to your child's teacher on a napkin from your car's glove box? It's time to get organized and have fun with Permission pads.
Permission pads are stylish, convenient, affordable.  They can add a little sanity and organization to hectic mornings.  Moms can choose from the in-stock pads or can completely customize their own pad with their child's name, phone number, and their own dismissal choices.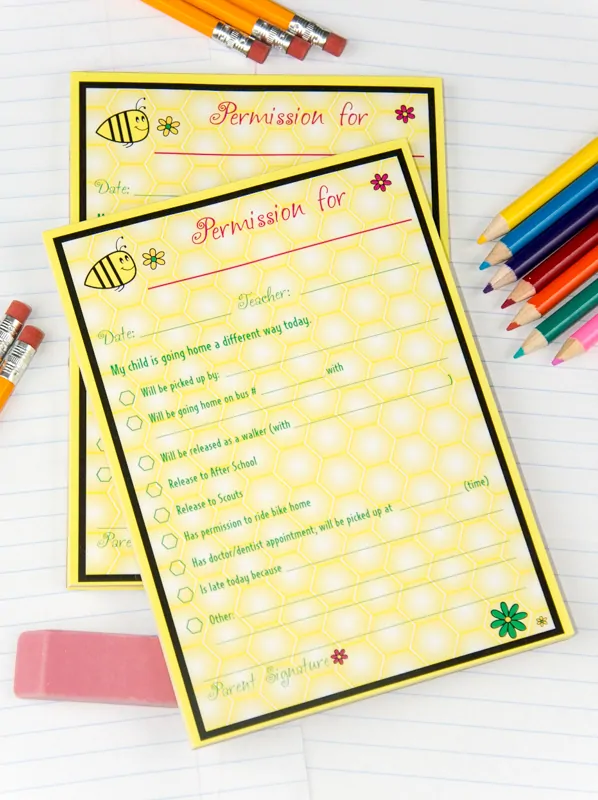 Whether you are leaving notes for a babysitter, excusing your child from school early, or sending encouragement to your students, Permission Pads has an easy way for you to do it!
The pads come in numerous styles that will appeal to your child's interests and can be purchased in a notepad or magnetic form for your convenience. The in-stock pads have every option you need as an easy-to-use checkbox, right on the page for your convenience.  That's one less thing for us busy moms to remember!
I really loved the babysitter pad.  I had been writing my notes in a notebook and trying to remember all of the information I needed to leave while also trying to find a central location to place the notebook where the sitter could find it.  The Permission Pads magnetic back allowed me to leave it in a highly-visible, easily-accesible, and out-of-reach for children location.  In addition, it made my life easier by reminding me of the key information I needed to leave my sitter.
The fun colors and designs make writing notes enjoyable and the notes are highly visible for those who will be receiving them.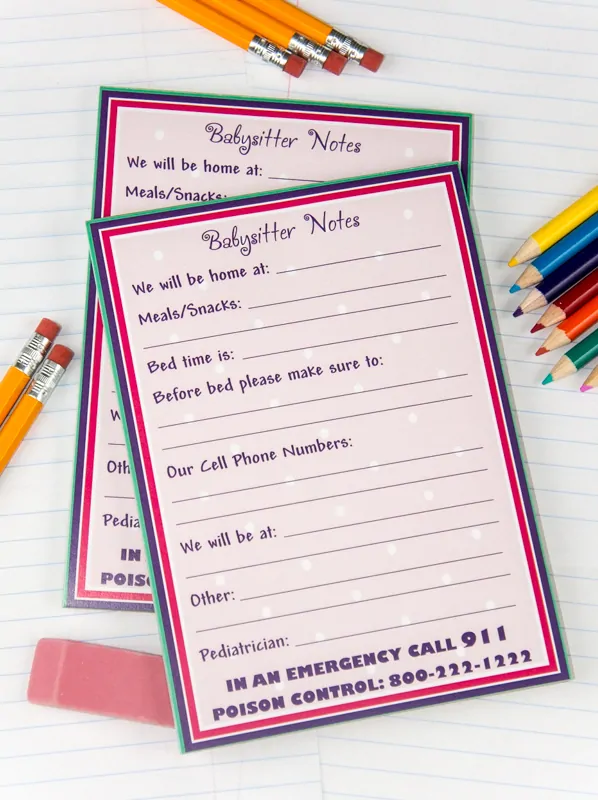 Not only are these pads perfect for you, but they would make a great gift for your child's teacher or your friends with little ones.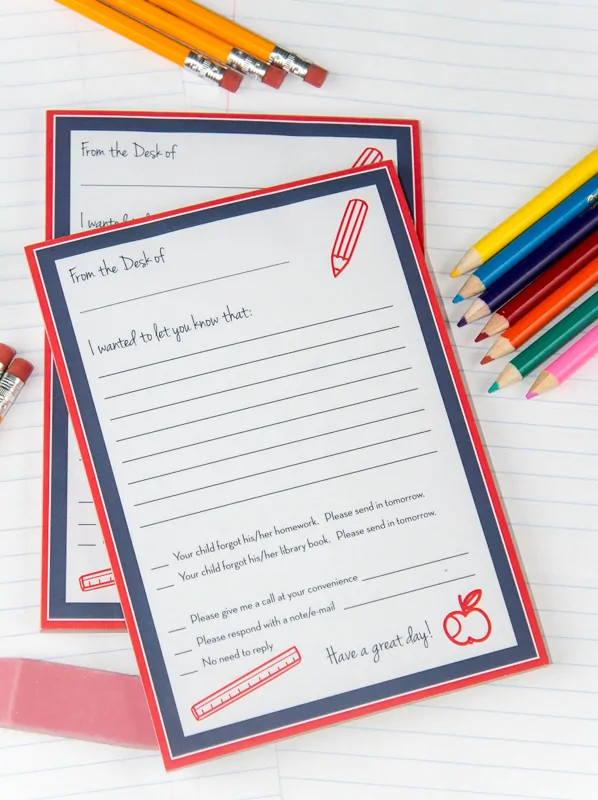 In addition to the individual pads, Permission Pads also provides fundraising opportunities.  Many parents spend hours upon hours organizing bake sales, garage sales, and more to help their schools earn money, but with minimal results.  Doing a Permission Pad fundraiser is not only easy, but can bring in a lot of money.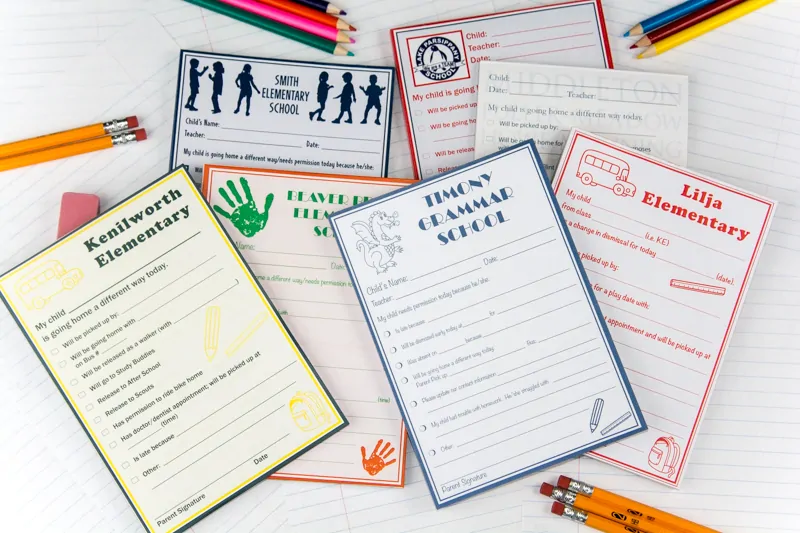 You can learn more on their facebook page, or follow Permission pads on twitter or pinterest.
Get 20% off your order!
Use the code 5MINMOM which will give you 20% off your order through 1/31/14.
Enter to win
2 readers are going to get to win a 2pack of their choice of Permission Pads. Use the Giveaway Tools form below to enter.
Hi! I'm Jenny! I blog at www.thesweetstuff.blogspot.com all about my home, family (husband and sweet baby girl), being a mom, crafting, cooking, my faith in God, and more. I love the outdoors, living in a small town on the Central Coast and being a mom!