This post may contain affiliate links. Read my disclosure policy here.
As we are all currently in countdown mode for holiday shopping, we all know the rhyme, right? 'The stockings were hung by the chimney with care, in hopes that St. Nicholas would soon be there. But what about ideas to put in the stockings? The best stocking stuffers are those that are full of surprises. Put a little extra magic into your loved ones' holiday this year by selecting the ideal holiday gift.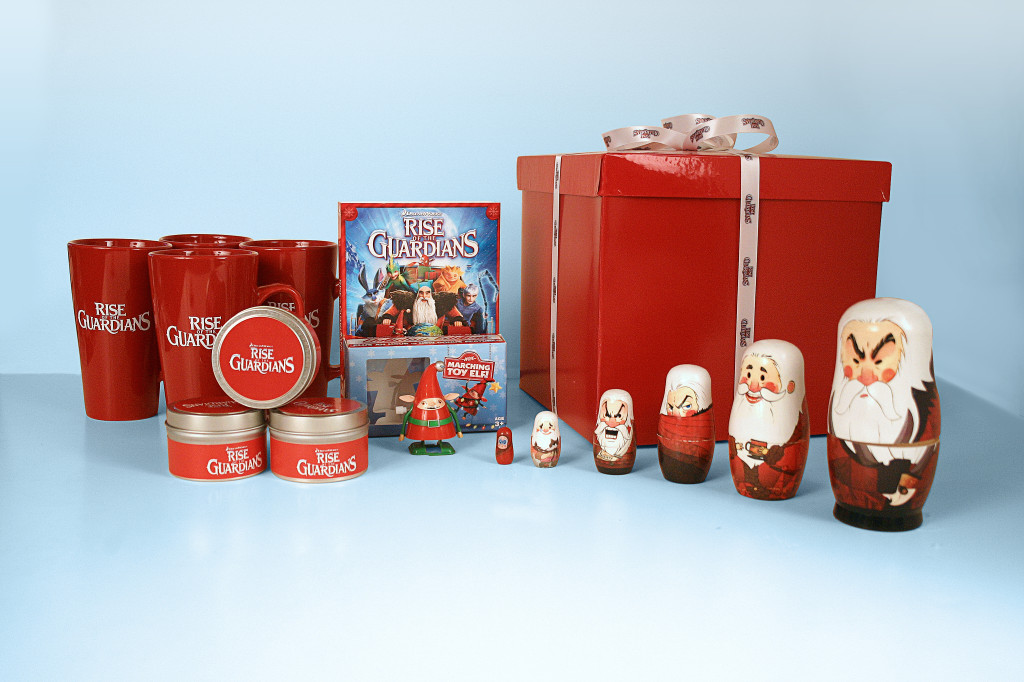 Available now in stores nationwide, is the RISE OF THE GUARDIANS Holiday Edition DVD, in festive holiday packaging this season along with a delightful marching elf wind-up toy. The wind up elf toy was inspired by the adorable elves seen in the movie, RISE OF THE GUARDIANS. The DVD also features an hour of new bonus content, including a behind-the-scenes look at the making of the epic and merry elf greetings. This holiday packaging is only available while supplies last and quantities are limited! In addition, the Blu-ray DVD combo set includes exclusive bonus features like interactive games, as well as a look at behind-the-scenes features.
RISE OF THE GUARDIANS takes you on a magical adventure with all the beloved heroes from our childhood, Santa Claus, Jack Frost, the Tooth Fairy, Sandman and the Easter Bunny. They all set out to protect the hopes and dreams of children everywhere. The extraordinary heroes known as The Guardians join forces to combat the evil spirit Pitch who is out to rule the world. Celebrate your holidays with the perfect DVD stocking stuffer. This little treasure buried deep in your children's' stockings will be high on the delight scale. This film will become a fast holiday favorite for all the members of your family.
Enter to win
Has your family seen Rise of the Guardians yet?  If so what did you think of it? If not, you have the opportunity to win ONE of THREE RISE OF THE GUARDIANS Holiday Edition DVD AND an adorable little gift box!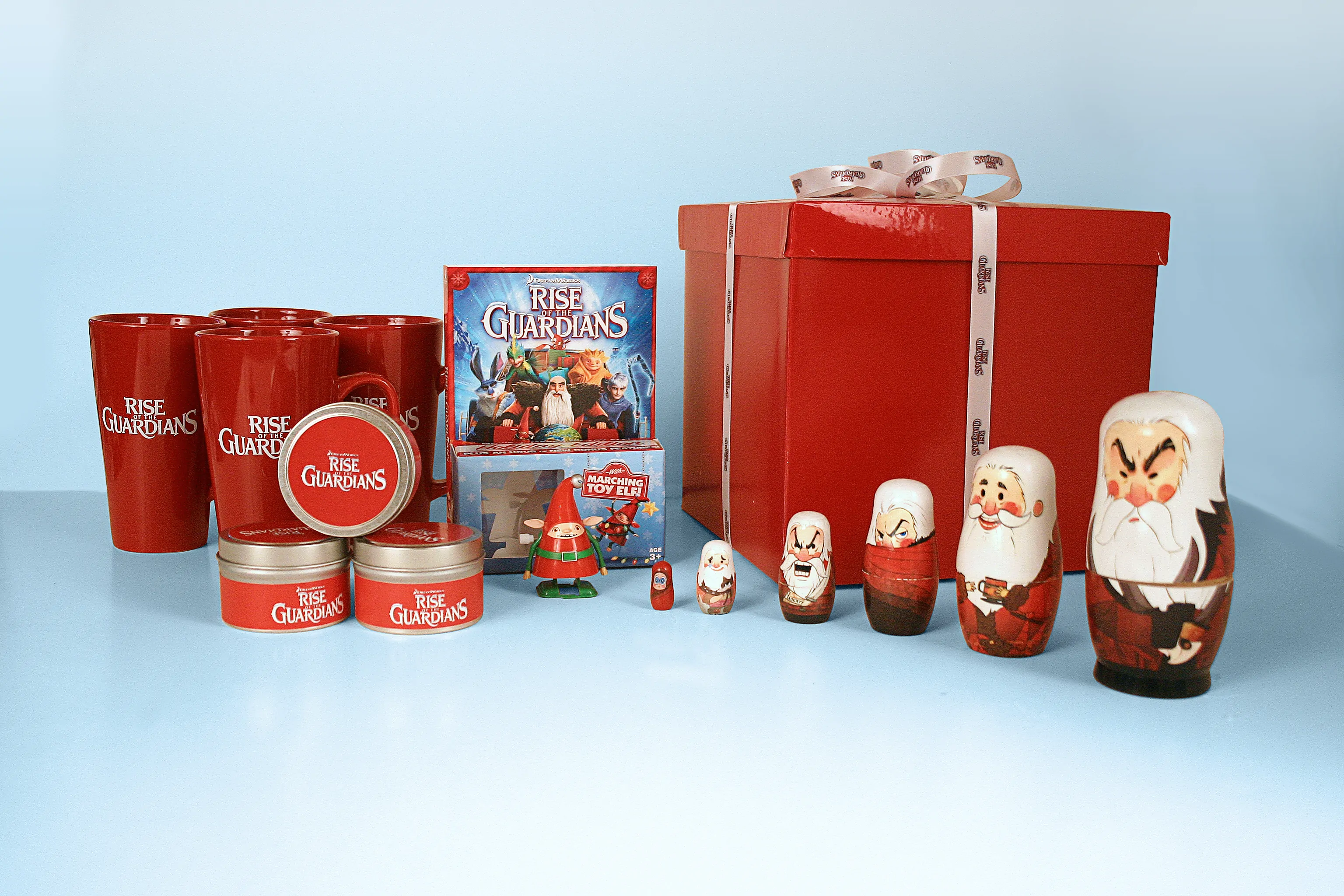 Use the Giveaway Tools form below to enter this amazing gift pack.
Teresa is a family lifestyle photographer who is happy homeschooling her three children in the Christian classical education theory in the suburbs of Chicago. You can find her on her blog Tiaras & Tantrums or on Twitter as @tiarastantrums.