This post may contain affiliate links. Read my disclosure policy here.
I was sent a gift card from Kohl's in order to share with you how easy it is to dress for success this fall. We were also provided one to give away as well. As always, the opinions of our writer remain 100% her own.
Fall is here. I am so glad the cooler weather has arrived. Now that is officially fall, it's time to update my wardrobe. There is only one place I truly shop when it comes to fall fashion, and that is Kohl's.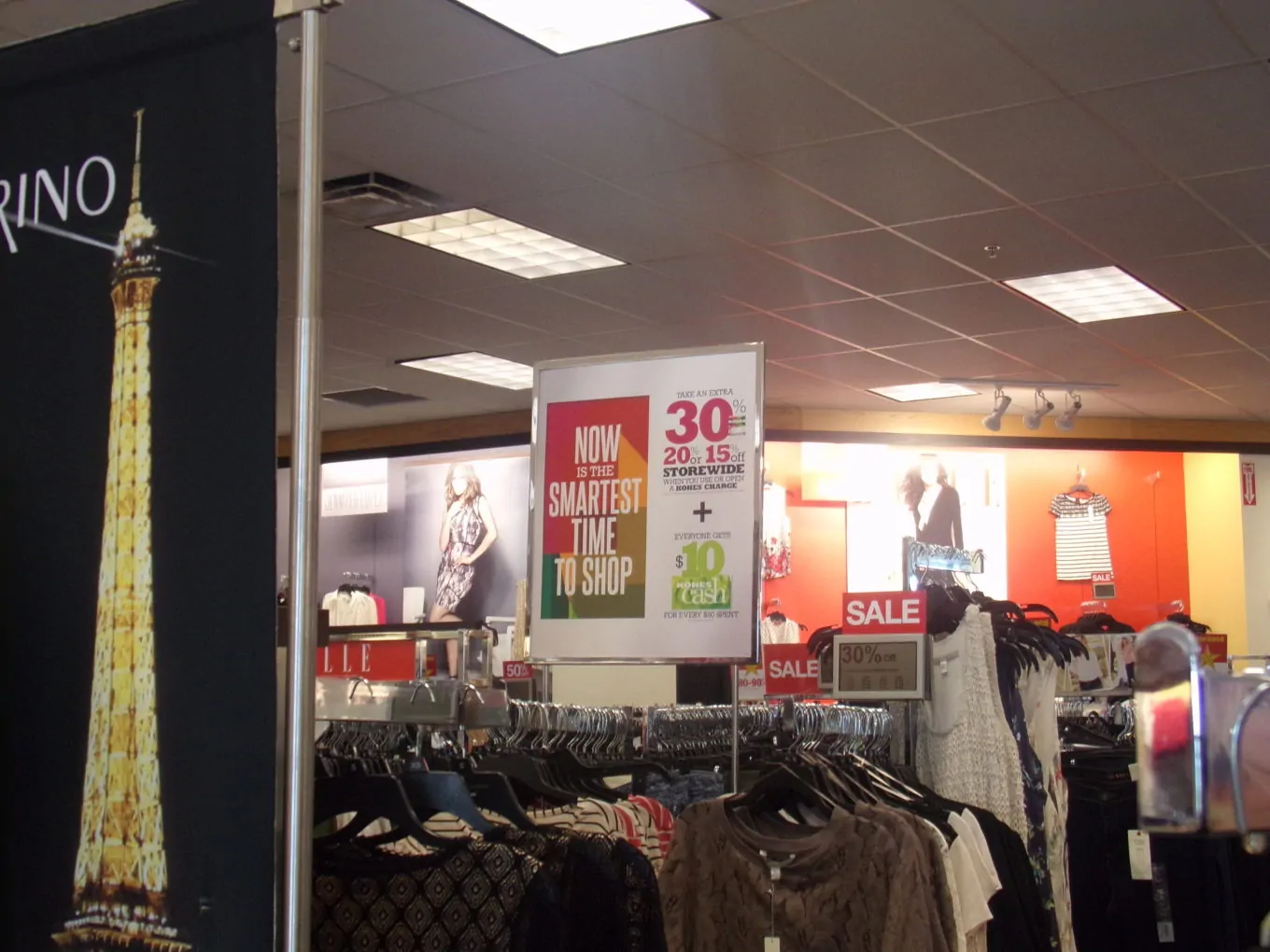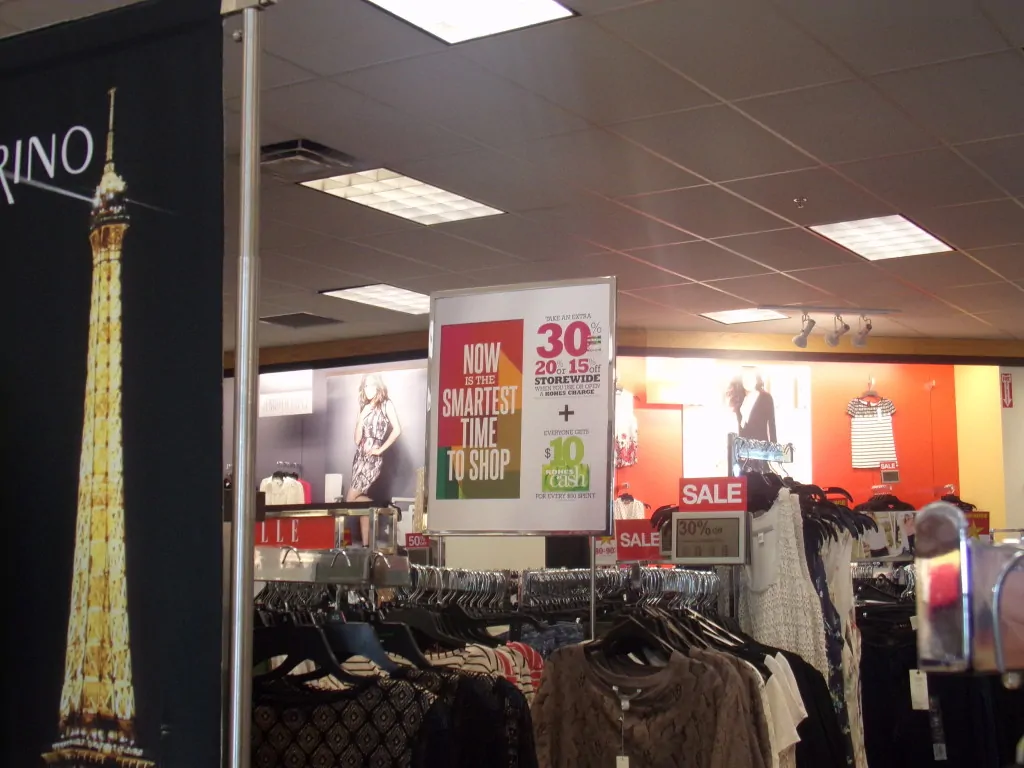 Kohl's has recently opened up 3 new stores located in Michigan City, Ind., Hyannis, Mass., and Keene, N.H. If you live in any of those areas, you need to shout for joy, because Kohl's is my ALL time favorite place to shop for clothing.
In fact, it has become my hubby's favorite place to shop as well. Seriously — when you can get a man to love shopping as much as a woman, you know that you have found the perfect store.
I love when Kohl's has grand opening sales. This is the time of year that I really rack up. Not only do they have amazing clearance sales, but their regular in season clothes are on sale as well. They are already affordable, but during a grand opening sale, they are even more affordable.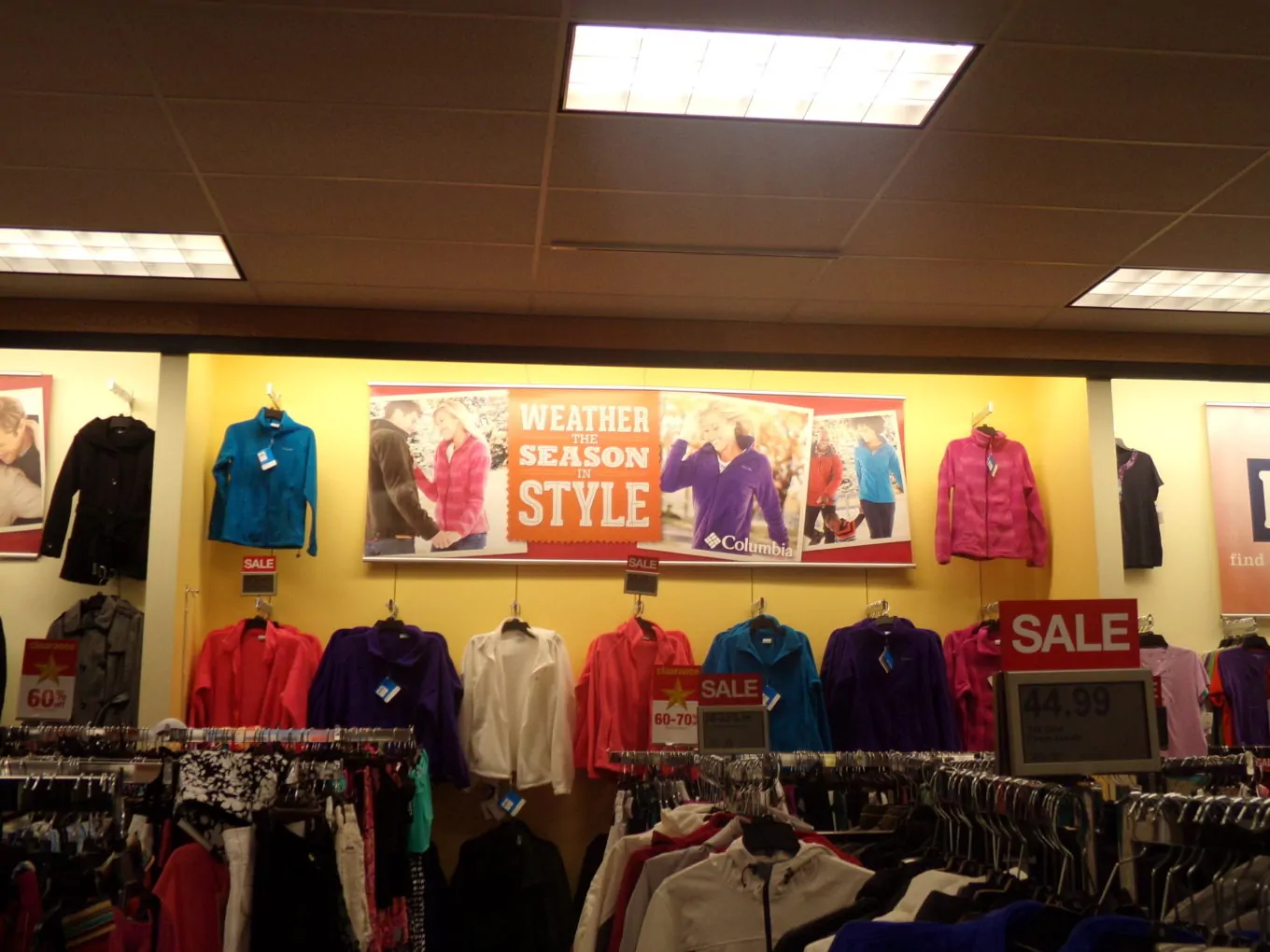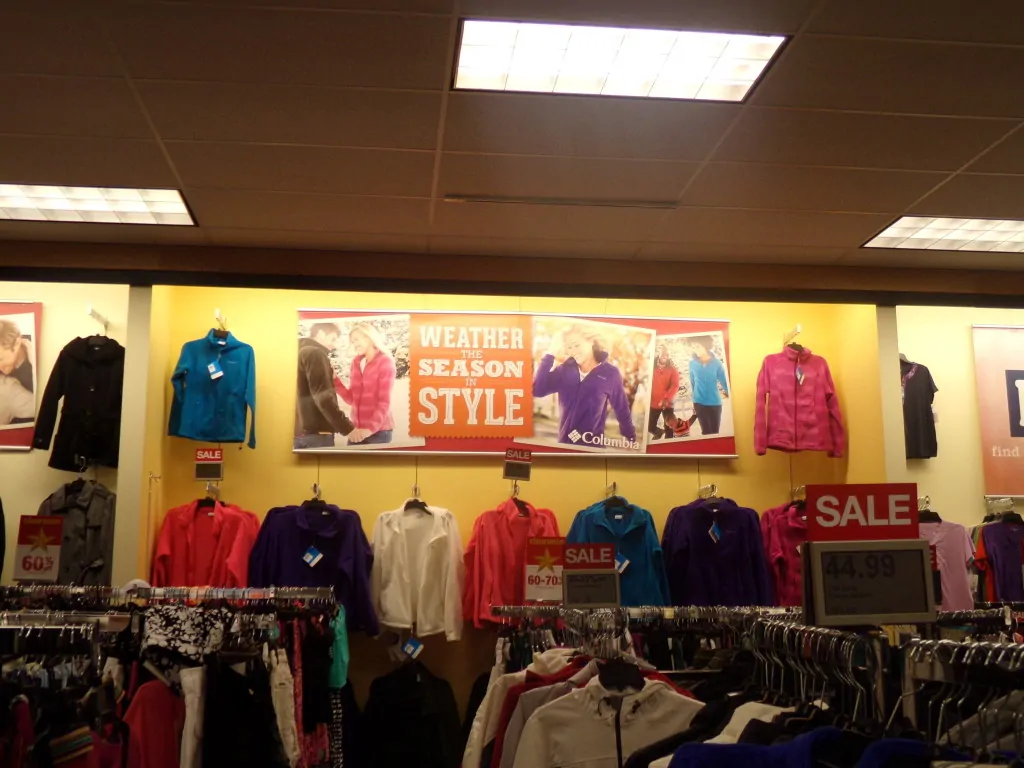 During this shop, I had so much fun putting together the perfect outfit for me. I already knew in my head that I wanted a pair of boots. That was the first place I headed to.
Once I grabbed the boots, I went over to the fall clothing racks to find me a cardigan/shirt combo. On the way over to the jewelry counter, I found the perfect pair of Jennifer Lopez jeans. Before long, I had the cutest outfit put together — literally in 15 minutes flat.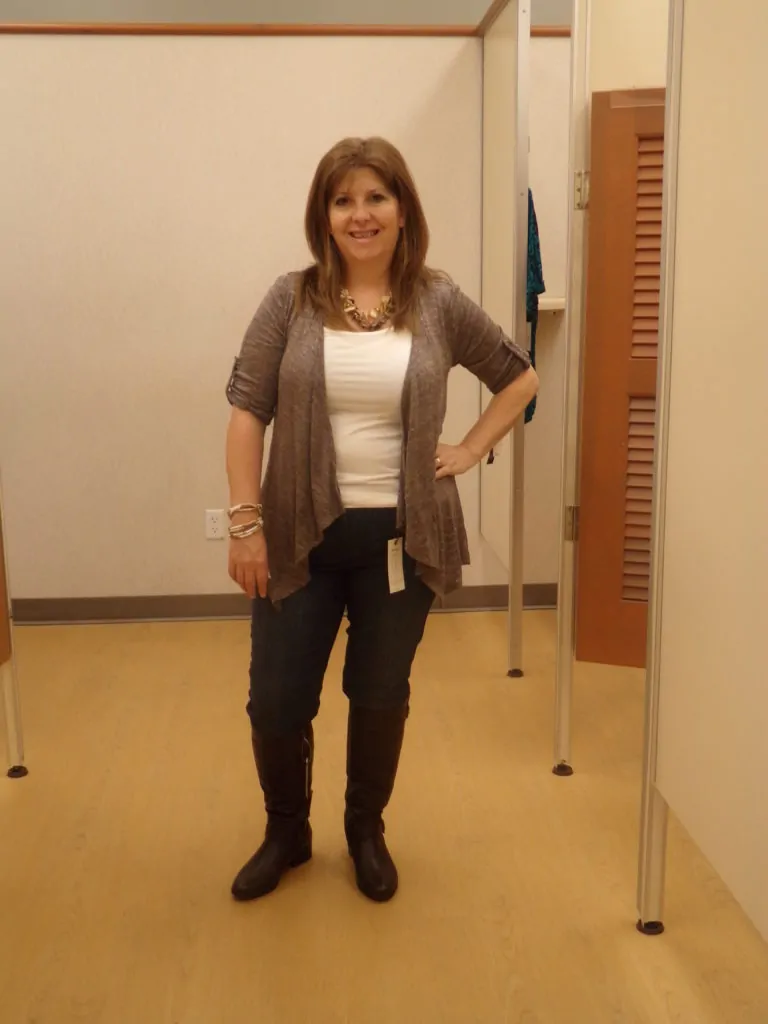 This whole outfit only cost me around $75! Seriously — you cannot beat that for in season clothes and gorgeous leather boots. Coupons and in store savings also help make the prices super affordable.
That left me some money to play with, so I went back to find  a dress.
I knew exactly which designer I was going to hit up — Jennifer Lopez. I love her clothing style.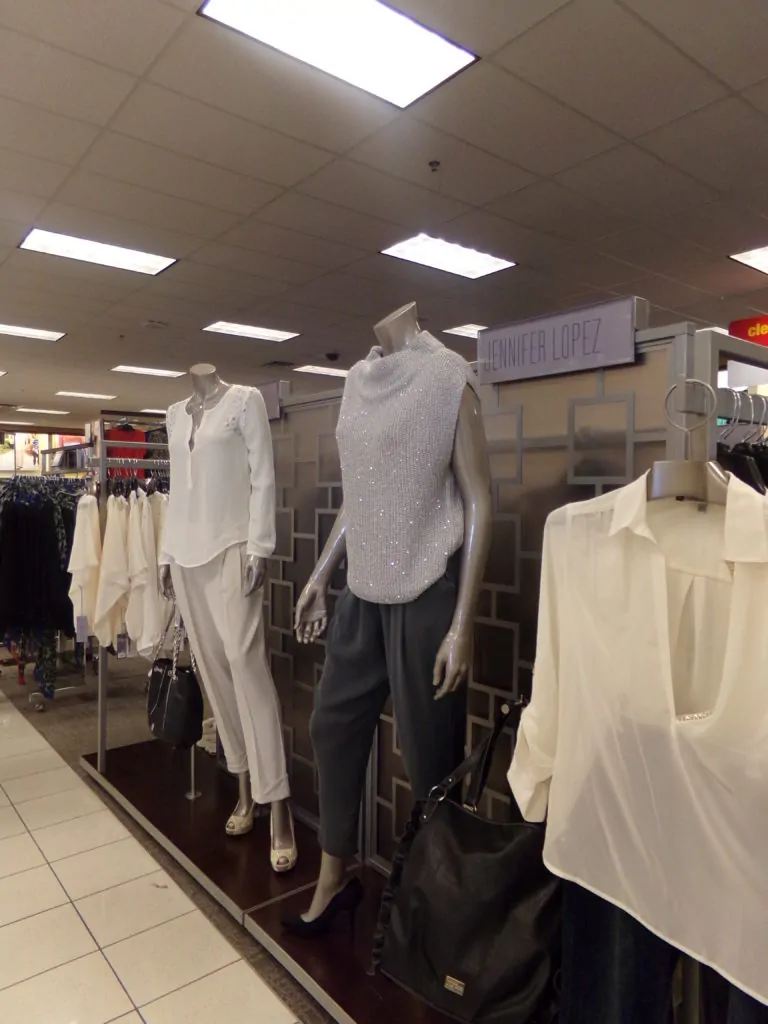 This section is my favorite because the outfits are so affordable, stylish, and can either be dressed up or down, depending on where you are going.
It didn't take me long to find the prettiest blue/black/and cream colored snake skin looking dress. I fell head over heels in love. What's even better than that was this gorgeous snake skin looking jewelry to match.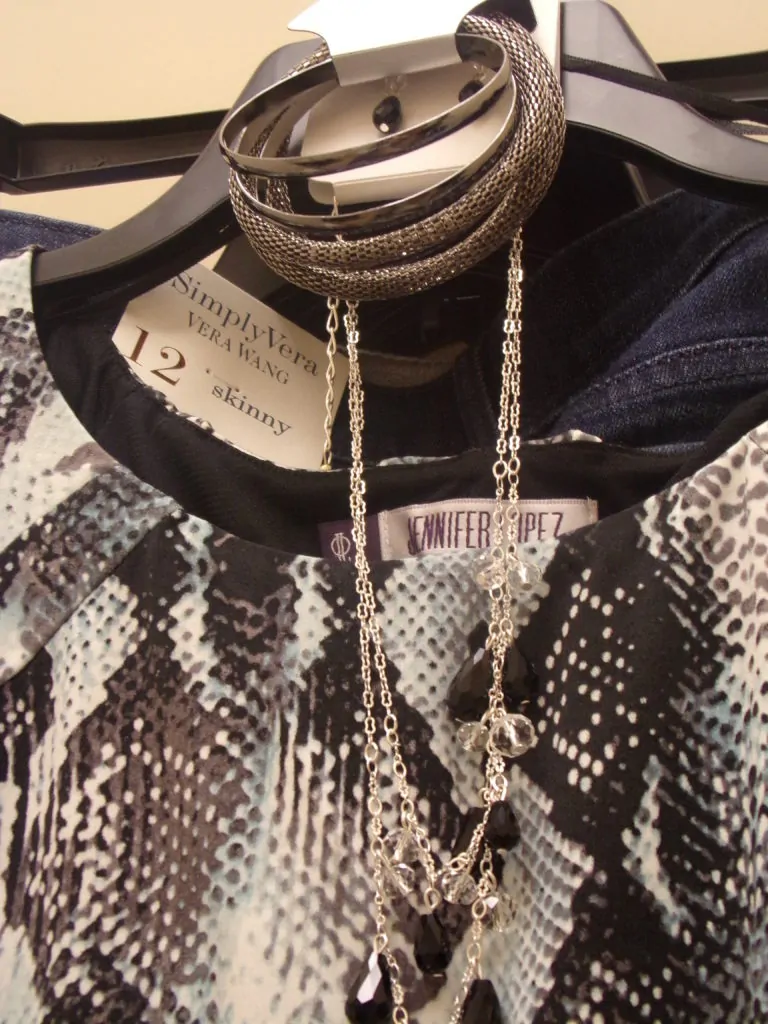 It doesn't take but just a couple of items to really spruce up your fall wardrobe, and Kohl's is the perfect place to shop.
Not only that, but they give you cash back during certain shopping times to spend during other weeks in their store. In fact, this shopping trip netted me $20 in Kohl's cash. I put that with my in store savings, coupons, and online specials and snagged a new King size comforter set that retails for $200, for only $45.
How can any other store compare with that?
Don't forget that when you go shopping, log into the store wifi because you get other savings and coupons as well!
Enter to win
One winner is going to win a $100 Kohl's giftcard to spruce up their very own wardrobe for the fall season. To get started, enter your name and email address in the Giveaway Tools form below.
What is your favorite fall fashion item?