This post may contain affiliate links. Read my disclosure policy here.
Teresa from Tiaras & Tantrums, a 5 Minutes for Mom contributor, is here to share her review on Stampin' Up Everyday Occasions card kit via this sponsored post. While we were compensated to write this post, our writers views and opinions remain her own.
It is no secret that I love to create and I adore Stampin' Up. They are my one-stop shop for card kits so I was ridiculously excited to try out the new Stampin' Up Everyday Occasions card kit.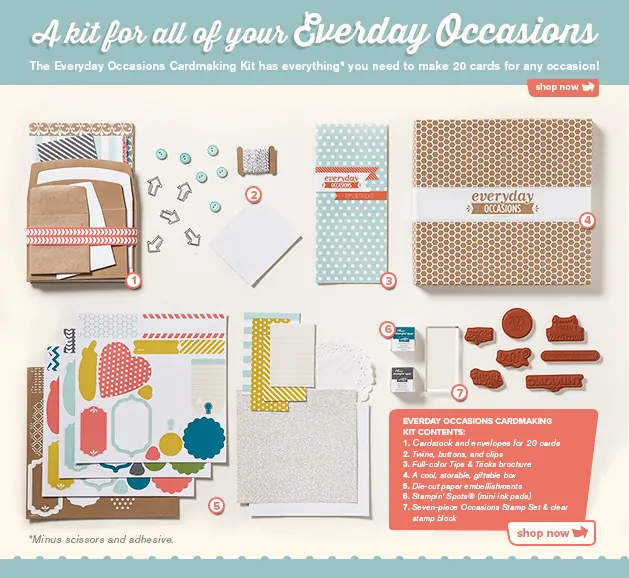 Fall is in the air! We've already been doing a lot of fall activities in our house. I simply adore the fall colors in the Stampin' Up Everyday Occasions card kit. When I first opened the Stampin' Up Everyday Occasions card kit I was drawn to the tiny cards. They are so adorable.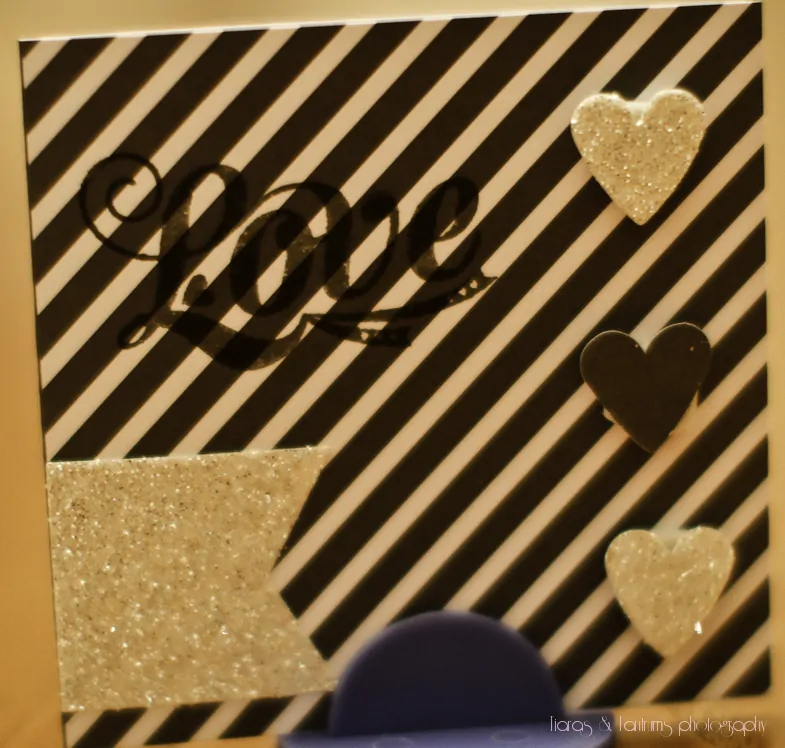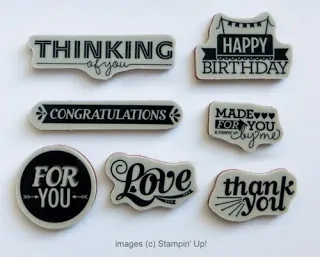 Included in the Everyday Occasions stampin' Up kit is is a set of clear mount stamps (shown above). The entire set comes with the clear mount stamps, a mini clear block, two mini ink pads, cards, envelopes, pre-cut paper and embellishments to create gorgeous cards. The Everyday Occasions card kit retails for $29.95

I knew my girls would love this too. They adore creating and paper as much as I do. We all gathered together and created some fabulous cards using the Everyday Occasions card kit. The kit does contain everything you would need to create 20 beautiful cards for numerous occasions. We girls worked together creating, sharing and inspiring each other. There is just something special about giving and receiving a handmade card, whether for a holiday, special occasion, or just because. All my friends know I always create a card for occasions and have passed this favorite past time on to my daughters. I'm happy to say I now have a beautiful box (included in the kit) full of all the lovely cards I created with my daughters.
Here are a couple of cards showcasing Stampin' Up Everyday Occasions card kit.
The Everyday Occasions kit includes the following:
* Cardstock and envelopes for 20 cards
* Twine, buttons & clips
* Pre-cut paper embellishments
* Mini ink pads (Stampin' Spots)
* Seven-piece Occasions Stamp Set & clear stamp block
* Full color Tips & Tricks brochure for making the cards
* A cool, storable, giftable box
And you simply can't have a Stampin' Up review without giving one away!
Enter to win
One Stampin' Up Everyday Occasion card kit will be given away and will include all the above items. To enter this contest, simply enter your name and email address in the Giveaway Tools below.
  Teresa is a family lifestyle photographer who is happy homeschooling her three children in the Christian classical education theory in the suburbs of Chicago. You can find her on her blog Tiaras & Tantrums or on Twitter as @tiarastantrums.