This post may contain affiliate links. Read my disclosure policy here.
Hey all! Jennifer here —
This past week I tackled my very first blog conference! I went to the Type-A Parenting Conference, which in my opinion, if you are getting your feet wet and attending your very first conference — this is the one to do it at.
The day I arrived, I was SO nervous, because I did not know anyone there — that was until I ran into this lovely lady right here.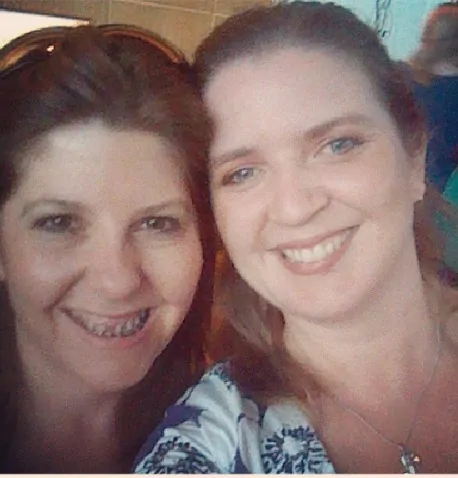 Photo Credit: Lolli @ Better in Bulk
Being at a blog conference for the first time can seem intimidating and scary because it is a new environment for you. But you know what the secret is to getting over your fears? Get in there and participate!
Over the course of the weekend, I met so many new people just by going up and introducing myself to them. I partied and danced with some of my favorite bloggers, who by the way, I have been reading their blogs FOREVER. It was so cool to finally meet them in person and just listen to them talk about their knowledge of our industry.
The highlight of my whole weekend though? Meeting Susan for the first time!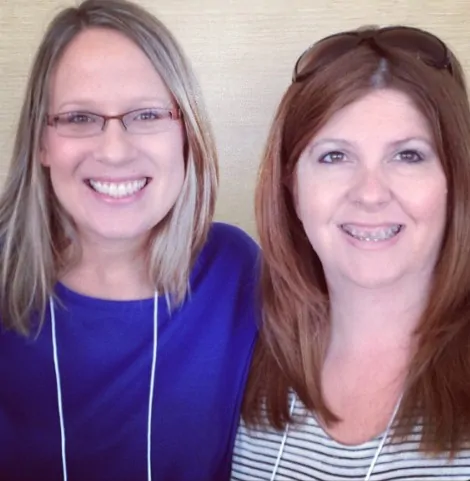 Yes! We have worked together for 2 years now, and we have skyped a million times to chat, but this was our first meeting in real life. It honestly didn't feel like it though, because I have spent so much time chatting with her on the phone or video. We felt like old friends.
What about you? How was your experience the first time you attended a blogging conference?