This post may contain affiliate links. Read my disclosure policy here.
This post has been written by 5 Minutes for Mom contributor, Teresa. All expenses were paid for this trip, however all opinions listed are personal.
Hello History
Mexico City is one of the few cities in the world which can boast rich and ancient history. Mexico City is situated in a valley and surrounded by mountains and volcanoes.  Mexico City is a compact city but it hops to the beat of music, dances at night and is filled with beautiful people. While by day, it is an engaging hub of history blended into day to day life styles.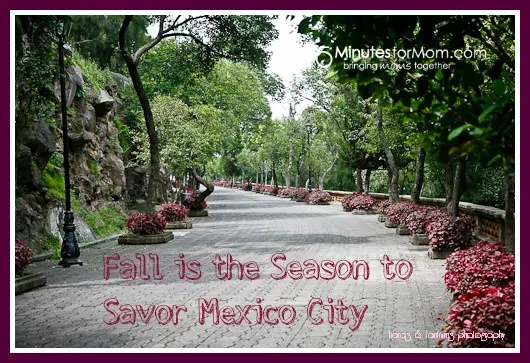 Dive into Mexico City's buzzing city streets where the museums tell the incredible story of Mexico City's rich history and legacy. Chapultepec Castle or El Ángel de la Independencia are the ideal places to begin your tour of the city. Both of these monuments sit on Paseo de la Reforma which was inspired by the Champs-Élysées in Paris.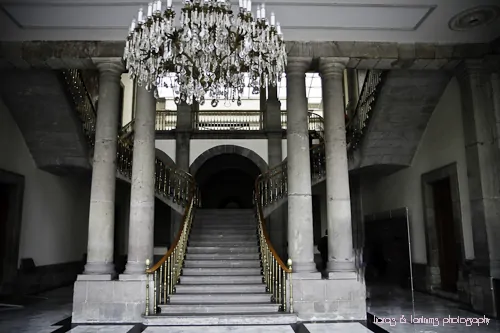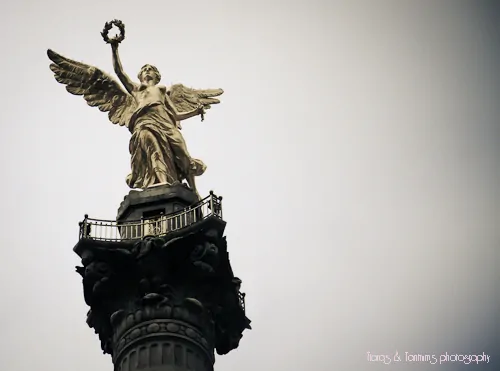 While Mexico City bubbles nicely with urban excitement, it hasn't forgotten its heritage either.   The museums are right on your door step as well. The city has one of the most vibrant museum and art scenes in the entire world.
The St. Regis Hotel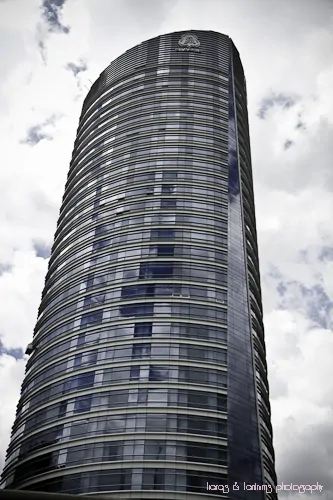 The St. Regis Hotel sits right in the middle of Chapultepec Castle and El Ángel de la Independencia and directly in front of The Fountain of Diana the Huntress, a monument to freedom. The St. Regis Hotel is a stunning architectural design on Paseo de la Reforma in downtown Mexico City. The hotel itself is an arrow and bow shaped sensation, designed by Cesar Pelli. You stand and gaze in awe at the beauty of this tower.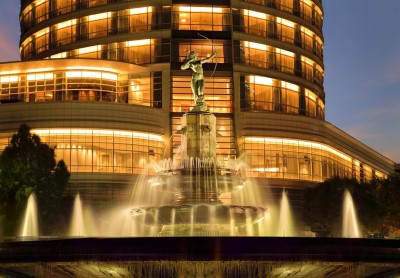 But The St. Regis would rather you come in and put up your feet. Feel their famed bespoke hospitality all around you. Relax on a terrace and enjoy breathtaking views of the city. Dine like a queen on sumptuous cuisine. Enjoy their timeless traditions and uncompromising legacy. Sleep like a baby in their luxurious beds and relish the lavish accommodations. At St. Regis, nothing is too much trouble for their guests. And yes, the grandeur of the Chapultepec Castle view out your window will astound you. But it is the warmth and friendliness inside that will take your breathe away.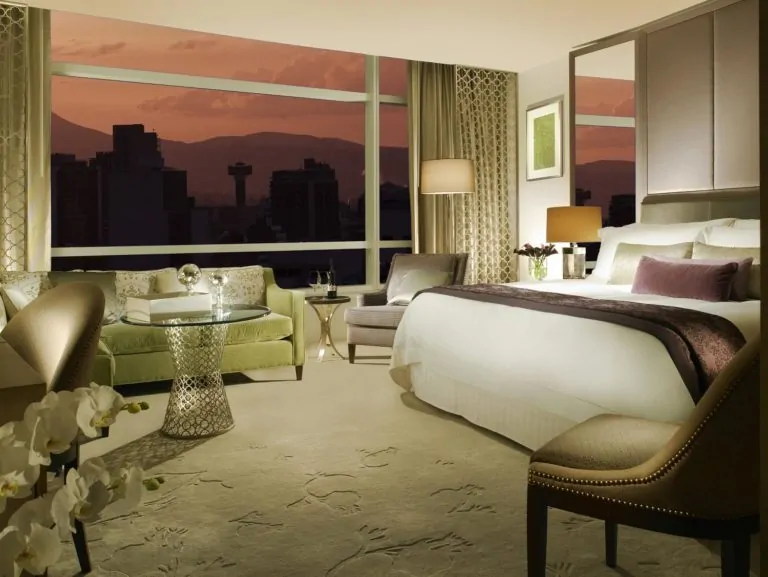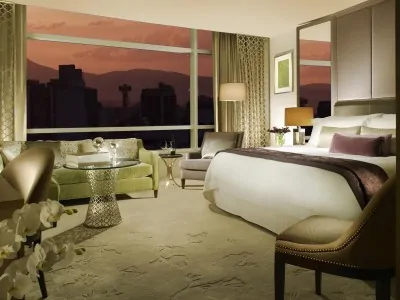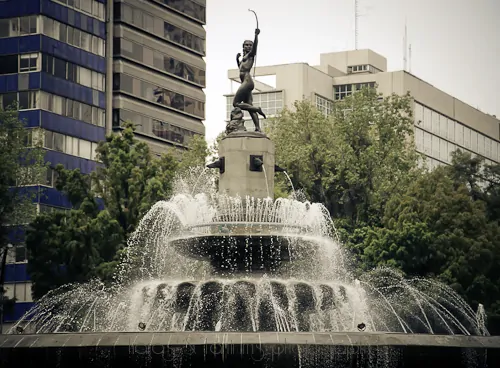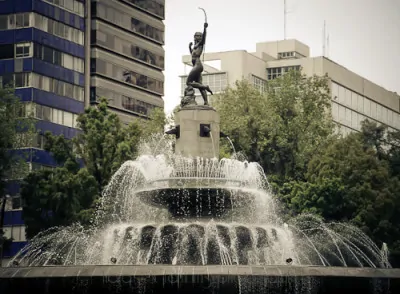 The St. Regis Hotel 30 story glass steel tower has 189 luxuriously minimalist rooms and combines whimsy and contemporary design, many with views of Fountain Diana. They strive on creating a personalized guest experience with the exclusive butler service. They have exclusive aficionado packages available for the most ardent devotee of culture.
Sip signature Bloody Mary's in the King Cole Bar on the terrace before feasting on Seafood Ceviche with exotic fruits marinated with lemon and serrano chili over a bed of HUAC and coriander oil at Certificate of Excellence Diana Restaurant.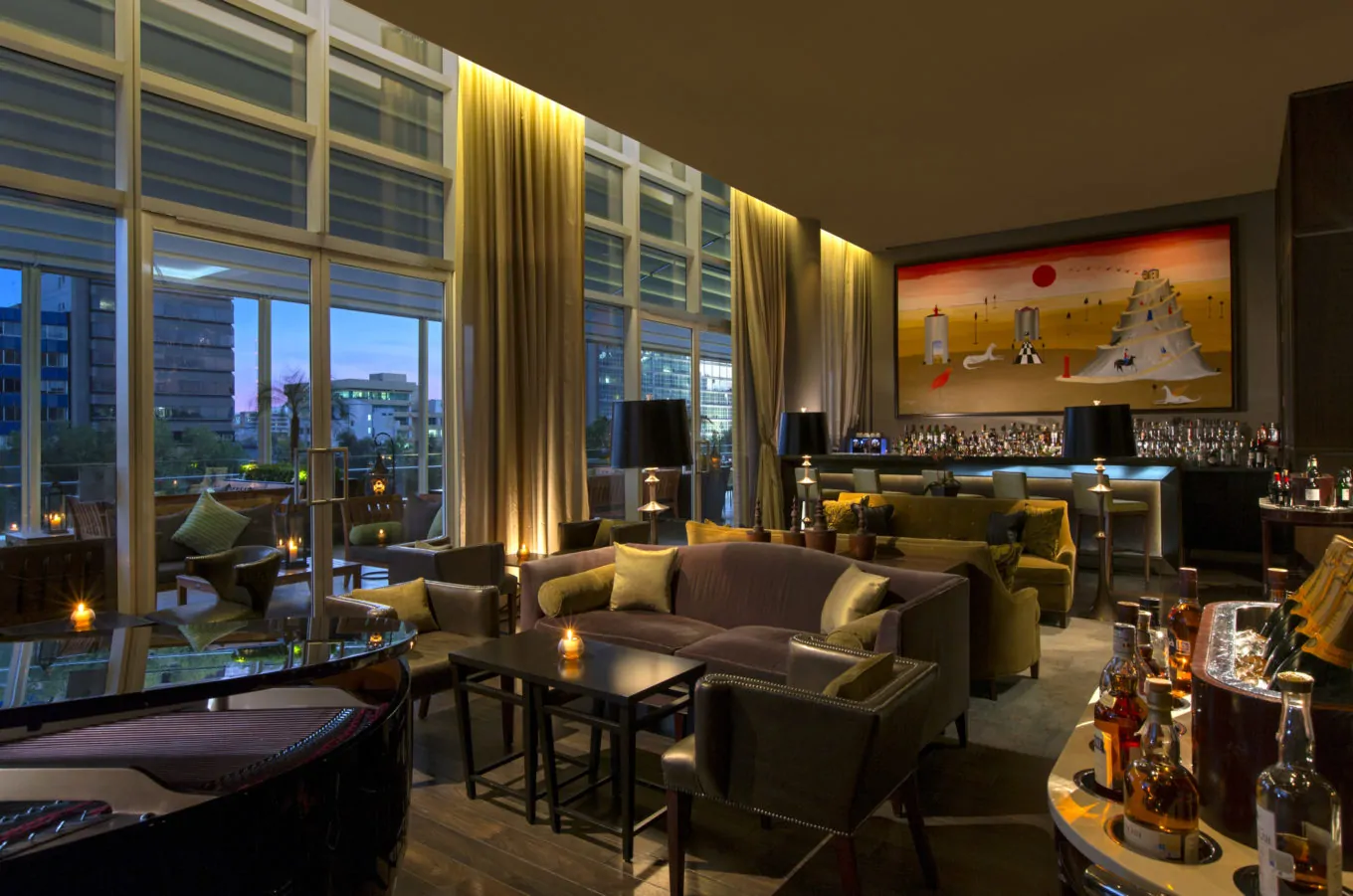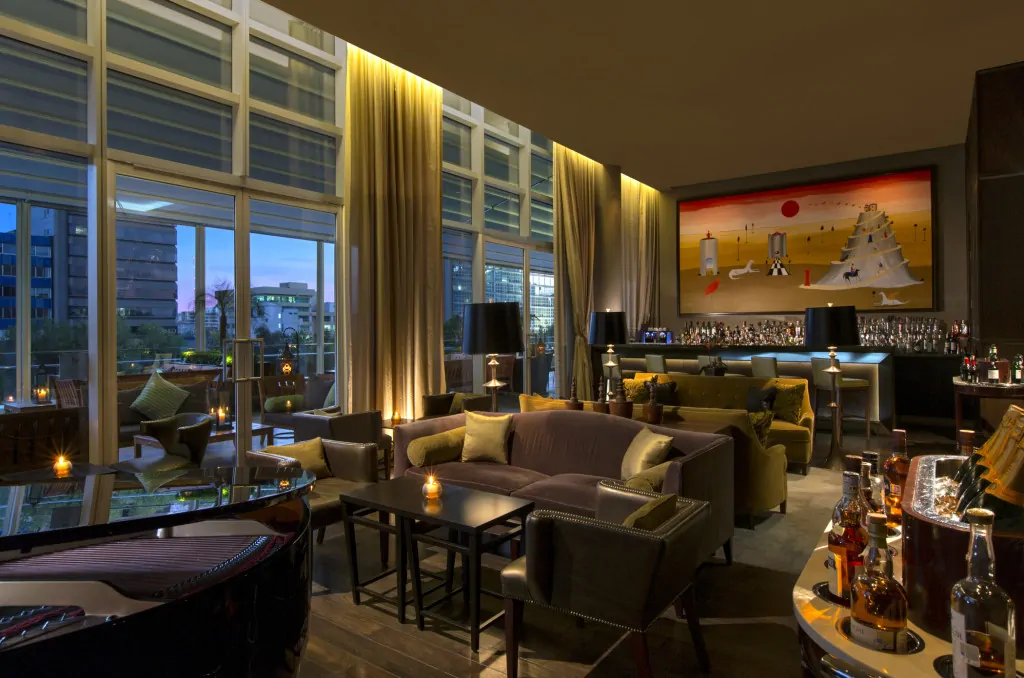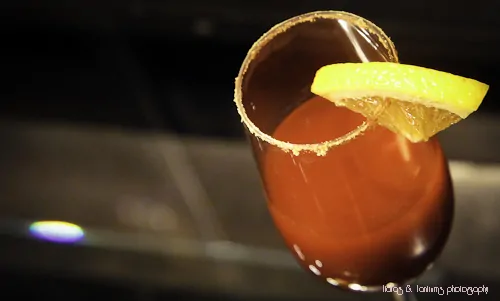 Diana Restaurant Chef Guy Santoro serves modern, market to table cuisine in their multiple dining rooms. It is known for its fresh ingredients and iconic Mexican cuisine plates, like Crispy suckling pig with pears and cranberries, corn polenta and preserved celery.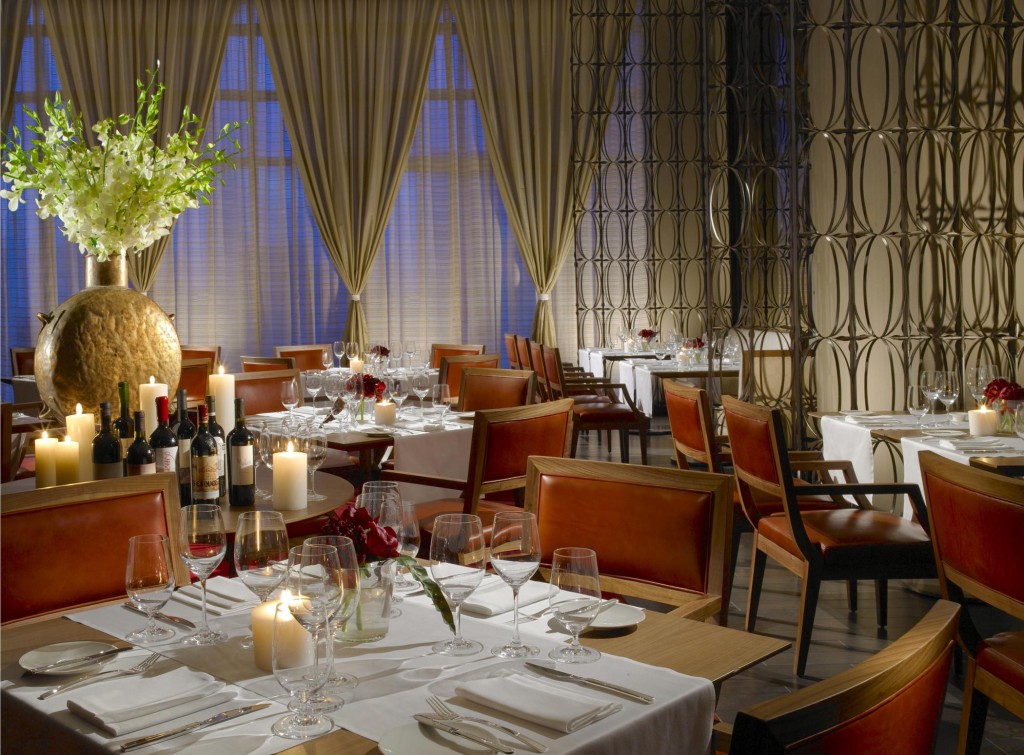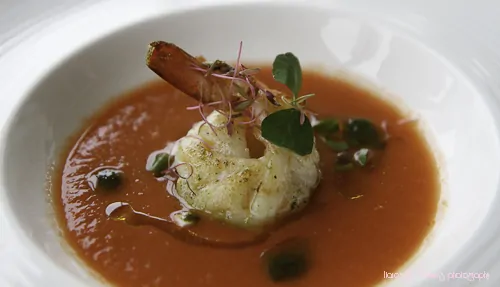 Head over to J&G Grill for a trio dessert of strawberry, mint, lime and poppy seed sorbet, sweet corn cake with cajeta sauce and mezcal ice cream and the signature J&G cheesecake with lemon cream and blueberry Sorbet.  Chef Maycoll Calderon combines a curated selection of Jean-Georges Vongerichten's greatest dishes for a comfortable, yet elegant culinary experience. A favorite spot in Mexico City as the outdoor terrace overlooks the Paseo de la Reforma.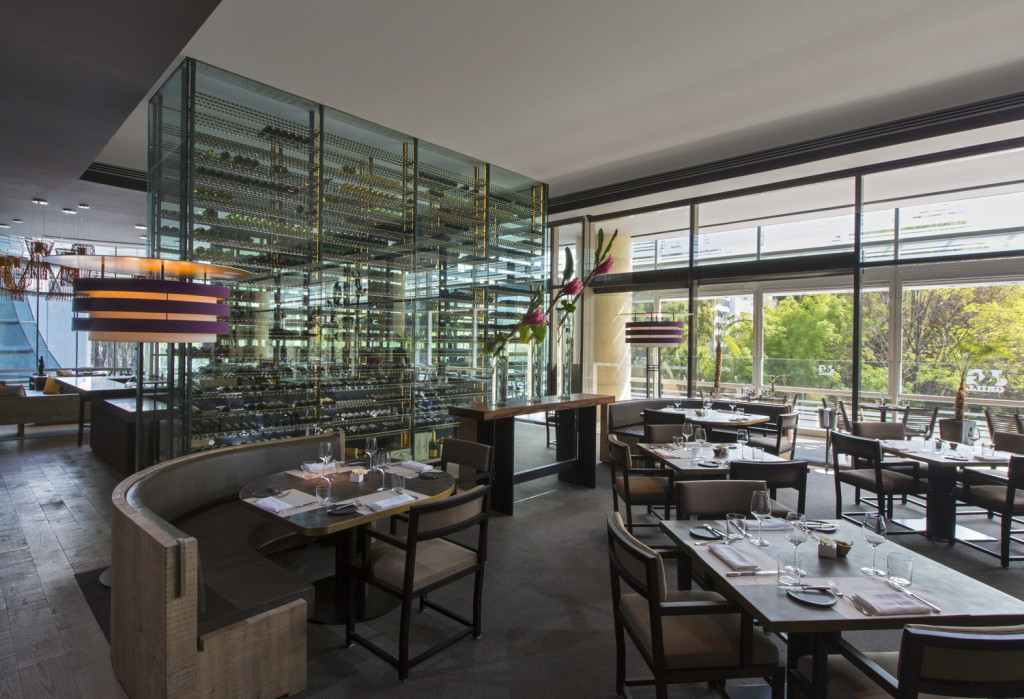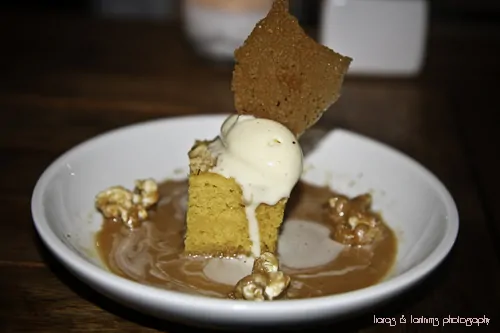 Fall for Mexico City / Family Traditions at The St. Regis

Fall is fast approaching and Mexico City isn't just about looks during this time of year, its about experiences too. The air is soon turning crisp as the evening sun hangs over the Fountain of Diana and the majestic mountains surround Mexico City as it comes into its own.
Imagine a hot air balloon ride over Teotihuacan's historic pyramids, shopping in Ernesto Pugibet's open air market with chef Guy Santoro, friendly locals and fascinating history. Fall is the season to savor Mexico City and with flights leaving daily from major cities, it's never been easier to enjoy. Munch street food along Paseo de la Reforma, view more than 2,200 years of architecture and culture as you wander the cobblestone streets in Colonia Roma or catch a soccer game at Aztec Stadium.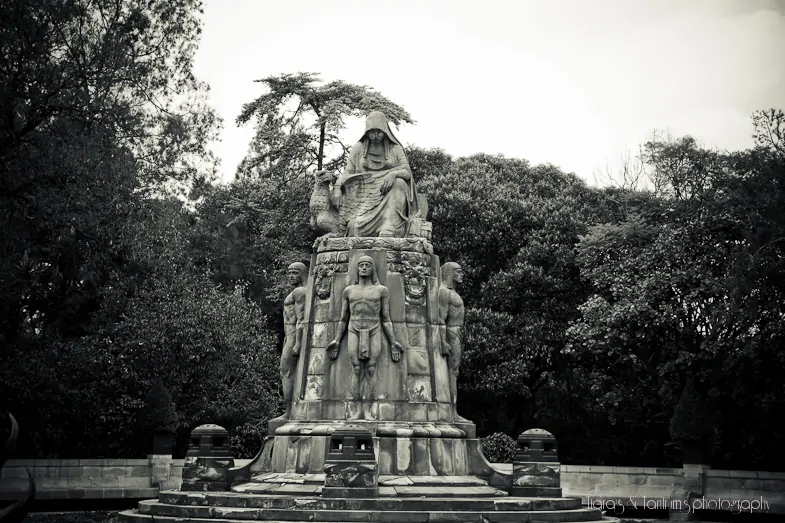 An amazing adventure sitting at the center of history, Mexico City is a city of exciting contrasts. The city hums with cozy restaurants and living history and on their doorstep is over 150 stunning museums and over 100 galleries that are just waiting to be explored. It is untouched, it is unique and it is exciting.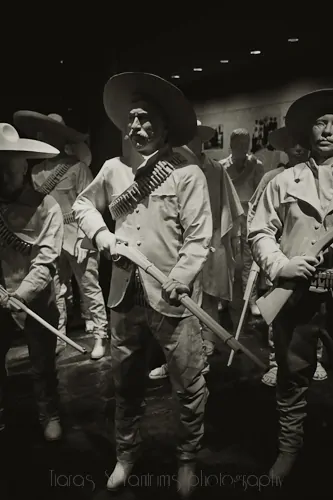 In Fall, it is even better.
Mexico City beckons with it multiple charms. This month, Mexico City celebrates Independence Day on  September 15 with parades, picnics, and family reunions. In October, Mexico City will celebrate  Feria Nacional del Mole with tastings and competitions. In November, The Day of the Dead will be celebrated and the Revolution Day holiday will have parades, speeches, rodeos, and patriotic events. In Fall, Mexico City is even better.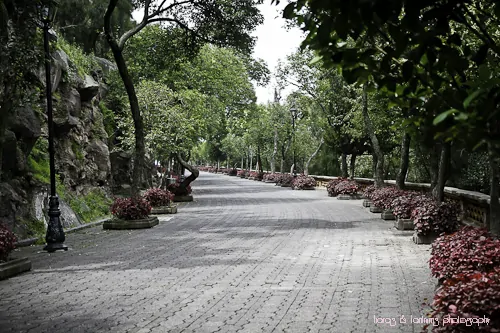 Mexico City is a world class tourism destination. It is a safe city, an epicurean niche even. Visitors feel at home away from home at The St. Regis Hotel. If you are lucky enough to visit Mexico City once, you will return and immerse yourself in the city's culture. This "City of the Palaces" could rival any major city in Europe!
Teresa is a family lifestyle photographer who is happy homeschooling her three children in the Christian Classical education theory in the suburbs of Chicago. You can find her on her blog Tiaras & Tantrums or on Twitter as @tiarastantrums.