This post may contain affiliate links. Read my disclosure policy here.
Julia, 5m4m contributor shares about her experience with Sunava Children's Clothing. We were compensated to write this review, however all opinions remain our own.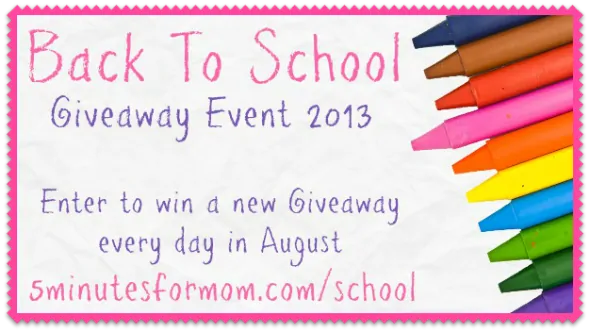 I must admit, I am a clothes addict.
I adore clothes and shopping and get tickled over adorable pieces.
I especially love finding adorable pieces for my three year old.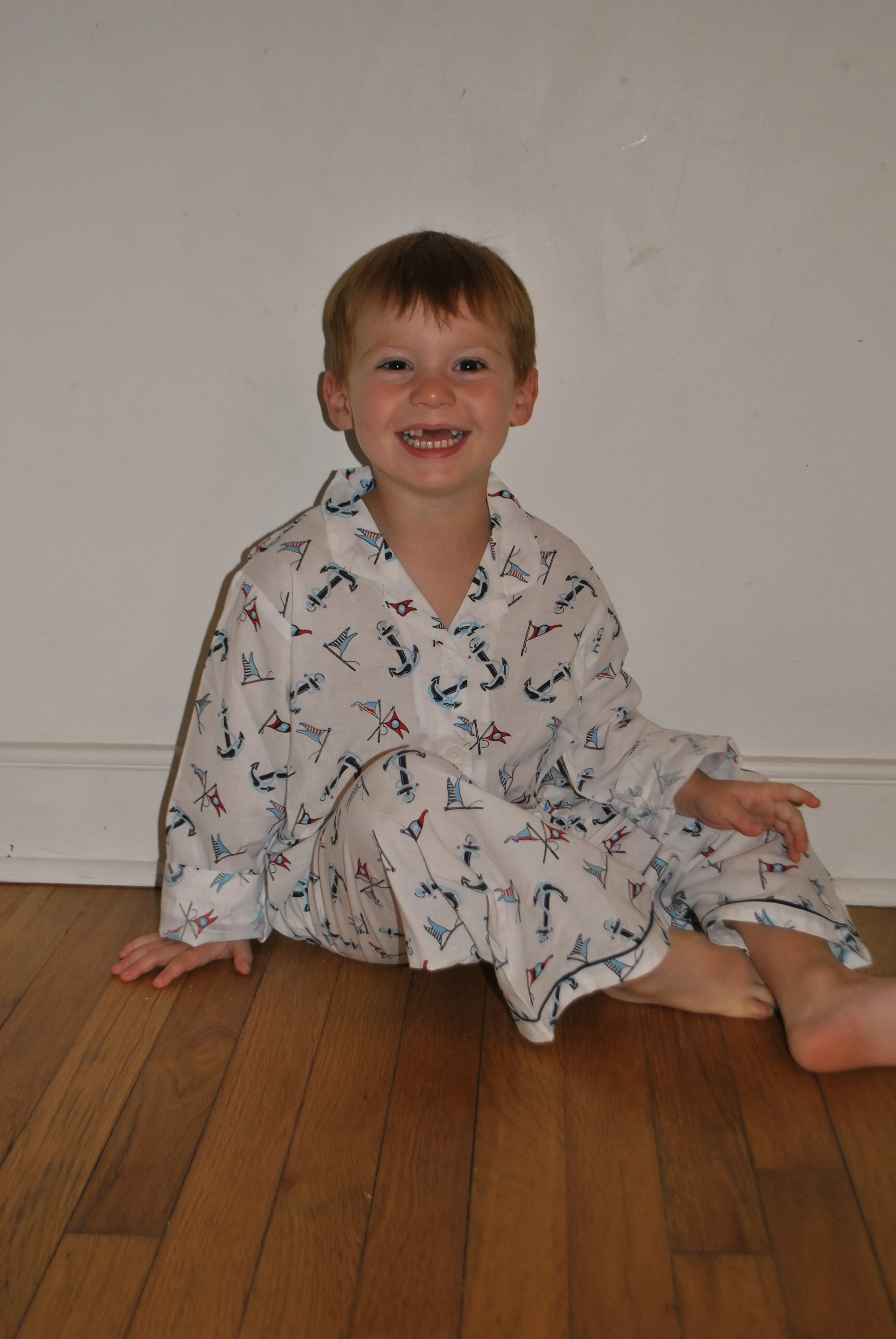 And I must tell you, I am absolutely swooning over this line.
Meet Sunuva, an international, high end clothing line that is oh-so-stylish. Started by friends Emily and Sabrina in 2007, their idea for a line of high quality, UV protectant children's clothing line came to them while vacationing together with their little ones. The adorable boho style of their children's clothing has gained popularity and has been featured in Vogue magazine and gained a celebrity following as Gwyneth Paltrow and Victoria's Beckham's kids have been spotted in the luxurious Sunuva line.
I find that most children's beachwear is poor quality, not UV protectant, or simply not cute. It's hard to find high quality clothes for little ones that are not cartoonish.
Sunuva has hit the mark with their high-quality, adorable, UV protectant swim and beach wear.
And have I mentioned the adorable pajamas? So gorgeous.
Your little one will be the talk of the vacation with their adorable beach wear from Sunuva. They will love the fun prints and you will adore how cute they are and how well protected their skin is. With over exposure to sun and cases of skin cancer on the rise, Sunuva offers fashion and practicality with your child's sun safety in mind. Made with Italian fabric, Sunuva's UV protection can block out up to 98% of the sun's harmful rays. Who doesn't love a great combination of style and practicality?
I was so honored to have the opportunity to review a few of Sunuva's adorable products.
My son is sporting the boy's stone cargo shorts. Made of linen, the natural fabric will keep your little one cool and looking amazing.
I adore him in the boy's Breton Stripe Grandpa shirt (even the names are fun!) This classic navy and white stripe pattern is exactly why I fell in love with it, and the comfortable linen fabric is why my son loved wearing it.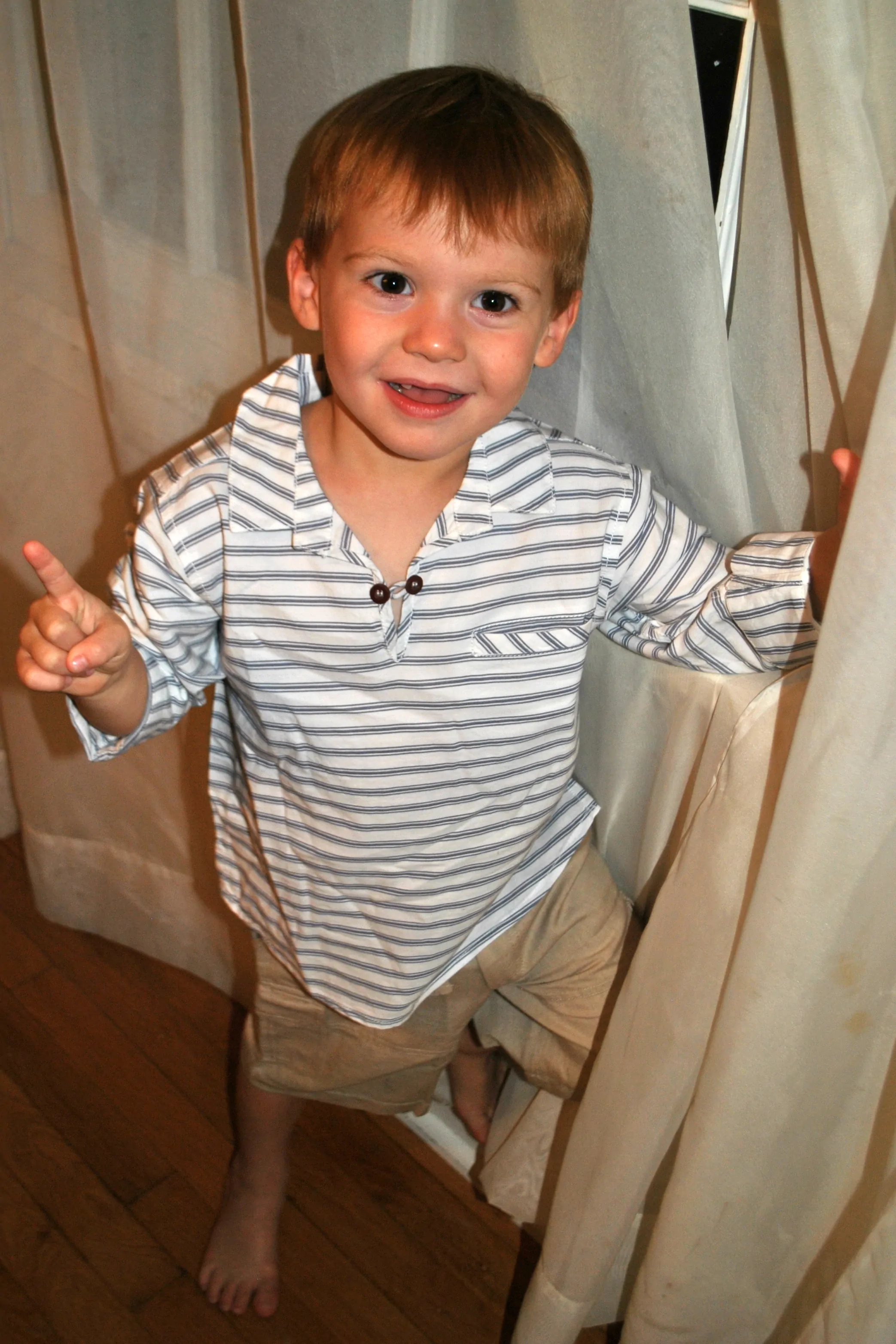 And, I must admit, my favorites are these adorable pajamas. I can not handle all the cuteness.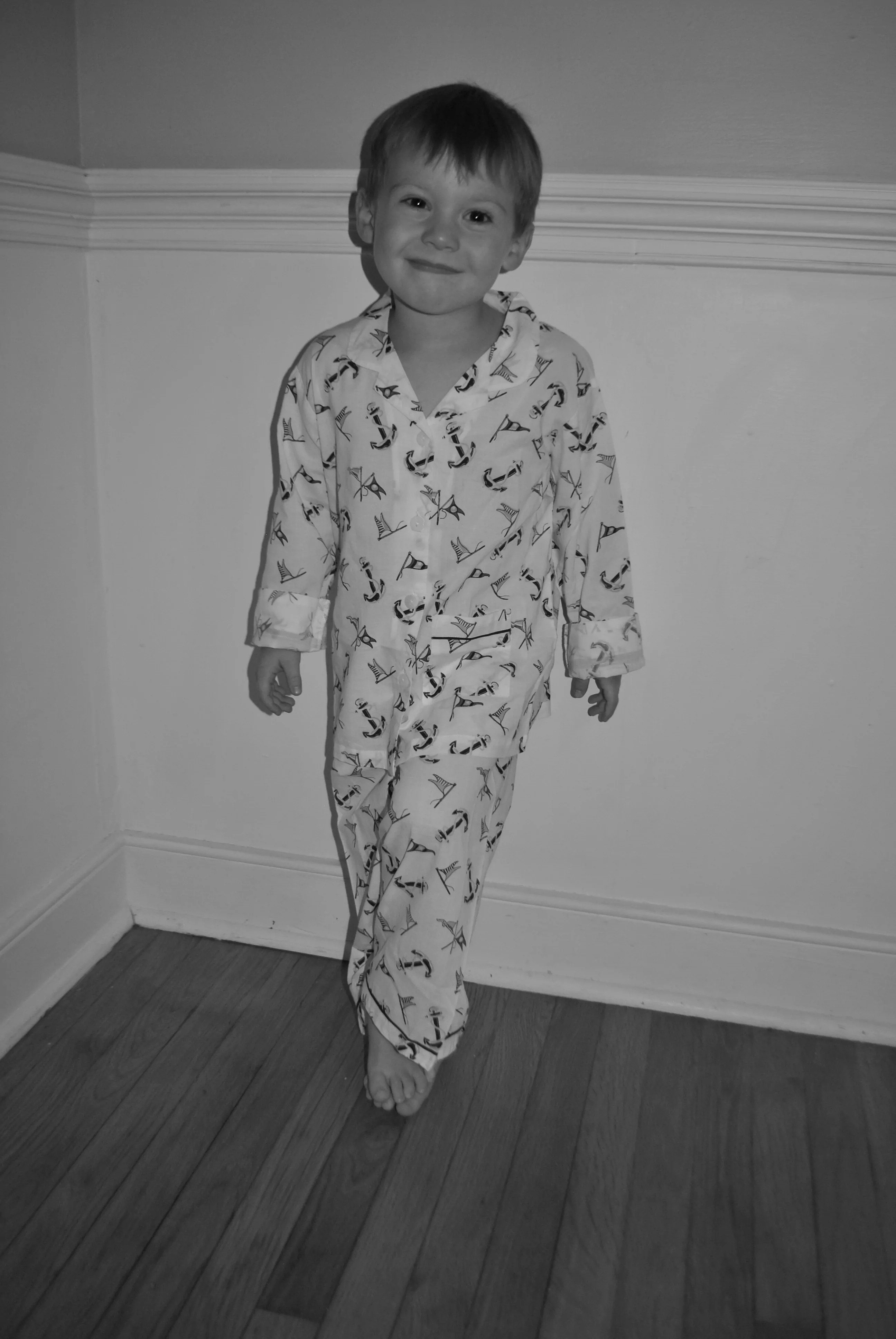 It's so hard to find clothing for little boys that is not character based or cartoonish in outlandish colors.
Sunuva brings high quality fashion to even your youngest fashion models.
Seriously, how adorable?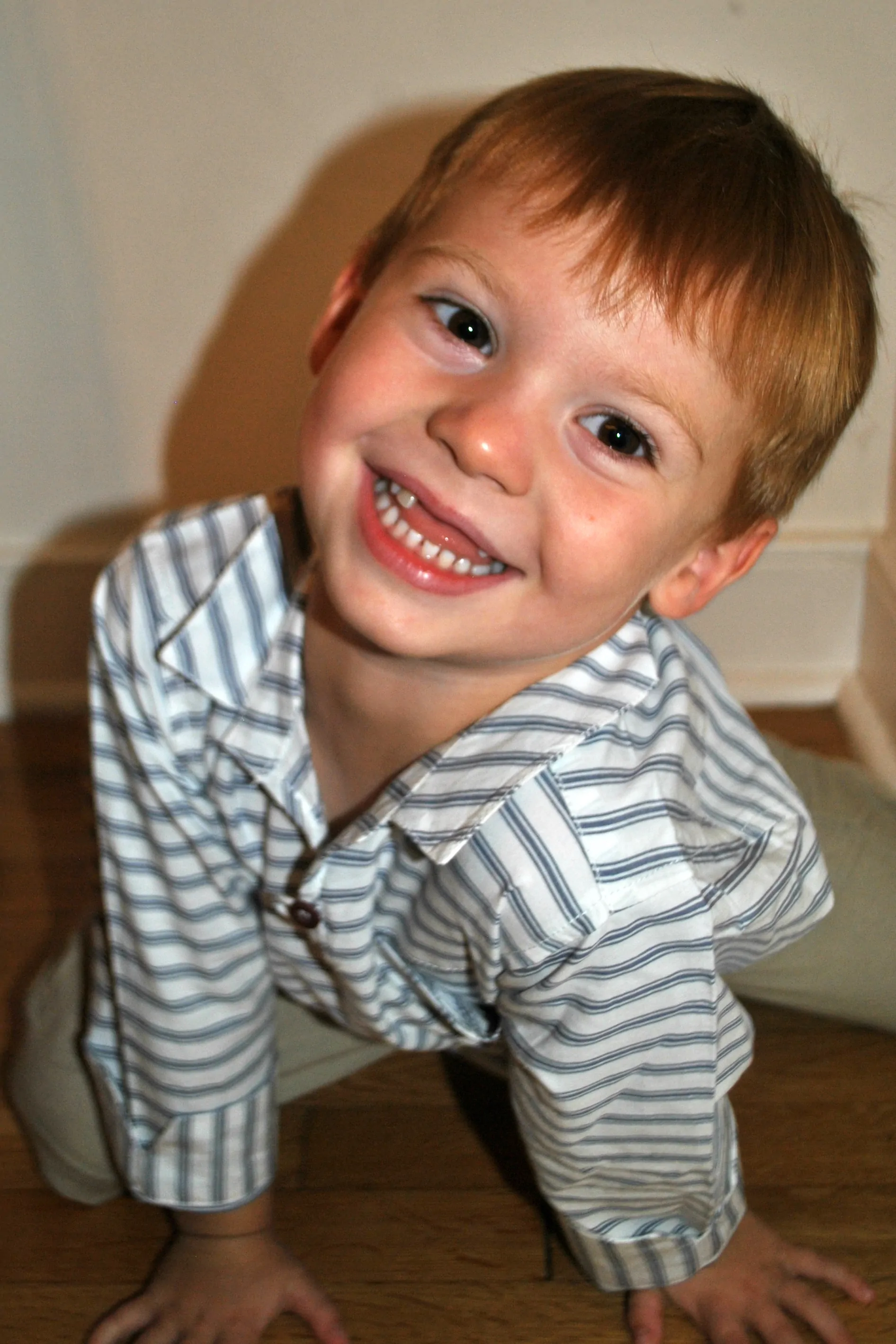 We have a beach trip coming up in just 9 days, and I am so excited for my little one to wear these clothes at the beach. He is going to be cool, comfortable, and UV protected. And oh-so-stylish!
Treat yourself and your little one to the gorgeous luxury line of Sunuva children's clothing!
Enter to win
We are super excited to offer one of our readers a $250 shopping spree to Sunava. Use the Rafflecopter form to enter this giveaway. New to Rafflecopter? Watch this 45-second video on how to enter!
a Rafflecopter giveaway

Julia is a full time mommy and part time writer who thrives on Starbucks, chocolate, and toddler kisses. When she is not chasing a toddler around, you can find her at her personal blog, http://www.elatedexhaustion.com, or playing on Twitter @juliahembree.