This post may contain affiliate links. Read my disclosure policy here.
My kids went Wednesday night to see Monster's University after youth class. My son — who loves all things Disney, came home excitedly talking about the hidden gems he found in the movie. Did you know that Disney places hidden gems in each of their movies?
WALL•E's explorations uncover a Mike Wazowski antenna ball, paying homage to Monsters, Inc., and in Up, the classic Luxo Jr. ball can be seen in the girl's bedroom as Carl Fredricksen's house flies by her window.
Here are the 3 hidden gems found in Disney Pixar's MONSTERS UNIVERSITY.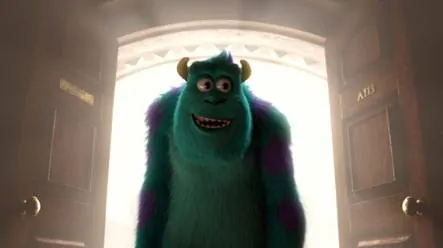 A113 – The School of Scaring classroom number is A113, which refers to the former classroom of John Lasseter, Brad Bird, Pete Docter and Andrew Stanton at CalArts. The number makes an appearance in every Pixar feature film.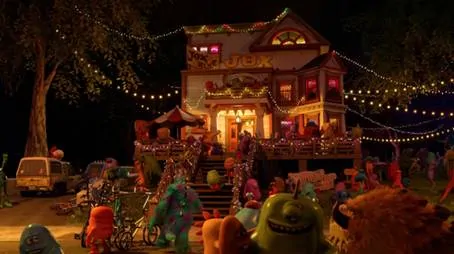 Pizza Planet – The Pizza Planet truck is in the driveway of the JOX fraternity house when Mike is riding Archie the Scare Pig down Greek Row. The Pizza Planet truck, which first made an appearance in "Toy Story," has made a cameo in nearly every Pixar feature film.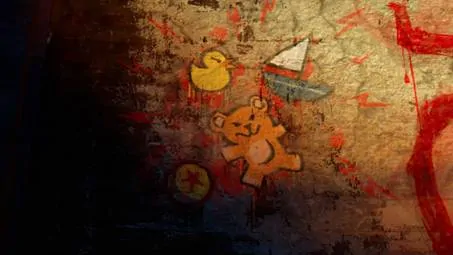 Luxo – The Pixar Luxo ball is in graffiti on the wall behind Claire Wheeler and Brock Pearson during their introduction to the Scare Games' first challenge. Pixar Animation Studio's groundbreaking short film "Luxo Jr." was the first computer animated short film released by Pixar during its first year as a studio in 1986.
Your turn!
What are your favorite hidden gems found in the Disney films? Have you been to see Monsters University yet?
Like MONSTERS UNIVERSITY on Facebook: http://facebook.com/PixarMonstersUniversity
Follow Monsters University on Twitter: http://twitter.com/monstersu
Tweet the official hashtag: #MonstersU
Visit the website: http://www.Disney.com/MonstersU