This post may contain affiliate links. Read my disclosure policy here.
Jessica, 5m4m contributor is here to share with us about SpongeTowels and an amazing contest as well as an ultimate giveaway gift basket. We were compensated to write this review and given a gift basket to give away, however all opinions remain our own.
If your kids are anything like mine (and I'm guessing they are), messes are a part of your life. Just when you think you have the kitchen clean, a little hand leaves a dirty print on the front of the refrigerator. It's a never ending battle to keep the messes at out of the kitchen.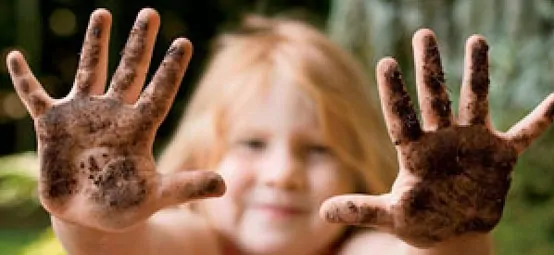 Harder than keeping those kitchen messes cleaned up are the spills that happen when you are having dinner. Inevitably a glass of milk, juice or worse gets knocked over and you've got to think quick to get it cleaned up. Grabbing a paper towel can sometimes cause more harm than good, especially if that paper towel doesn't clean up the mess well. There's nothing like carrying a dripping, soggy handful of paper towels across the room as you rush to the garbage can.
SpongeTowels can help alleviate that problem. SpongeTowels have the best combination of absorbency and strength. They feature thousands of super absorbent sponge pockets in each pack. SpongeTowels is the official paper towel of Top Chef Canada.
Top Chef Canada is BACK!
Are you as excited as I am that Top Chef Canada is back on air? Now in it's third season, the show's really upped the ante. 16 of Canada's most talented chefs are competing for the coveted title and the $100,000 cash prize, which is graciously presented by SpongeTowels, one of Canada's favorite paper towel brands.
SpongeTowels is also providing one lucky viewer with a unique experimental prize. You guys can participate right from home by casting your vote in the weekly eliminate challenge. One viewer will win the ultimate prize – a cooking demonstration and dinner with season two's winner, Carl Heinrich at his restaurant, Richmond Station, in Toronto. The lucky winner will also receive airfare and two nights accommodation in Toronto.
Support your favourite contestants as they immerse themselves in the delectably intense competition and stop at nothing to express their culinary creativity. These chefs are free to take on the kitchen because SpongeTowels, with their unique and super absorbent Sponge Pockets, can tackle any mess!
Enter to Win
SpongeTowels has graciously offered up a giveaway to one lucky 5 Minutes for Mom reader!
This great giveaway allows you to put your culinary creativity to the test with the ultimate home kitchen gift basket from SpongeTowels. Contents include a variety of kitchen utensils to help you cook up a storm; and two packages of SpongeTowels paper towels – with their unique and super absorbent Sponge Pockets, these paper towels can tackle any mess so be as daring as you want
Use the Rafflecopter form to enter this giveaway. New to Rafflecopter? Watch this 45-second video on how to enter!
So what is the worst mess you have ever had to clean up?
Jessica Streit is a freelance writer and author of The Debt Princess. She shares her struggles with debt and the road to living a royal life on less.