This post may contain affiliate links. Read my disclosure policy here.
Jennifer here to share with you some super fabulous ways to serve the husband, father, dad, grandad, family friend — whoever is that "father figure" in your life — a meal fit for a king using Tyson® Grilled & Ready® products. I was compensated by Tyson Foods to produce this post.

Father's Day is just around the corner. Now — last year, the kids and I took their dad out to his favorite restaurant. It was worse than Mother's Day. We had to wait two whole hours to get a seat, and then another 45 minutes for food. Needless to say, I made up my mind that day. The following year, we would be doing Father's Day at home.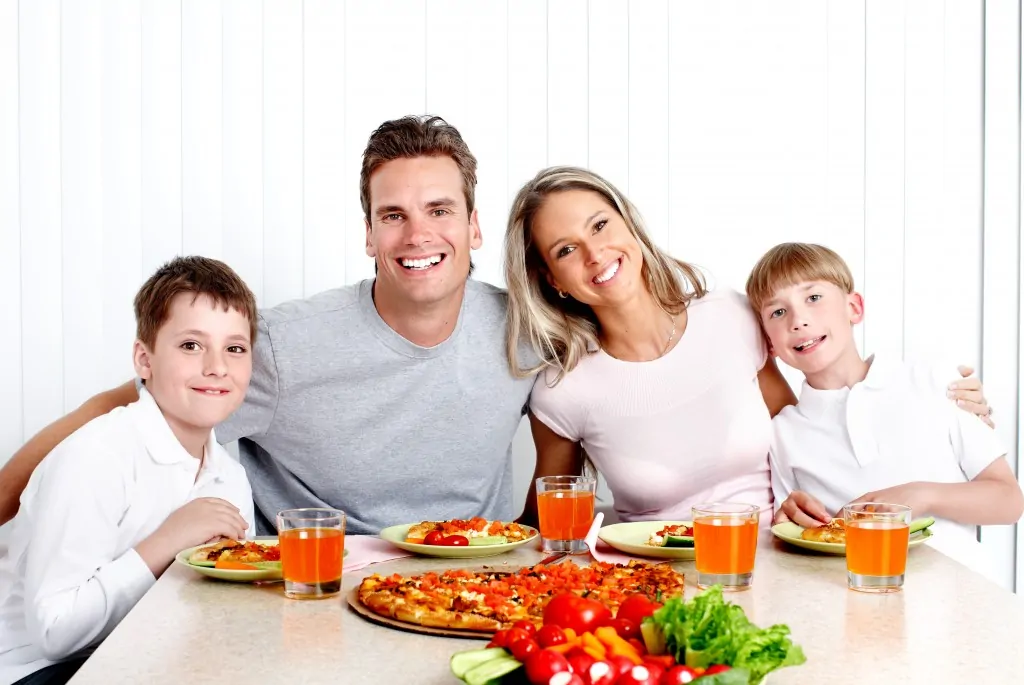 Staying home is a perfect idea as most dads would rather relax in the comfort of their own home anyway — with some good friends, good, food, and fun atmosphere. In fact, why not make it a BBQ? Whip up some tasty dishes that dad will love in no time using some of his favorite Tyson® Grilled & Ready® products – no grill required!
Here are just a few that I found that would make any dad lick his lips and pat his tummy for Father's Day.
The Countdown to a Better You is almost over!
Have you been saving your UPCs from the Tyson® Grilled & Ready® products?  The program ends on June 21st! Now is the time to start thinking about how you want to reward yourself for making smarter food choices.
"Countdown to a Better You!" was created so that we could reward ourselves for eating better to gear up for summer. The program was designed to help us look, feel and be our best in time for summer. The more bags of eligible Tyson® Grilled & Ready® products you purchase, the more opportunities you have to win exciting gift codes to top online fitness and cooking retailers!
About Tyson Grilled and Ready Products
Tyson® Grilled & Ready® chicken and beef products are fully cooked with a delicious grilled taste. Available in the freezer and refrigerated sections at local grocers, they are conveniently packaged in resealable bags so consumers can create delicious and smart meals in minutes. Tyson® Grilled & Ready® products are the smartest way to eat right when looking for easy and wholesome homemade meal options. Tyson® Grilled & Ready® Chicken Breast Strips are free from allergens like soy and wheat.
The chicken is all white meat, fully cooked, 98% fat free, and has no preservatives. The beef products are also fully cooked, carved from real steak, and with no preservatives.
Tyson® Grilled & Ready® products are available at grocery stores nationwide. For more information on these products and for recipe ideas, visit www.GrilledAndReady.com and www.Facebook.com/GrilledAndReady.