This post may contain affiliate links. Read my disclosure policy here.
Today's guest post comes from Kelly Brown, a professional instructor at Creative Live. She shares her tips for posing newborns and is also offering a free course at Creative Live for photographing a new baby.
Posing newborns is a delicate art. Capturing those stunning images that will live on in a family's photo album forever is a stressful job. But those who can safely create a comforting, professional experience are those who are well rewarded. Here are some tips to help you pose your newborn into an unforgettable snapshot.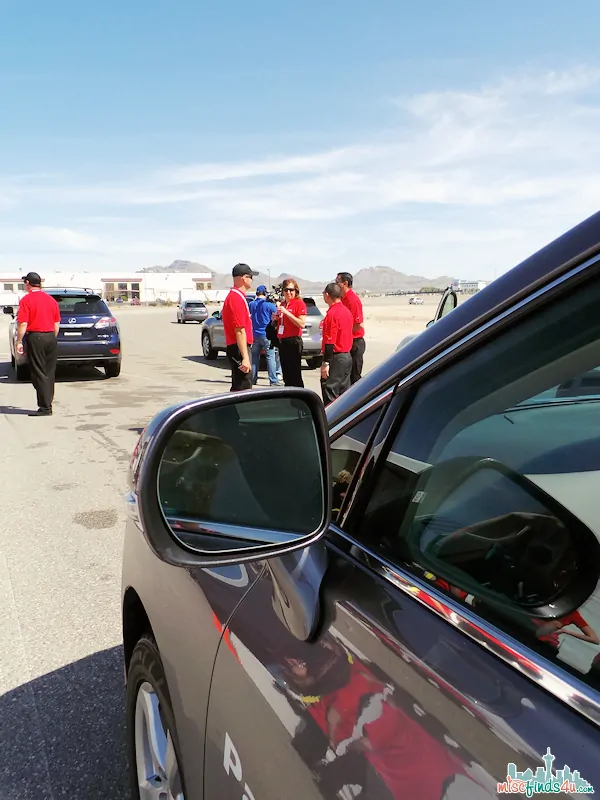 Newborn Photography Tips
Make sure the room is warm. I set my studio thermometer to 84 degrees Fahrenheit, but keep an eye on the baby to make sure they don't get too warm, as newborns can't regulate their own body temperature.
Make sure the baby is well fed, so they don't become fussy or distracted during the session.
Have firm structural support for the baby — such as a firm bean bag or basket — when it's settled into a pose.
Always have a spotter nearby (a parent serves as the perfect spotter).
Newborn Photography 5 Best Props
Baskets – Any type of woven basket (that is sturdy enough!) is great to put babies in. The rustic texture looks great in photos.
Wooden Crates – I like crates because of their vintage look, and babies look great either in or on top of them.
Buckets — I like to put babies upright in buckets. I tend to go for a more rustic look and line them with different colored fabrics.
Metal tubs – Large metal tubs are great for photographing two or more babies, as they are nice and sturdy and look great lined with beautiful soft blankets and fabrics.
Wooden bowls – I love anything wooden, and, again, layering a mix of textured fabrics in natural tones in a wooden bowl looks amazing.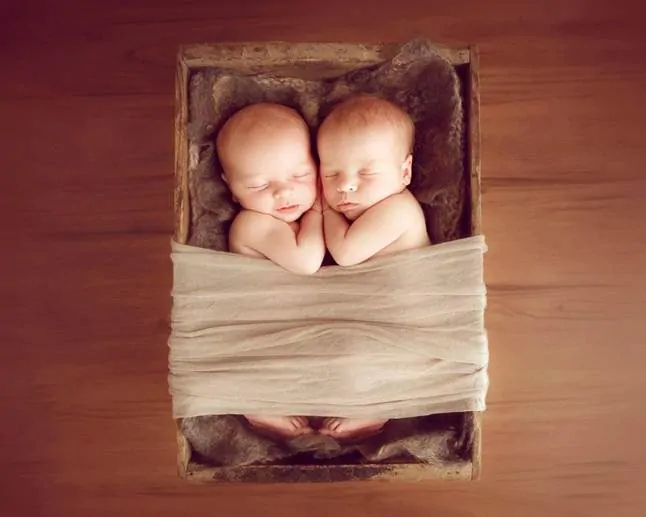 Newborn Photography Tips for Posing With Siblings
Lay them down on a bean bag. Then, make sure the baby is wrapped.
If the toddler is not keen on laying down, get them to sit next to the baby while he/she is supported in a prop.
When working with siblings over three years old who are comfortable holding their new brother or sister, sit them on a soft rug and position the (wrapped) newborn in their lap.
Now that you have a few tips, get your camera ready, go watch the free lessons and start posing your newborn for those amazing shots!
What tips do you have for posing newborns?