This post may contain affiliate links. Read my disclosure policy here.
This post was submitted by Laura Rose from Social Monsters.
As a child, I often wondered if my mother would have preferred going into the office part-time and working from home the other part. There weren't as many choices for women in those days. With innovations in communication technology, women can work from home — while still experiencing the joys of motherhood — and never miss a beat. Irene Chang Kwon, of WorkingMother.com, suggests a few helpful tools that working moms should seriously consider purchasing for their home office.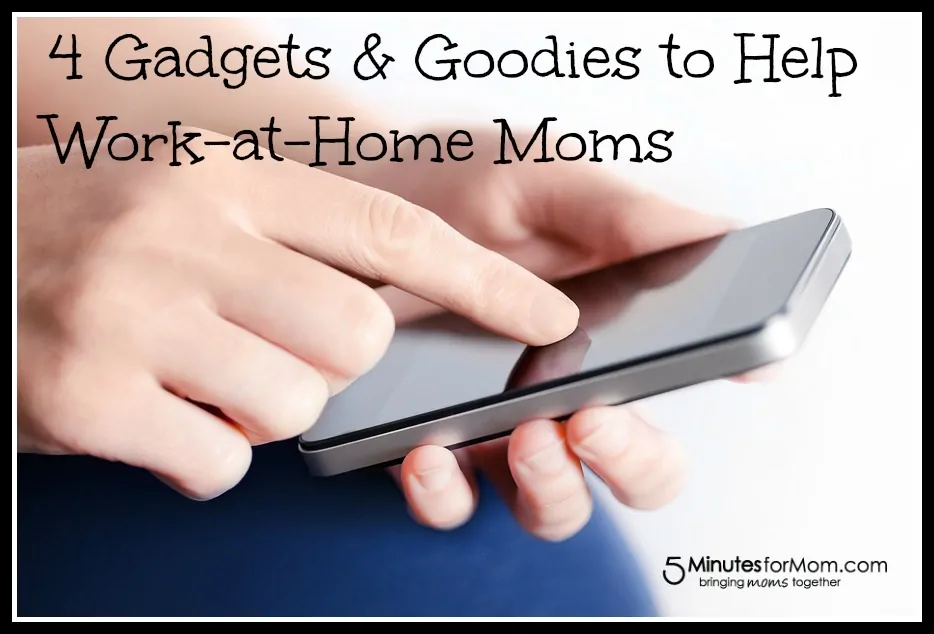 Anywhere, Anytime Office
With Microsoft's new Office 365 Home Premium, all you need is a laptop and you can take your office where ever you go — to the laundromat, to daycare, or when you need a quiet place away from the family to get your work done. This updated version comes with OneNote for making lists and taking notes, which you can access on your smart phone with the OneNote app. FlashFill on Excel acts as a data assistant to eliminate monotonous unnecessary data entry. Where ever you go, you can organize your thoughts and work.
Tools for E-Commerce
Lots of moms sell their products and services through e-commerce sites. To run a successful e-commerce site, you're going to need more than a PayPal account and e-cart on your site. One great way to connect with site users or offer assistance is to sign up with a reliable and easy to use web-based chat service. Live support by LivePerson can be used to communicate with customers on a desktop, laptop and now through mobile devices. You can have more opportunities to make a sale and even upsell if your customers can reach you for assistance at any time, any where.
Have a NeatDesk
Available at Office Depot, NeatDesk is the only scanner and digital filing system that you will ever need. This scanner can take three sizes of paper, digitize important information and can be used with Windows XP/Vista/7 processors.  Scan receipts, scraps of paper with ideas, phone numbers, business cards, invoices — anything you like. You can scan up to 25 documents per minute. Sure it's a little pricey, at $379, but it's a multipurpose machine that will make scanning and digitizing easier.
Charge Your Gadgets
If you're like me, you probably forget to recharge your gadgets. I haven't had any issues with this since I got the Converge docking station. It is a great place to store and charge iPads, iPhones, iPods and cameras. It comes with 4 USB plugin areas and delivers 110-240 volts, so everything can get juiced up at once.
These tools will help you to have a more productive time while working from home, so you can focus on balancing your life as mom and as a working woman.