This post may contain affiliate links. Read my disclosure policy here.
My two daughters are less than four years apart in age. They share a room, and I battle their tornado, daily. To this end, their room contains a bookshelf, plastic storage containers, and shoe bins. They have ample closet and drawer space.
Still – a mess.
I strongly believe that organization cannot just happen, that I must work with my girls and provide a model for them. I want to help them take responsibility because I believe they can and will care for their belongings.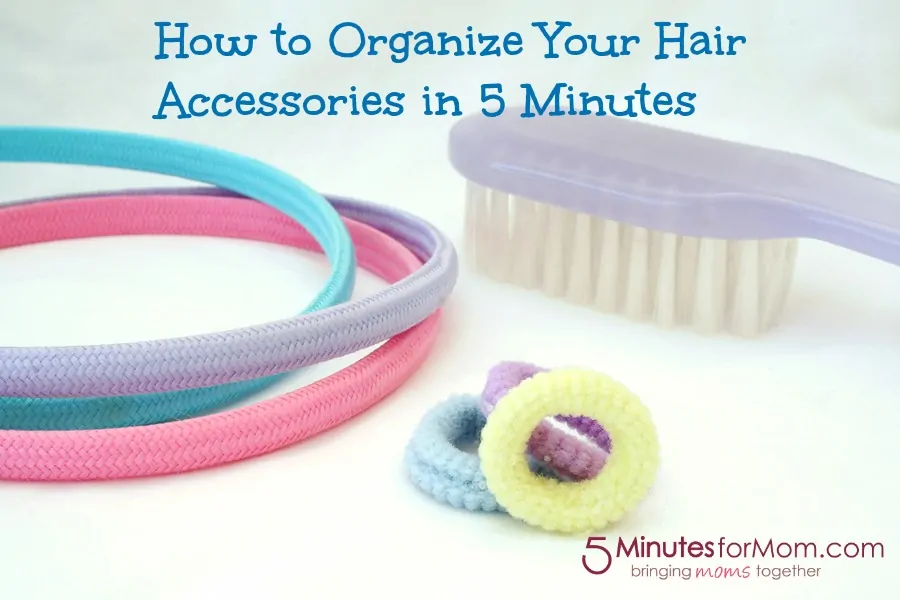 Peering in their room one day, I analyzed the situation. I realized the largest mess covering their floor (and the top of the nightstand and under the beds) was their hair accessories. I frowned. Why?
I looked at the adorable, Pinterest-y bow holder on the wall. It was bare, holding a few seasonal hair ties. And then I realized that I was overlooking the key component of organization: The people who are to organize must buy into the organizational process.
I knew this, and yet my girls couldn't reach the hooks for their headbands or the ribbon strips to attach their barrettes. No wonder everything was landing on the floor and not getting put away.
That weekend, my daughters and I took inventory and organized a section of their room. The process was quick (only a few hours) and relatively easy:
 Together, we gathered all hair accessories: combs, brushes, headbands, wraps, bands, ribbons, and barrettes. We made piles by size and tossed broken or misshapen stuff.
We wrote down how many piles we had so we would buy the correct organizer.

We went shopping – at the dollar store. At the time, I was unsure what we would find. I originally headed to the kitchen section, looking for cutesie containers. I am glad we kept an open mind because we ended up looking at the office supplies. We purchased desktop sorters: four pencil holders and one stacker for note cards. The girls chose the colors and we went home to organize.
The pencil holders keep wraps straight, and since they are long, the girls can easily find their desired band. The note card container is almost a perfect square, and the headbands fit beautifully.
The best part is that my daughters keep their hair accessories sorted. They contributed to the thought process for where their belongings went. Because they invested their time, they own this job. If I try to put away a ribbon, a small hand snatches it from me — and I am glad and feel like we accomplished something important!
Keeping their hair accessories neat is their job, and now we can move onto the rest of the room.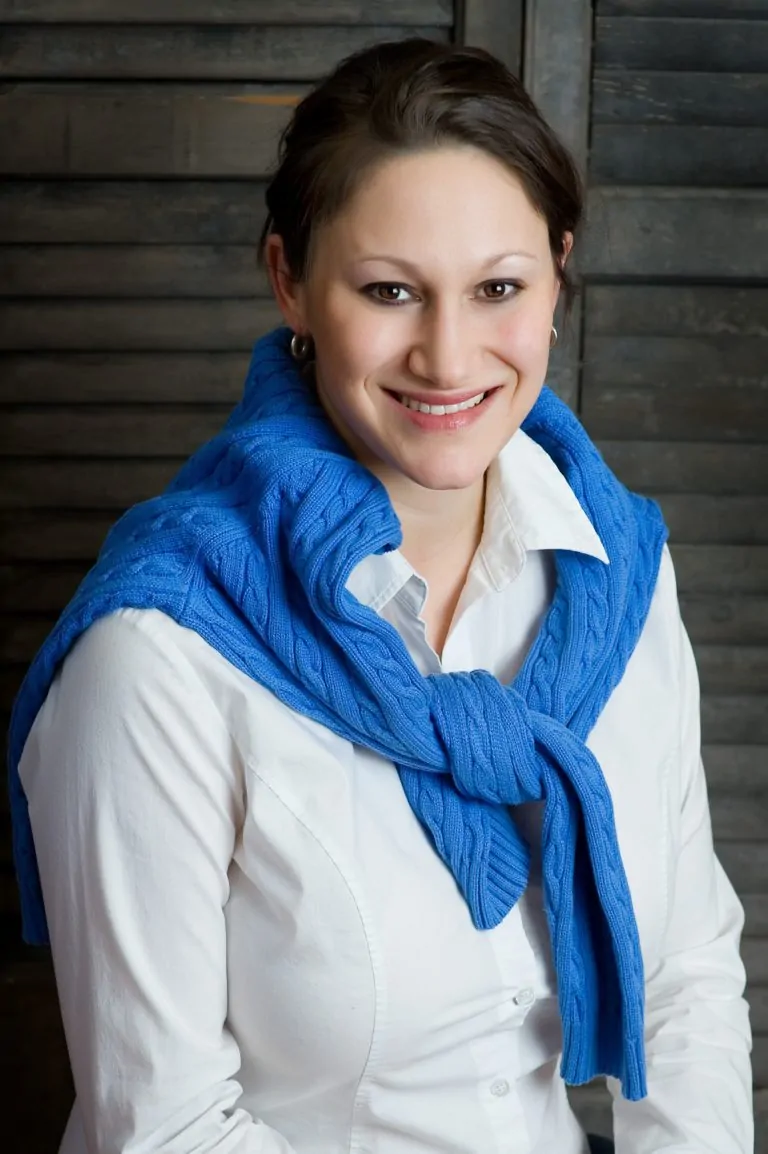 Lauralee Moss researched organization skills and habits for her master's project. She lives with her three children and husband in Illinois. She writes at switchingclassrooms.com.