This post may contain affiliate links. Read my disclosure policy here.
I LOVE Kohl's. Before last year, I had never shopped there before. Then my friend decided that I needed a new look because my jeans and tennis shoes weren't going to work for New York, so she took me to Kohl's to go shopping. I fell in love instantly.
Since then, I have shopped numerous times there and raved about their fabulous deals and gorgeous seasonal clothes. Because I shop there so much, the Kohl's team sent me on a mission to see if I could dress up my closet of spring clothing that I already have just by purchasing one new thing from their store. That is quite a mission to undertake, but me being the person that I am — who never backs down from a challenge — was definitely going to try and find that one piece for my wardrobe.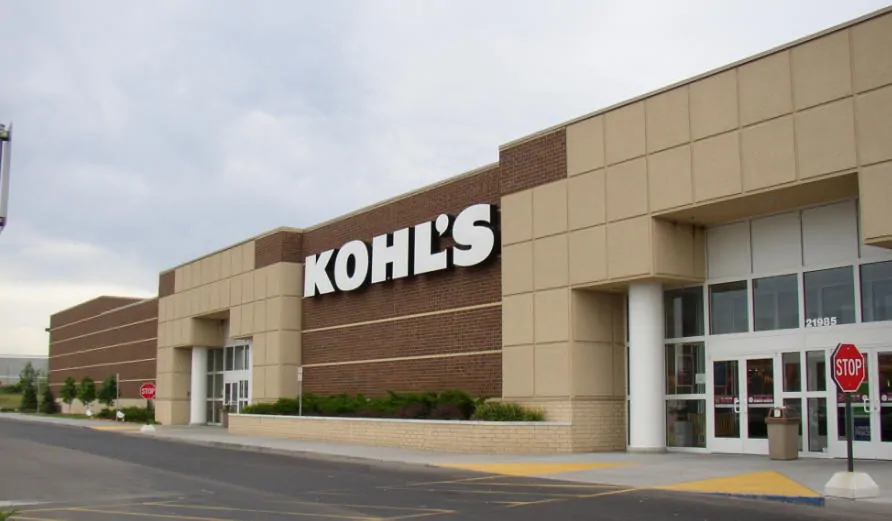 I was greeted by the store manager and she gave me a tour of the new Spring fashion items and then me and my daughter loose in the store to find our one perfect item to update and dress up my closet. For me, there are three things that are essential for any Spring closet. These three things will not only dress up your closet, but also dress down your closet when you need a more basic outfit.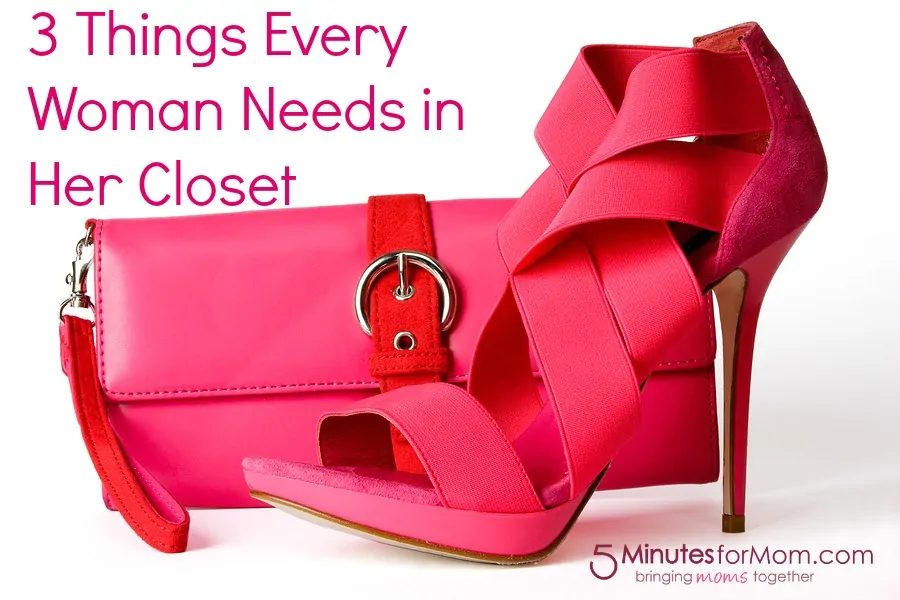 3 Things Every Woman Needs in Her Closet
Jewelry
I did not really understand the importance of jewelry until my friend helped me update my closet last year. I basically had one necklace that I wore with everything, but I never tried to match my jewelry with my clothing. Once she showed me how the perfect piece of jewelry can update your outfit, I started buying more and more sets. Even with a pair of jeans and a pretty shirt, you can add your jewelry touch to dress it up just a bit.
Handbags
I used to own 2 handbags — one black and one brown. Never in my wildest dreams did I think that my handbag could definitely update my outfit, but it can!

If you are wearing a beautiful new Spring outfit, and you have on matching shoes and jewelry, don't you think you should have a matching handbag as well? I used to think it didn't matter, until my friendly stylist (aka my BFF) showed me the difference. Never again will I wear my black handbag with a very beautiful spring colored outfit. It does not go well at all!
Shoes
To me, shoes are the main essential for dressing up any woman's closet. In fact, this was the one thing that I decided to purchase. With shoes, I can dress up or down any outfit in my closet. In fact, I got this gorgeous pair on clearance for $4.80!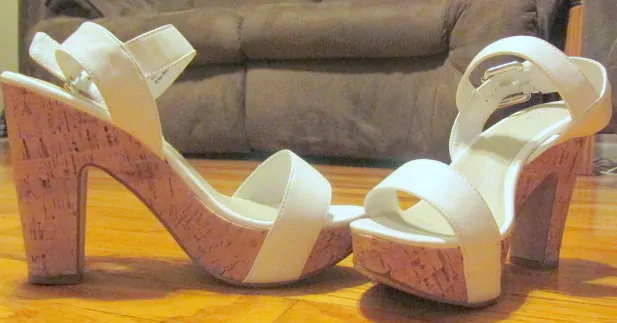 While these are shoes from last Spring, I couldn't help but grab them up, because these are the ones I wanted last year, but just didn't buy them. I don't even remember now why I didn't buy them, but this time, I grabbed them up. (You can see in THIS post that I wrote last year about my Kohl's haul, I used these exact same shoes to try on all my outfits with.)
On top of the shoes, we were able to get my daughter a new pair of capris and some new Vans for her closet. She has so many cute shirts and she knew exactly what she wanted to pair them up with — so now she is set as well.
During our shopping trip, we also scored a pair of jeans for both my husband and son, a bathing suit for my daughter, swim shorts for me, and 4 new tops that I fell madly in love with.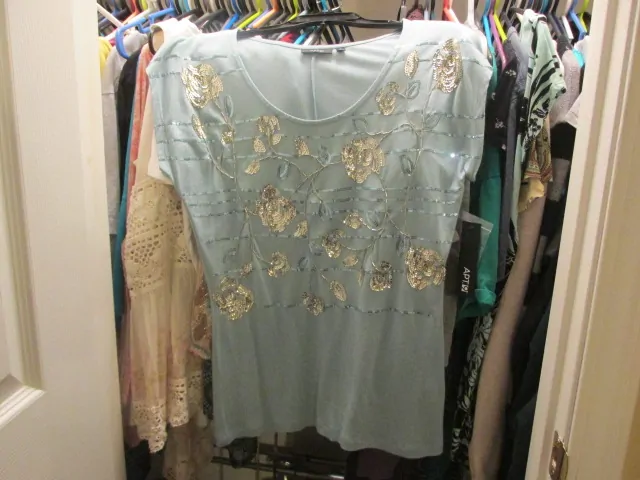 A girl has to add a little sparkle to her closet, right?
I had a wonderful shopping experience as I always do when I visit Kohl's — and now one of you will get that same experience!
Enter to win
To celebrate the opening of 9 new Kohl's stores, they have agreed to give one of you a $100 gift card to go shopping on. Use the Rafflecopter form to enter this giveaway. New to Rafflecopter? Watch this 45-second video on how to enter!
Kohl's always has a sale going on — so hit up your local one today and see what you can score for Spring.
Which item do you feel is essential for a woman's closet?
We were provided with a giftcard to shop with as well as one to giveaway. All opinions remain our own.