This post may contain affiliate links. Read my disclosure policy here.
Yesterday as I was browsing the aisles at Wal-Mart, I found a huge section of healthy natural bathing products for your family. I was surprised how large the section was, because just a year ago, you could hardly find anything regarding things like natural shampoos, organic lip gloss, natural body wash — but now, everywhere you look there are new brands and wonderful ideas popping up. That must mean that families are starting to take notice and are really looking for ways to care for their family the natural way.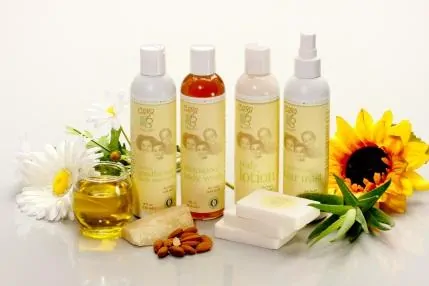 I am excited to tell you about a new company I was recently introduced to, and let me tell you — all the stars are loving it! Co-founded in 2009 by Landra Johnson, Chief Executive Officer, and her sister Kristi Booker, CMO, this minority-owned business is committed to creating premium quality products for ethnically diverse children and families. CARA B Naturally celebrates natural beauty, encourages healthier decisions in the care of children, and aims to help kids foster positive attitudes about how they view themselves.
Babies and children are most vulnerable to the potentially harmful side effects of toxic chemicals.  Many chemicals and synthetic ingredients found in everyday baby and children's products have been linked to developmental, learning and behavioral issues, as well as skin and respiratory problems such as eczema and asthma.  CARA B Naturally invites everyone to sign the Pledge to eliminate toxic chemicals from the lives of loved ones.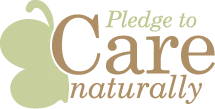 If you have children and you are wanting to really take care of them naturally, consider signing the Pledge to do so. Celebs like Holly Robinson Peete, Laila Ali, Kym Whitely, Constance Marie, Nicole Ari Parker and Reagan Gomez-Turrentine are just a few of the celeb fans who have signed on to take the Pledge.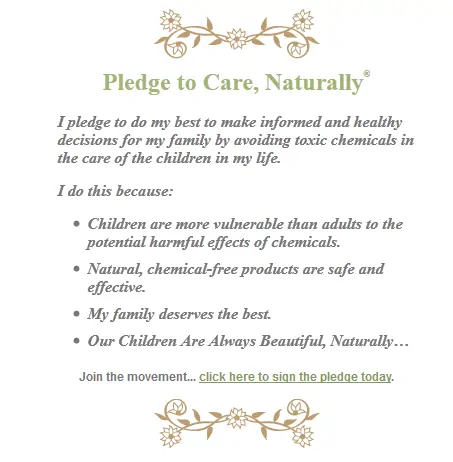 The goal of the Pledge is to raise awareness about the potential negative impact of toxic chemicals in many of the products used by families every day, in addition to encouraging families to choose all-natural products.  As Moms, Dads, caregivers and community members sign the Pledge to Care, Naturally, CARA B Naturally intends to inspire a true commitment to promoting healthy decision-making for kids and families as a whole.
When CARA B Naturally launched the Pledge to Care, Naturally it received immediate attention from blogosphere powerhouses and tastemakers like Black Girl Long Hair, Awesomely Luvvie, Tonya Lewis Lee and many more.
Famed blogger, Afrobella has also signed the Pledge saying, "I took the Pledge to Care, Naturally because I believe that it's important to avoid chemicals whenever possible – it's one thing if you're an adult and are aware of your choices. It's another thing entirely for young children. They are beautiful, brand new beings and keeping them healthy, untainted and chemical-free is so important.  What you put on your body is as important as what you put in it."
To take the Pledge to Care, Naturally and help spread the word visit www.mycarab.com/pledge.asp
This post is part of a promotional campaign with CARA B Naturally. All opinions listed are our own.