This post may contain affiliate links. Read my disclosure policy here.
Kids are inherently creative creatures. Like famous artist Pablo Picasso once said, "Every child is an artist.  The problem is how to remain an artist once we grow up."
As a former art teacher turned mama of three, I try to nurture that creative energy in my kids whenever I can, including in their fashion. I try to offer fun and colorful clothing options, often found at thrift stores or on sale and I let them pick out their own outfits and mix and match as they'd like.
I'm so excited that now I can also let my Priscilla mix and match patterns for her own leggings, too!
Polkadot What offers comfortable, fun leggings for girls, aged 2 through 10, in cute colorful patterns that can be personalized based on your child's choices.
"[At Polkadot What] we believe that fashion is an outer form of expression of oneself that one must enjoy and embrace. Our goal is to make clothes fun, stylish and bold as well as inspiring and positive in order to make an impact on kids self-esteem at an early age. Therefore our team focuses on building a brand that provides girls, ages 2 to 10 years old, with templates that afford them to create leggings with positive prints and colors that represent their personalities."
Priscilla loved picking out the colorful striped pattern for each leg of her Stripe Collection Leggings.  Your little ones can also have fun picking out unique patterns for each leg for the Ankle Shapes and Capri Shapes Collections.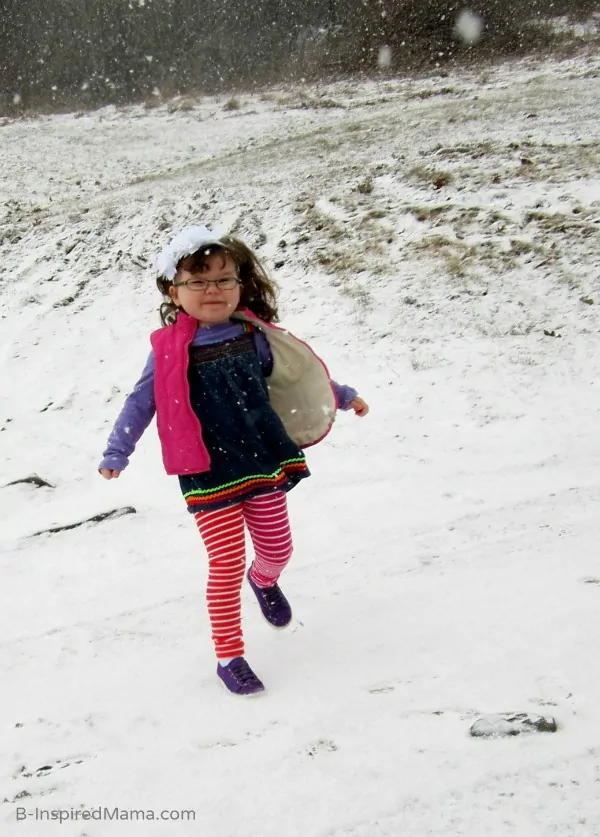 The leggings retail for $32 but are on sale this month for $28 each. And the best part is that for each pair of leggings sold, Polkadot What partners with The Lunchbox Fund to provide two meals to two kids at an at-risk school in South Africa.
So you can feel good about giving while feeling good about encouraging your daughters' self-confidence and creativity, too!
I was sent a pair of leggings for my child in order to write my review. All opinions listed are my own.