This post may contain affiliate links. Read my disclosure policy here.
Here's a sneak peek at Walt Disney Studios' OZ THE GREAT AND POWERFUL commercial which is set to air during this Sunday's Super Bowl game. Be sure to check out the witch and all her power as she takes over the Disney.com homepage immediately following the commercial on game day.
New posters available
Here are some new shots of the witches!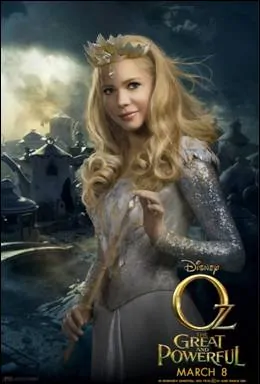 My favorite witch!
(very beautiful and mysterious)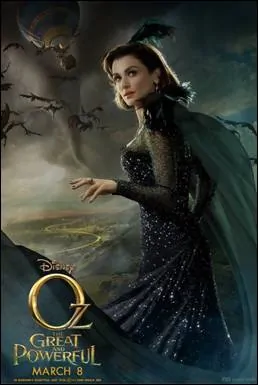 (looks can be deceiving — don't you think)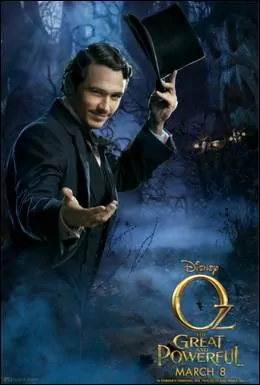 (Adorable and handsome!)
OZ THE GREAT AND POWERFUL lands in theaters on March 8th!