This post may contain affiliate links. Read my disclosure policy here.
I am super excited about The Lone Ranger. As a little girl, me and my daddy would watch this show all the time. One of my best memories hands down. Now, coming to theaters is a movie based on that series and Johnny Depp is playing Tonto (ladies he's even more adorable than Jack Sparrow).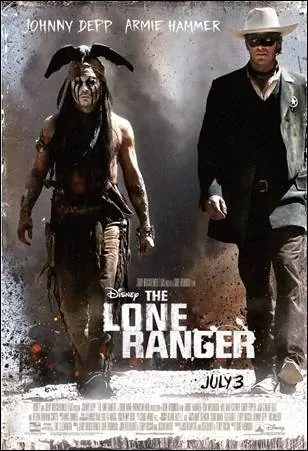 Check out this sneak peak of Sunday's preview during the Super Bowl!
"Like"on Facebook:www.facebook.com/theloneranger

 "Follow"on Twitter: https://twitter.com/disneypictures
THE LONE RANGER rides into theaters on July 3rd!