This post may contain affiliate links. Read my disclosure policy here.
Winter, just like summer, is a great time to dress-up and look your best. In fact, you have the perfect season to wear tailored jackets, beautiful cardigans and scarves over your winter dresses.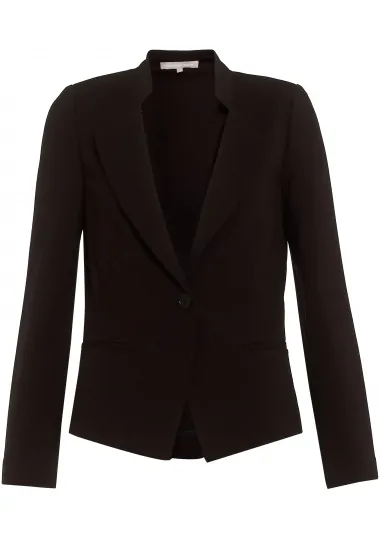 Make the most of the great winter colours and patterns taking the catwalks by storm this season. There are dresses which are available ranging from classic to retro; designs are aimed to fit any shape and height. Bright and pastel coloured dresses will revitalise your existing wardrobe and liven-up even the greyest day.
There are multiple possibilities to choose from when it comes to designs; from the flamboyant to the classic. Bold patterns, such as embossed brocade, jacquard, paisley prints and block panelling are just an example of this season's collection. Winter dresses also now incorporates floral, and landscaped backgrounds giving a romantic appeal; there are even more dramatic styles where the faces of famous starlets are super imposed onto the fabric. The options are immense and there is a style and design available for every woman that wants to look her best.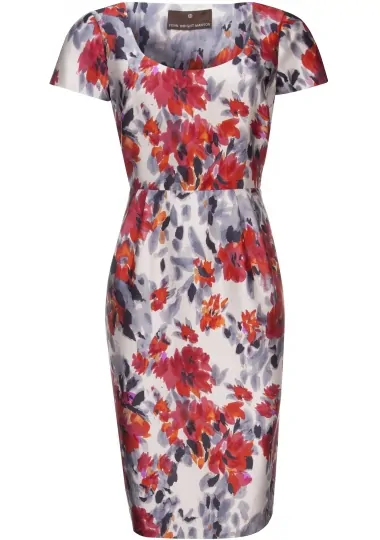 There is an array of styles available for the outgoing or reserved personality; wrap-around dress, peplum to tailored shift dress. The tailoring and deliberate untailored-look of the winter dresses this season are focused on accentuating your best assets. Bust-lines are tailored, waistlines are nipped with an element of flair and great design and hemlines comes in an assortment of lengths. Pleated, shirt-dresses, asymmetric, tunics dresses are perfect for the office environment; making a come-back for this season. Fabrics such as velvet, cotton, lace and knitwear, to name just a few are comfortable as well as great to combine with layers.
Winter dresses are a perfect opportunity to accessorise and bring out every detail of your dress. Dresses with long, short or sleeveless work well; they are versatile enough to dress up with a bolero or glitzy scarf. You will feel ready for any after-work function or a meet and greet with clients or friends.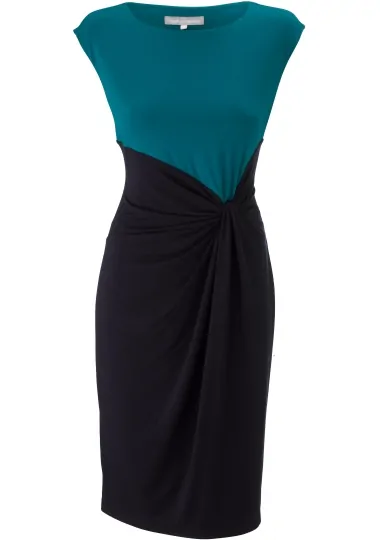 The Leah Dress from the Fenn Wright Manson Collection is just an example of the quality of winter dresses available. This beautifully designed dress displays a bold colour which emphasises your waistline; a knotted twist effect flows gracefully downwards to connect to a black pencil-styled black skirt. The combination of the contrasting colours gracefully slims down the hip area and draws the eye above the waist. This dress is ideal for both day-wear and the evening; making this dress extra special, as well as stylish.
During the winter month, boots are popular and always looked best matched with a winter dress. All you need is the right dress and virtually any footwear will suit; getting the right style of dress is important to stand out from the crowd, and what better time of the year to stock up on the latest winter dresses.
We all need a re-vamp from time-to-time; we really don't have to keep re-cycling the same dresses every season; re-stock your wardrobe and look fabulous time-and-time again.