This post may contain affiliate links. Read my disclosure policy here.
Hello bloggers, aka social media mavens!
I'm absolutely over the moon to introduce you to Brandbuddee, whose philosophy you're going to love, and whose system is going to work for you.
Yes, you.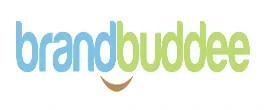 brandbuddee.com is a "content and story referral system" that helps you get rewarded for sharing quality stories about your favorite brands. It's a social media discovery and content distribution platform that rewards you to discover interesting stories from your favorite brands and share it on social media.
Did you hear that, friends? You get rewarded for doing what you do best – sharing what you love with your social networks.
Here's the scoop on how Brandbuddee works:
1.  Join Brandbuddee
2.  Explore the site finding brands that you love
3.  Share the brand's stories via your favorite social networks such as Facebook, Google +, Twitter, Pinterest, LinkedIn, or email. Your voice and your passion and your interest shine through because you genuinely love these brands so your friends click through to get in on the fun, and then…
4.  You earn points toward rewards.
That's right, finally, someone is rewarding us to share stories via social media.
Brandbuddee has several campaigns happening right now that you might fall in love with including free hair colors and cuts, complimentary training sessions, and $50 credits toward lovely new clothes.
Can we say win-win?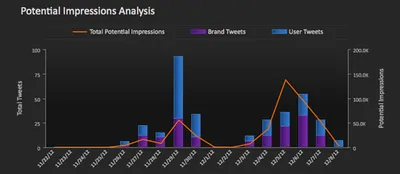 You can find brandbuddee  on their website and on Facebook. Be sure to follow them on Twitter, Google+ and Pinterest.
And consider checking out their blog to learn more about brandbuddee!