This post may contain affiliate links. Read my disclosure policy here.
Like many little girls, my daughter adores fashion and designing clothes. Last December, my daughter and I got to visit
Fashion Playtes
headquarters in Beverly, Massachusetts – a company that lets little girls play fashion designer by adding details to basic articles of clothing, and then wearing the outfits that they create. I got a behind-the-scenes tour of the company, and really enjoyed seeing how they are working to help girls make their creative fashion dreams a reality.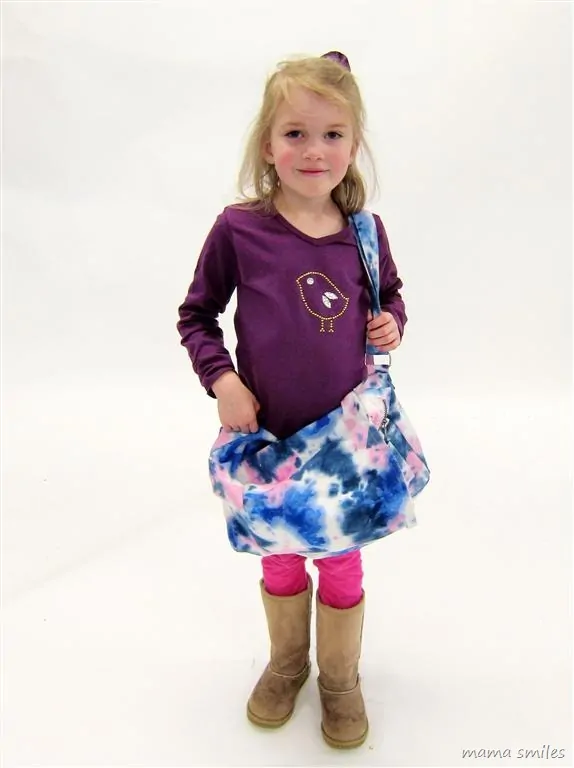 Besides allowing girls to personalize clothing, Fashion Playtes hosts a monthly design contest, where aspiring fashionistas create new designs, with three winning designs added to the FPgirl design studio. I love the concept behind Fashion Playtes: take a basic item of clothing and let kids decide how best to personalize it!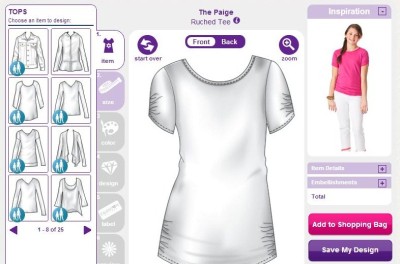 They also sell some items for 18-inch dolls so your daughter can create matching personalized outfits for herself and her doll. Last year, my daughter picked out this adorable top and this awesome shoulder bag. She's a bit of a minimalist, so she left the bag undecorated and chose to add only the bird to the top. The bag has held up to constant use, and the shirt still looks great after countless washings!
My daughter also got to participate in a mini fashion show with the daughters of some fellow blogger, and had a fantastic time! She wrote about it in her journal and she really wants to go to Fashion Playtes again!
My little girl enjoyed every part of the Fashion Playtes experience, from picking out and personalizing her outfit online (where she even got to try it on a virtual model) to receiving and wearing the completed outfits over and over. Fashion Playtes has put together a great creative experience for little girls!
Enter to win
Is this something you think your daughter would enjoy? We are giving away a Fashion Playtes $100 gift certificate! Use the Rafflecopter form to enter this giveaway. New to Rafflecopter? Watch this 45-second video on how to enter!
a Rafflecopter giveaway
  I was compensated to write this post by the opinions are my own.