This post may contain affiliate links. Read my disclosure policy here.
I will be the first to admit that I am not the best house cleaner around. I can always find something so much better to be doing. However, cleaning is a must when you have two children and a husband that love to make messes.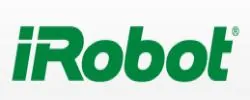 I just found one of the best products that will help me to save time and keep my hard floors clean! The iRobot Mint Plus 5200 Automatic Hard Floor Cleaner. You know that we have all heard of the Roomba Vacuuming Cleaner but that's just for carpeted floors. I don't mind running the vaccum, well actually since Gracie is old enough she has that chore now…but sweeping and mopping my kitchen and bathrooms? Not my idea of fun!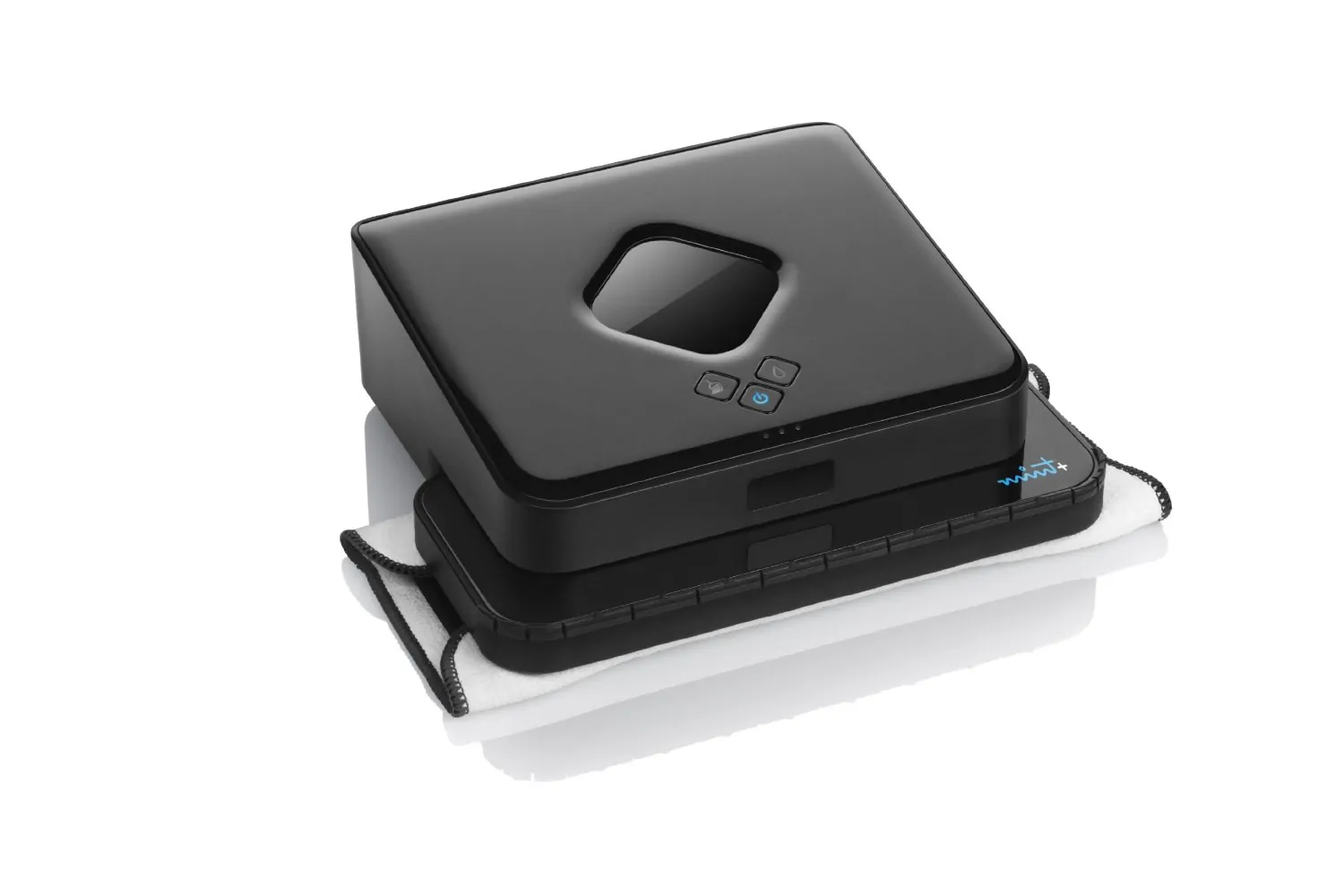 The Mint Plus 5200 system is so easy to use! All you have to do is charge it for four hours or until the blue light comes on, attach the cleaning pad, and activate the amazing "GPS for your house" system cube…and place it on the floor. It's really neat how it works. You place the cube on your countertop and it has a way of mapping the room. It then sends signals to the cleaner on the floor. It sweeps the entire floor getting into the corners and goes around area rugs, furniture, or stairs.
I have to say I LOVE TECHNOLOGY!
What I really love is this sweeps the floor but it also wet mops your hard floors. No more messy mop and bucket! You use disposable (like Swiffer pre-moistened cleaning pads) or reusable microfiber cleaning pads with the Mint Plus 5200. I like the microfiber because I am not going to have any waste when I am done. Just wash and reuse!
When dry sweeping it covers up to 1,000 square feet and when mopping it cleans up to 350 square feet in a single cleaning cycle. The battery life is great too. Fully charged you get 4 hours of cleaning time!
This allows you to clean your floors while you are doing something else. So I can be dusting or cleaning windows and when I'm done, my floors will be also!
And here at 5 Minutes to Mom, we want to make your holidays a little less stressful!
Enter to win
We are giving away one (1) iRobot Mint Plus 5200 Hard Floor Cleaner to some lucky reader! Use the Rafflecopter form to enter this giveaway. New to Rafflecopter? Watch this 45-second video on how to enter!
a Rafflecopter giveaway
Disclosure: I was provided the Mint Plus 5200 free for review. All opinions stated above are my own and were in no way influenced.