This post may contain affiliate links. Read my disclosure policy here.
Thursday was a whirlwind day for me. I got my braces on. Here I am, 38 years old and wearing braces. It's funny, because I was totally expecting to leave that dentist appointment ready to whip the world. I was going home and cook a delicious supper for my family and then pile up on my couch, snuggle my dog, and dig into some books I needed to read. What I did not expect was to be in really bad pain later that evening. Needless to say, my glorious dinner plans for the evening were shot.
I really didn't want to do another night of take out, because honestly, we had already eaten out 3 times earlier in the week thanks to busy Christmas schedules, sickness, and late work days for my hubby. Just when I thought I was at the end of my rope, the doorbell rang and Mr. UPS guy delivered my goodies from ConAgra Foods.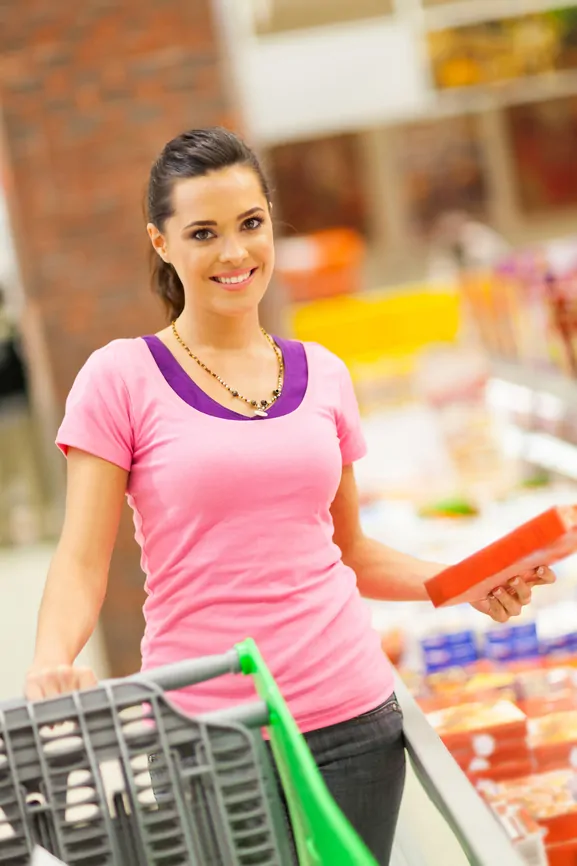 Frozen foods to the rescue!
Did you know that stocking your freezer with frozen options can be as nutritious, if not more nutritious, than fresh produce? Plus, you can be prepared for anything and limit precious hours in the kitchen, enjoying more time with family!
ConAgra Foods was a definite time saver for me that night. In literally less time than it takes me to drive and pick something up, I had a delicious meal of Chicken Tortellini Soup from Bertolli, Orange Chicken and Spring Rolls from P.F. Chang's, and a delicious mouth watering Apple Pie from Marie Callender's prepared for my family.
Keep your freezer stocked for those busy hectic nights
I always try to keep my freezer stocked with meals that can be made in just minutes for my family. We live a busy and hectic lifestyle (thanks to two teenagers and two work from home parents), so being able to pull a meal together to feed them before running out the door is VERY important.
ConAgra want's YOU to be able to have that ability as well.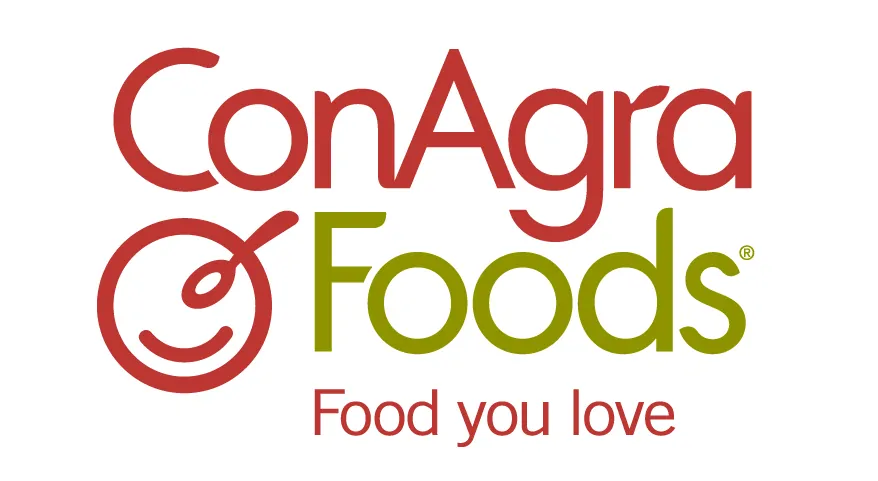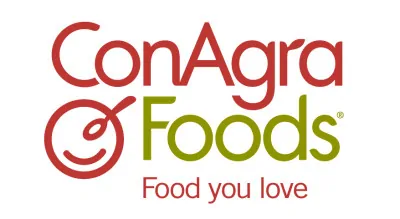 Enter to win a Frozen Food Pack from ConAgra
One lucky reader is going to win a Frozen Food Pack that will contain the following items:
Healthy Choice Greek Frozen Yogurt, Strawberry
Healthy Choice Greek Frozen Yogurt, Vanilla
Healthy Choice Greek Frozen Yogurt, Raspberry
Healthy Choice Baked Roasted Chicken and Potatoes
Healthy Choice Baked Four Cheese Ziti Marinara
Healthy Choice Baked Lasagna
Marie Callender's Mac & Cheese
PF Changs Teriyaki Chicken Spring Rolls
PF Changs Orange Chicken
Bertolli Frozen Soup Meal
Marie Callender's Dessert Pie, Dutch Apple
Marie Callender's Mini Dessert Pie, Mixed Berry and Apple (2)
This is a $56 value package of delicious frozen foods to stock your freezer with! Use the Rafflecopter form to enter this giveaway. New to Rafflecopter? Watch this 45-second video on how to enter!
What will you fix for the holidays this season when you are in a pinch?
We are working in a partnership with ConAgra Foods. All opinions listed are our own.