This post may contain affiliate links. Read my disclosure policy here.
Are you stumped for creative ideas to thank a holiday hostess? Or perhaps that special something to send to relatives you won't be able to see this holiday? What about gifts for employees?
May I suggest Fannie May Berries?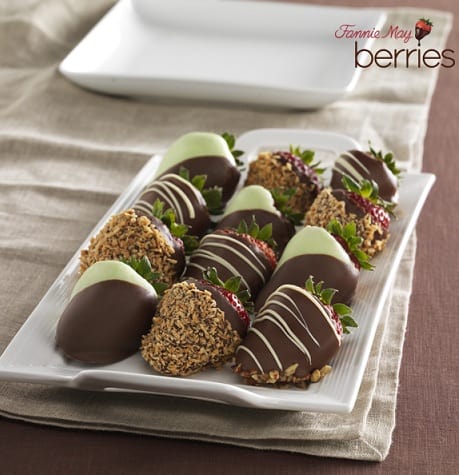 I received the
Full Dozen Fannie May Favorites Chocolate Dipped Strawberries
(and one of you will be able to as well!). I knew they were coming, but I didn't know exactly when. I was so excited when I drove up one day and saw the big red box on my front porch.
It's amazing what can be shipped these days, so I'm sure the fact that I received chocolate covered strawberries was not a surprise for any of you, but I'll assure you that they arrived in a styrofoam-lined box with just a small ice pack. I'm not sure how long they were on my porch before I got home, but they were fridge-cold when I opened them.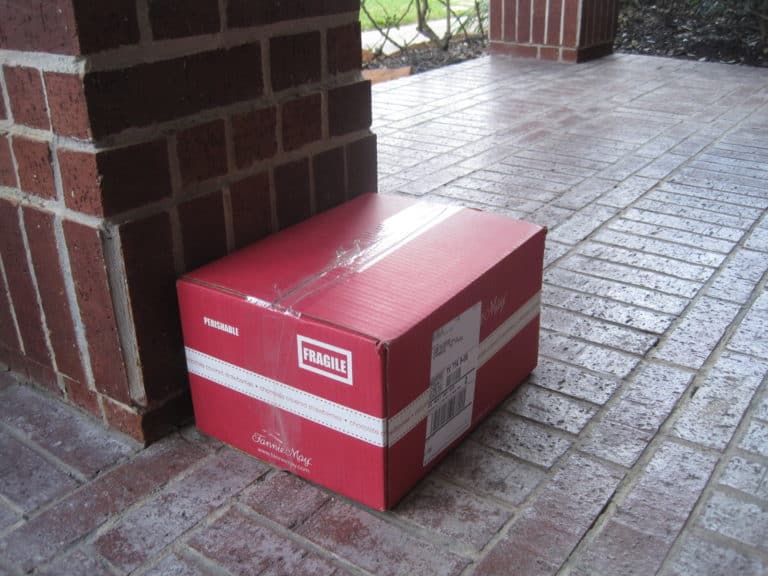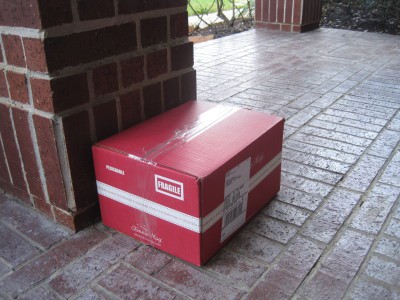 They were beautiful too! They made me feel special and pampered, which is exactly how you want a gift recipient to respond.
This package includes the Pixie Berries with chocolate, caramel and nuts; Trinidad with toasted coconut; and the Mint Meltaway. Each berry was juicy and perfectly ripe. The coatings were delicious. My kids and I (Yes — I shared!), enjoyed all of the flavors, most surprisingly, the mint. Mint and strawberry? You've got to try it to believe it.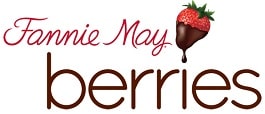 Fannie May Berries can be ordered and in the customers' home within 24 hours and includes large, luscious berries that are hand dipped in 100% rich, smooth, Fannie May chocolate.
Fannie May Berries includes hand crafted indulgent flavor combinations including Sea Salt Milk Chocolate Caramel, Pink & White Champagne, Toasted Coconut & White Chocolate (Trinidad©), Milk Chocolate Caramel & Nuts (Pixies©) and Holiday flavors—Dark Chocolate Gingerbread, Candy Cane and Eggnog.
We will be with family on this holiday, but I think I'll send them as a "thinking of you" gift the next time we have to be apart. They also have specially-packed birthday gifts, which I know a certain chocoholic friend of mine would enjoy.
Can you think of someone you'd like to send these to? Why don't you go for it? There are some Fannie May Berries on sale going on right now.
Be sure to keep up with all the latest news by liking the Fannie May Chocolates Facebook page.
Would you like to win your own Full Dozen Fannie May Favorites Chocolate Dipped Strawberries? Just follow the instructions in the rafflecopter below, and tell us when you think you'd order a gift like that and for whom (of course you can keep these just for yourself if you win!).