This post may contain affiliate links. Read my disclosure policy here.
My mother-in-love is a movie buff. She loves to go to the theater and catch a good heartwarming flick whenever she has the chance. In fact, I am surprising her with some movie tickets when I go visit her for a night out on the town with a friend. She's going to be so excited!
She and I went to the movies awhile back to see The Best Exotic Marigold Hotel. This movie was one of the best movies I have seen. My sweet mother-in-love really liked it a lot because she is a senior herself. During the movie, she kept saying, "I would love to do something like that one day."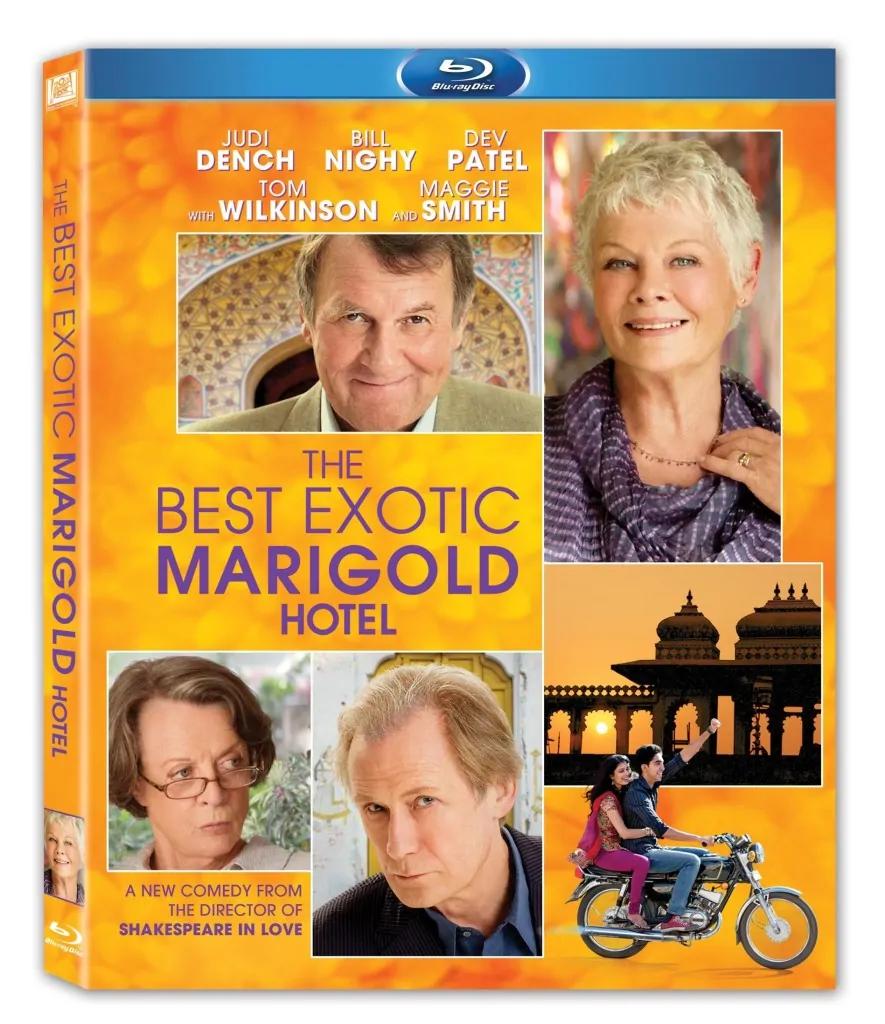 I really, really liked this movie a lot. The thought of seniors finding love, touring a city and country that they have never been in — it just appeals to me. I hope that one day my mother-in-love can do all the things she wants to do. I think this movie gives her some hope that it can be done. You just have to put your mind to it.
About the movie:
An award-winning, all-star cast, led by Judi Dench, Bill Nighy, Tom Wilkinson, and Maggie Smith, lights up this "buoyant comedy laced with genuine emotion." (Peter Travers, Rolling Stone) When seven cash-strapped seniors decide to "outsource" their retirement to a resort in far-off India, friendship and romance blossom in the most unexpected ways. Smart, life-affirming and genuinely charming, THE BEST EXOTIC MARIGOLD HOTEL is a "true classic that reminds us that it's never too late to find love and a fresh beginning at any age." (Rex Reed, The New York Observer)
Chef Bal from the Food Network show The Spice Goddess also shares a delicious Indian recipe and her views of the movie as well:
Enter to win a copy of The Best Exotic Marigold Hotel
One lucky reader is going to win a blu ray copy of The Best Exotic Marigold Hotel.  To enter this giveaway, use the Rafflecopter form below. New to Rafflecopter? Watch this 45-second video on how to enter!
a Rafflecopter giveaway

I received a copy of the movie in order to write my review. All opinions listed are my own.