This post may contain affiliate links. Read my disclosure policy here.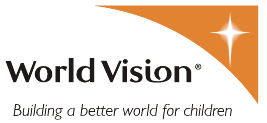 I'm so excited to announce a great mom blogger event! Have you heard of World Vision? If so, then you're probably familiar with their child sponsorship program or disaster response work. Personally, I have been blown away by the things they do to bless families around the world.
If you aren't familiar with World Vision, then let me introduce you…
World Vision is one of the worlds largest Christian humanitarian organizations. They have been committed to building a better world for children for over 25 years. They work in nearly 100 countries helping communities and tackling the causes of poverty.

In addition to developing long term solutions to alleviate poverty, they also provide emergency assistance to those affected by natural disasters and civil conflict. My son and I also recently learned amazing details of their advocacy for justice on behalf of children and the poor worldwide.
We hope you can join us….
Are you a mom blogger who lives near Federal Way, Washington? If so then we would like to invite you to a Mom Blogger Meetup at World Vision!
World Vision will be treating us (yes, Susan and I will be there) to a wonderful afternoon filled with amazing food (lunch will be served), great conversation, goody bags, blog resource previews and an unforgettable opportunity to learn about this organization first hand!
The event is scheduled for Monday, June 22nd, so we need to hear from you ASAP if you are interested! To attend, just email me at 5minutesforfaith at gmail dot com with "World Vision RSVP" in the subject line. Be sure to mention your blog address in the email and I'll get back to you with all the details and your official invitation!
If you don't live near Washington State you can still join us in getting the word out! We would love to have a great turn out for this event and we're looking for anyone who would consider tweeting or blogging about this event so that your readers can join in too.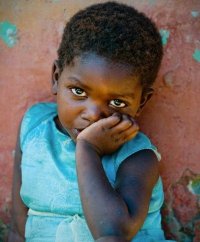 Want to do more? World Vision is preparing a page of resources filled with tools to use on your blog such as buttons, videos, stories, images and much more. The amazing thing about this resource page is that they are specifically creating these tools for MOM bloggers!
If you are interested in becoming a World Vision Mom Blogger as soon as these resources are ready, just use the contact form on my blog to let me know and I'll get you connected. You can also sponsor a child at www.WorldVision.org/orphans and become a fan of World Vision on their Facebook Page.