This post may contain affiliate links. Read my disclosure policy here.
Some days, I think I was meant to be a personal shopper. I don't necessarily enjoy shopping for myself — let's face it, I can never find the right size or color or fit — but I do love shopping for my kids! I especially love discovering children's boutiques with all the really cute little boy and little girl clothes.
My Petite Me is definitely one of those online boutiques where I could just sit and browse and hit "add to cart" again and again! There are SO many adorable clothes for both boys and girls from sizes newborn to 6x/7.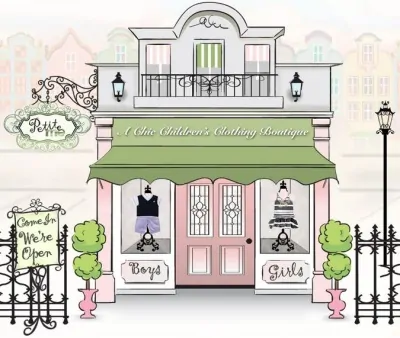 I recently did some shopping on My Petite Me for my 4 year old daughter, Zoe. Every once in a while I like to surprise Zoe with a new outfit or dress because she usually ends up with her older sister's hand-me-downs. Rarely does she get clothes of her very own. Since Zoe is also my very girly-girl, I was ecstatic to see all the pink and ruffles that My Petite Me had to offer.
After browsing through all of the unbelievably adorable outfits, I finally found the perfect one for my Zoe! The Manhattan Tutu Dress with Capri Set!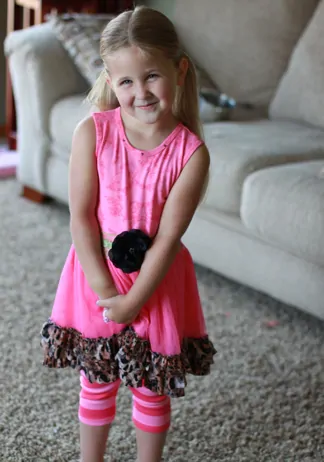 She was thrilled at the pink and ruffles. I was thrilled at the quality! But we had one more test it would need to pass…the Twirling Test!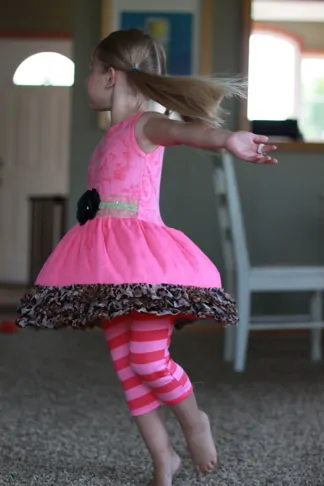 Passed with flying twirling colors! Perfect for her cousin's surprise birthday party!!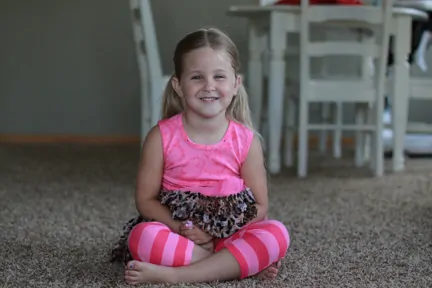 I'm excited to add My Petite Me to my list of must-shop online boutiques. I do have a little boy who would look irresistible in some Ben Sherman Jeans, a Ben Sherman Infant Guitar Top, and a Baggy Buster Hat!
To get any of these great outfits and so many more, including some really cute birthday dresses, tutus, and hats, just visit My Petite Me and connect with them on Facebook!
Win a $40 Gift Certificate to My Petite Me!
Just use the Rafflecopter form below to enter this giveaway. New to Rafflecopter? Watch this 45-second video on how to enter!
Disclosure: I received a complimentary outfit from My Petite Me (the one above) for my daughter to help facilitate this review. All opinions are my own. And all that twirling and smiling, that's all my Zoe's!