This post may contain affiliate links. Read my disclosure policy here.
Janice here…
What is that "tackle" you have wanted to do for years, but life — and maybe some lack of confidence — keep getting in the way? You know the dream that lingers each night in the back of your mind as you go through your mental checklist of accomplished and unaccomplished.
This weekend I decided to finally do something I have wanted to do for years. Instead of putting it off another day, I shouted "Yes, I AM going to do it, whether 'I have the time' or not!"
So, you didn't see me on Twitter or on Facebook, or even here at 5 Minutes for Mom. I was researching themes and planning my new site: Janice Croze Photography.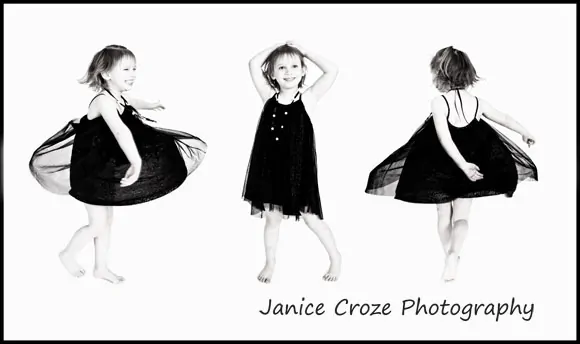 For me, as I am sure most of you bloggers can understand, the meaning of life is found in our stories — the creating, the sharing, the remembering. I feel when a person's stories go untold, a part of that life is lost forever.
As much as I love to preserve and pass on stories through words, I also love to tell stories through photographs. I crave the thrill of capturing a story with an incredible image. It is an ultimate high for me.
There isn't much to see yet at my new site — I am in the very beginning stages of building it. I don't even have a logo yet. But, I am going to be working hard on it and will update you soon.
What is your passion tackle that you keep putting off? What is keeping you from tackling it?